Sigma Software Group at Gitex Africa
Empowering Africa in synergy with Cutting-Edge Technology products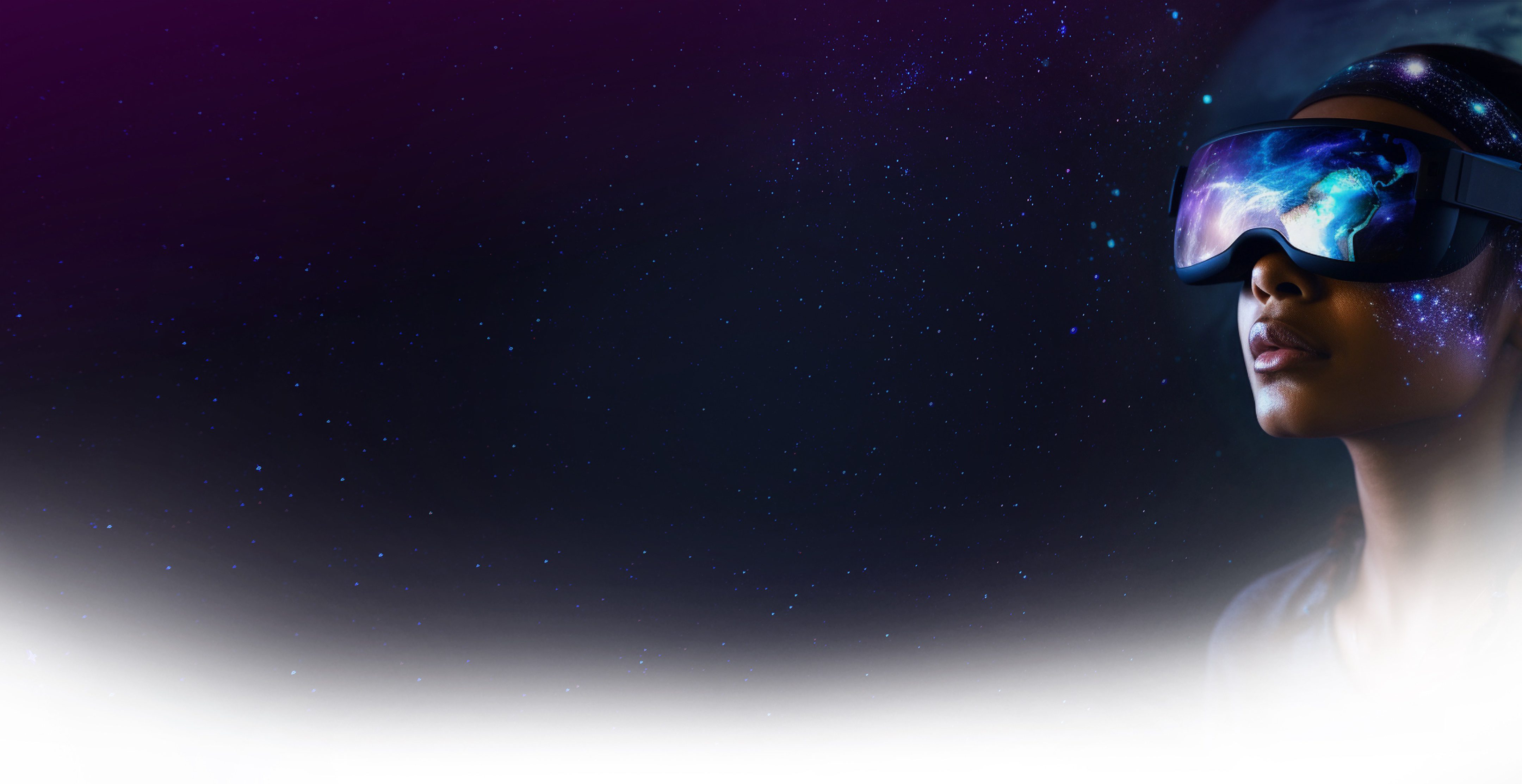 Why meet us

Sigma Software Group is an IT partner that enables enterprises, startups, and ISVs to meet their technology needs within a single delivery organisation. We integrate innovative products into turn-key software solutions. That makes our clients' businesses smarter and helps them harnesses the power of their growth and innovation.

What you get

Our services include support & maintenance, IT, and digital transformation consulting. Our software delivery services are stable, predictable, and value-adding. Come and meet the Sigma Software Group family at Gitex Africa. See our unique product portfolio and explore how it can help transform and grow your business. A brief overview of our products and services below.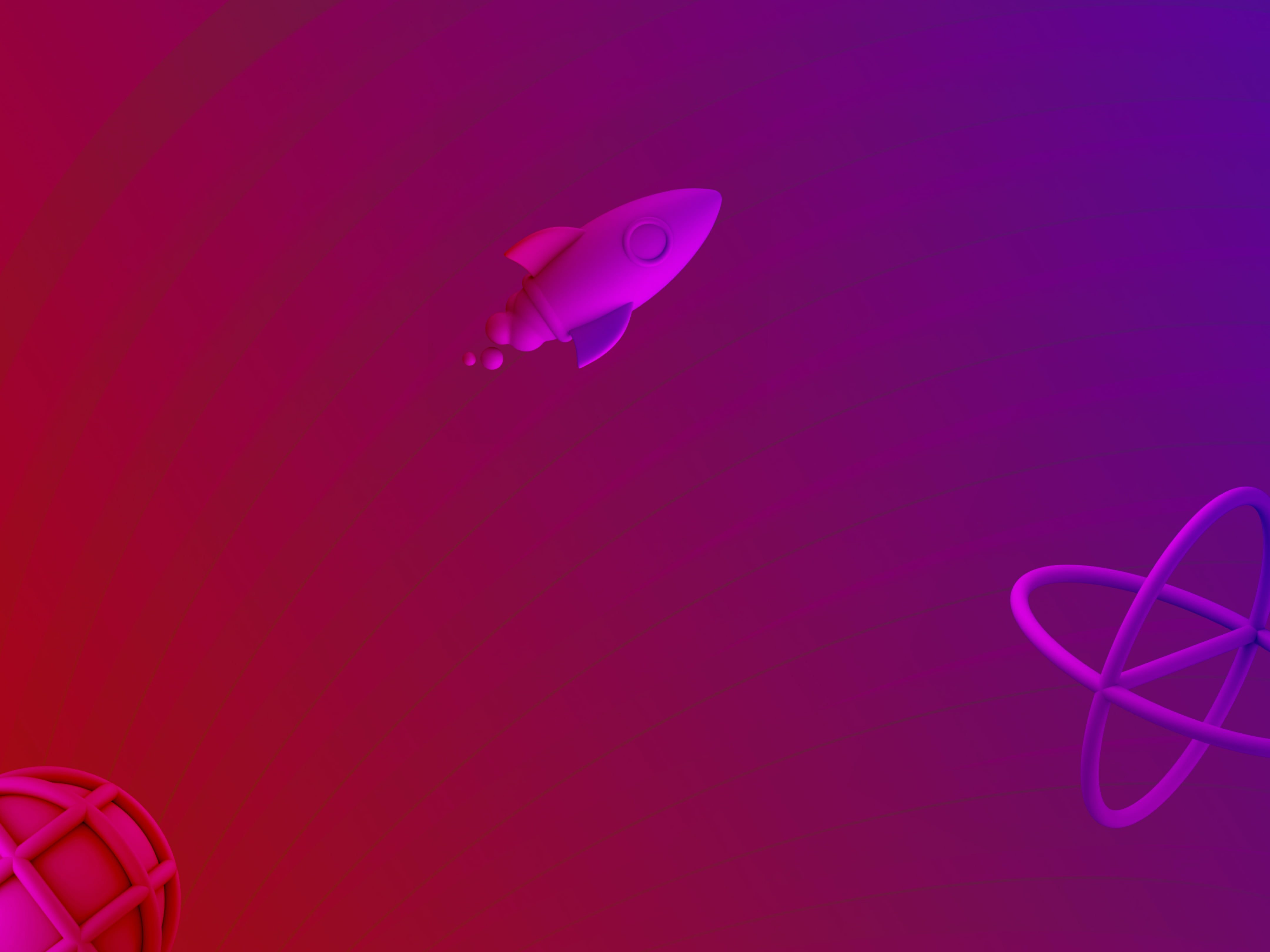 Uniting
2000
+
Software Experts
Leveraging
20
years
of Global Delivery Experience
Fintech and Digital Banking
All you need to be at the edge of technology.
Neobank apps, cloud backend, low code engine, KYC/AML/CFT solutions.
E-Government
All government services in your phone.
Digitalization and automation of public sector operations.
CBDC (Central Bank Digital Currency)
CBDC as a Service - full infrastructure for wholesale and retail CBDC.
We will guide your CBDC journey from R&D to adoption and scale-up.
IT Education and E-Learning
IT Education from Sigma Software University for government and private sector.
Adaptation and integration of high-quality education digital solutions for your business and social needs.
Cybersecurity
Defend yourself from all kind of breaches using our 20-year experience in cybersecurity.
VCISO, security audits, penetration tests, compliance checks, 24x7 security monitoring.
AR/VR
We guide you during going augmented and virtual, on any device.
Solutions for navigation, simulation & training, virtual travels, interior modelling, games, etc.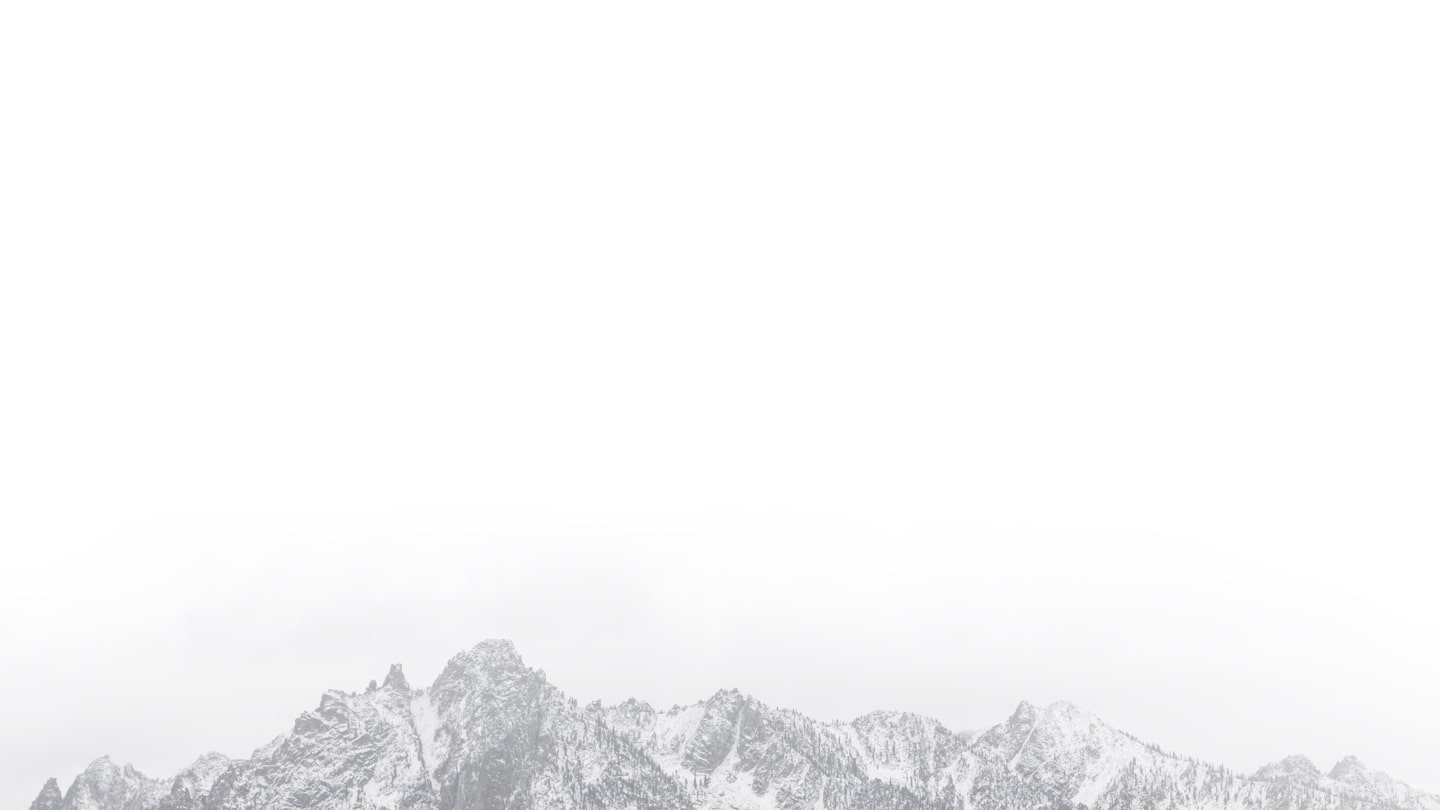 Custom IT Solutions
Full set of software development services supporting you through the whole project lifecycle from idea to release and post-production
We provide custom IT solutions tailored to your business needs and industry requirements, leveraging ready-to-use modules and proven approaches
BI and Big Data, Custom E-commerce Solutions, Software Platforms, Web and Intranet Portals, and many more
Dedicated Teams
We have assembled and have been providing Dedicated Agile Teams for various projects for years. We will be glad to create an easy scalable professional team for you
Hire a dedicated team of software developers or establish a software development center to design, develop, maintain, and extend your products and solutions
2000 IT EXPERTS, 20 years of successful delivery, Top 100 IOAP member
Niched Consulting
Involve niche professionals when needed within an established collaboration setup
From migrating to the cloud in three weeks, to QMS Reviews, our experts are always ready to come up with actionable insights on potential optimisation points
UI/UX design and consulting, DevOps and Cloud, CTO-as-a-Service, Architectural AuditsQ uality Audits and much more