Design & Testing
Our team specializes in providing design and testing services that perfectly match your business goals. Whether we are working on solutions for testing IT infrastructure or on a fully custom design, Sigma Software has the expertise you need
HOW WE ADDRESS YOUR BUSINESS NEEDS
EXTEND YOUR DELIVERY CAPACITY WITH NEW COMPETENCES
By involving IT outsourcing provider with needed skills like graphic design, testing and dev-ops, or knowledge of new technologies such as AI or VR.
FREE YOUR TEAM TO FOCUS ON TASKS WITH MORE PRIORITY
Through transferring the tasks you need help with to a reliable IT outsourcing services company with no disruptions in the service delivery.
SAFEGUARD YOUR PRODUCT QUALITY AND POSITIVE USER EXPERIENCE
Via enrolling independent software outsourcing company to validate your product against specifications, market requirements, and industry standards.
REDUCE AND CONTROL OPERATING
By engaging proven experts to deliver functions as a service according to SLA with defined KPIs, required performance, and repeatable quality.

WE ARE ALREADY DELIVERING INFORMATION TECHNOLOGY O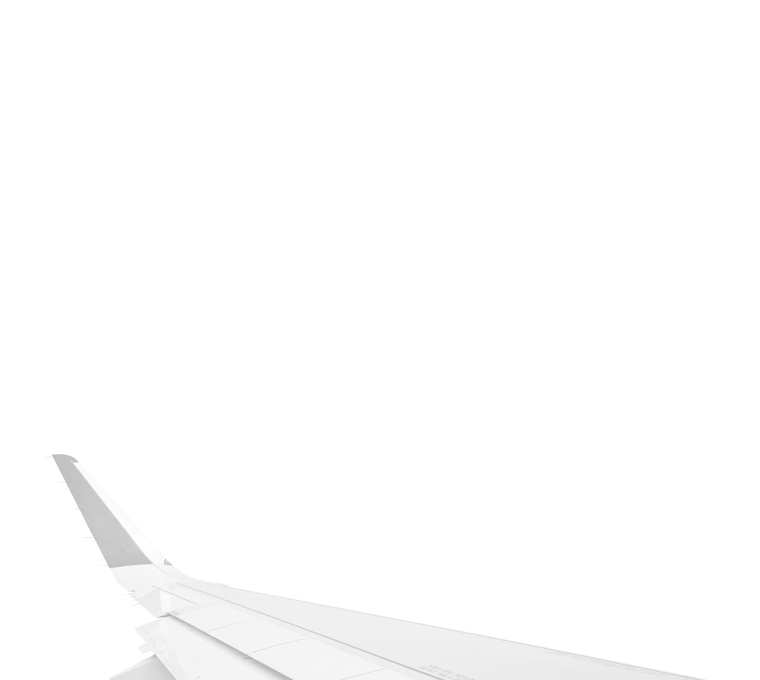 50% IT costs saving through replacing legacy systems and optimizing processes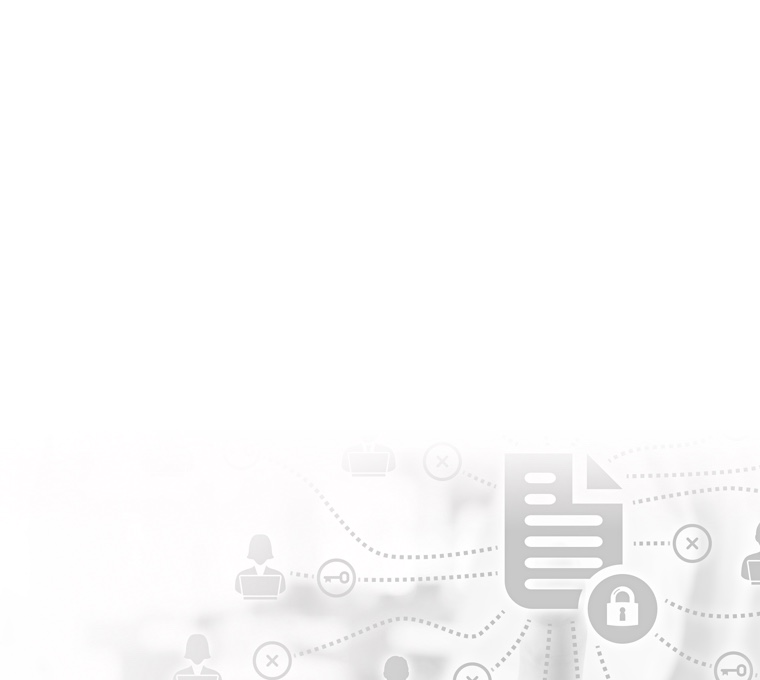 Delivering archiving product used by 90% of government institutions in Sweden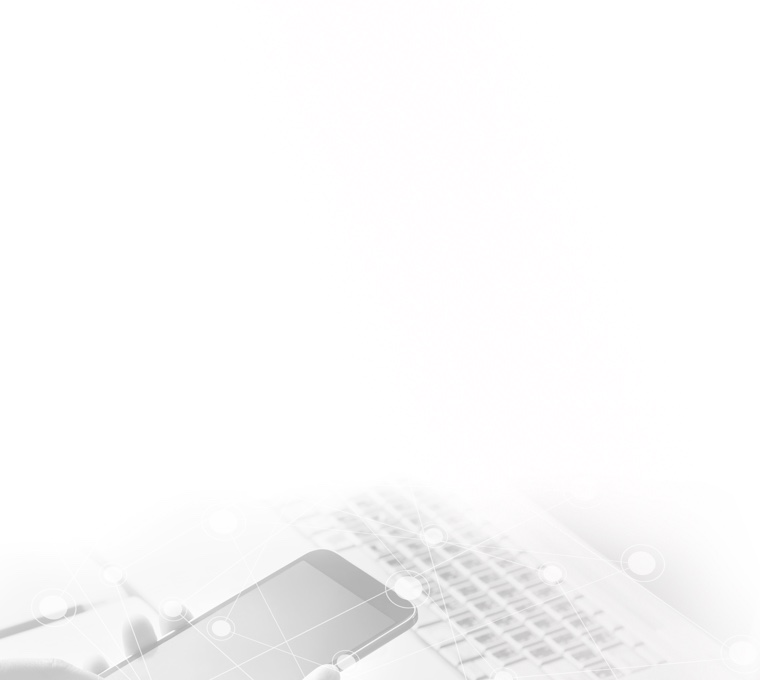 6 months from idea to live high-performance platform generating revenue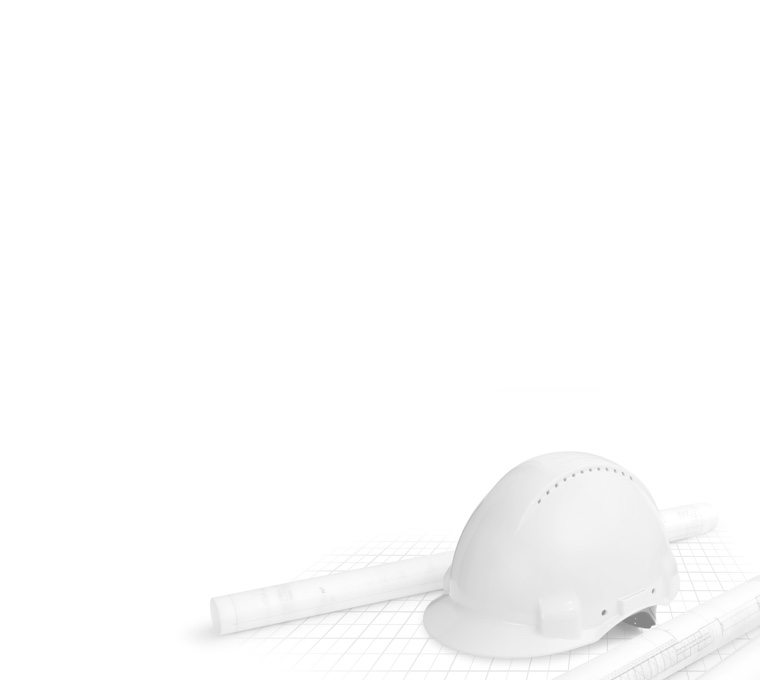 The product featured as innovation of the year in Construction Industry in Sweden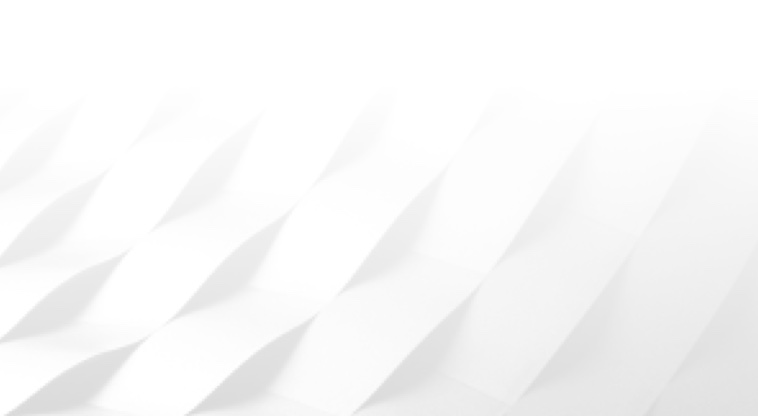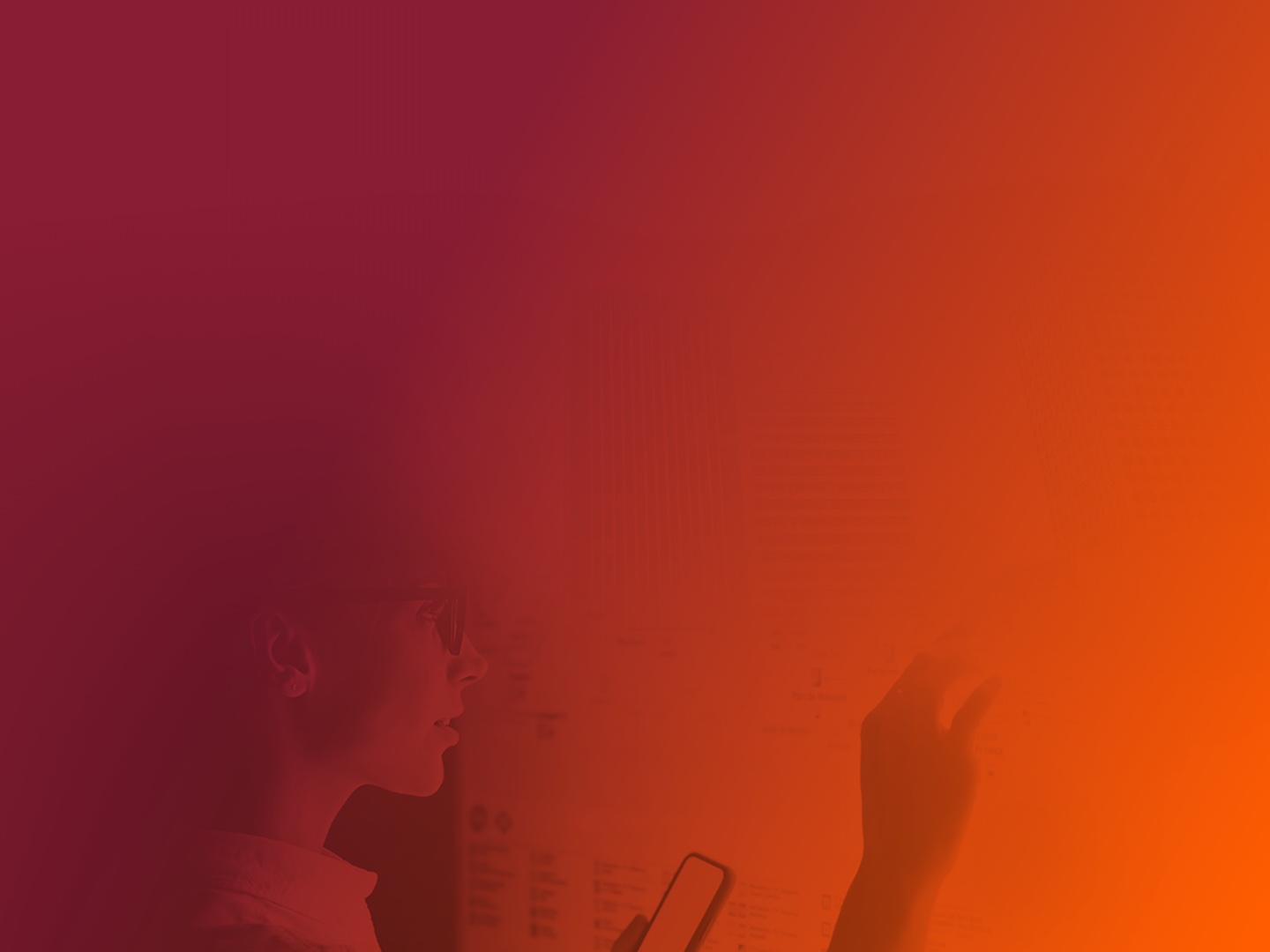 Uniting
0
+
Software Experts
Among WOrld's
Top

100
Outsourcing Companies by IAOP Rating
Leveraging
19
Years
of Global Delivery Experience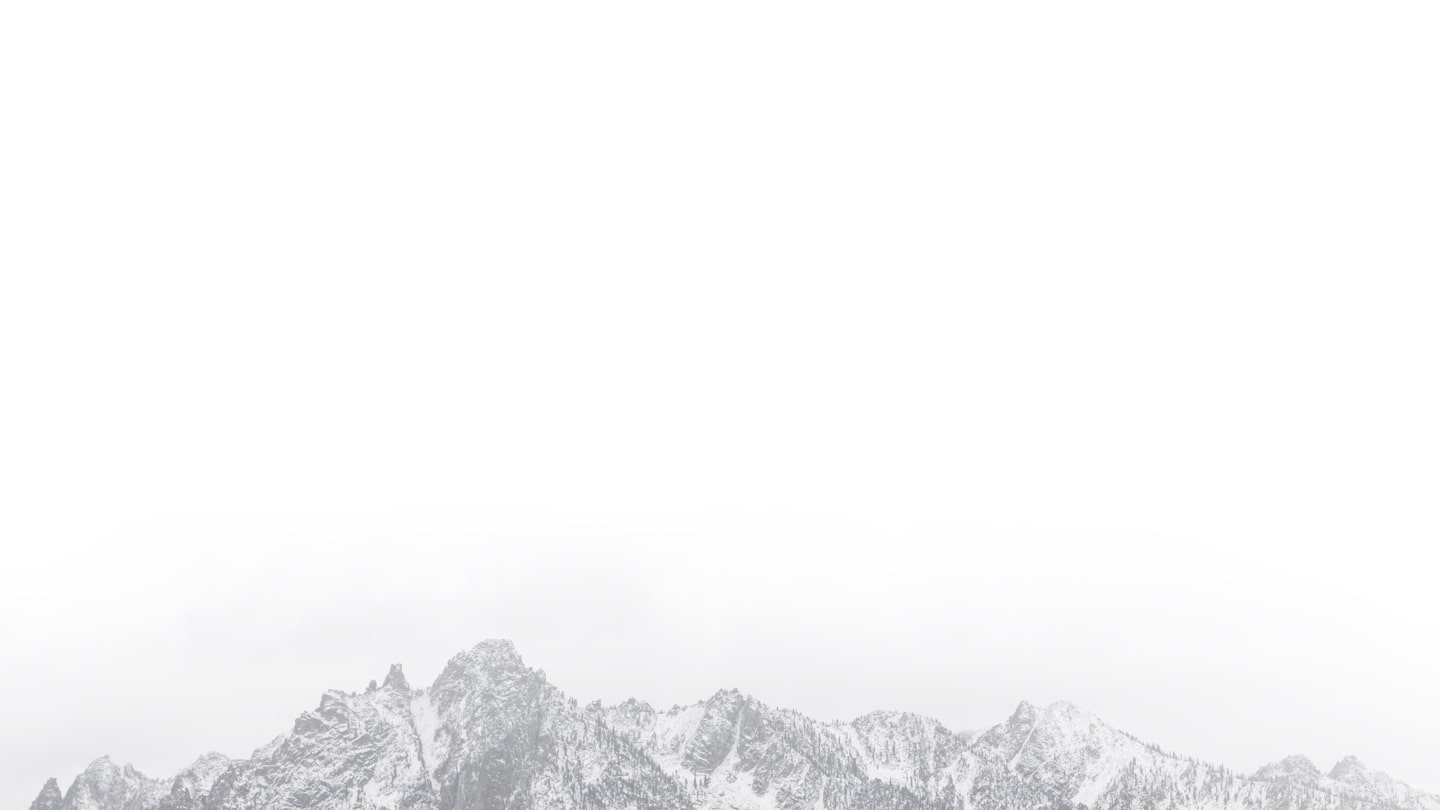 OUR RTP PHILOSOPHY IN APP DEVELOPMENT
RELIABILITY
Well defined service processes with special focus on planning and delivery control
Refined HR processes aimed to safeguard sustainable and uninterrupted service delivery
Robust quality control with a range of KPIs to track delivery quality and efficiency
TRANSPARENCY
Regular and detailed reporting on different management levels (weekly, monthly, etc.)
Clear, predictable, and consistent billing accompanied by detailed expenditure reports
Extensive use of task & project management systems like Jira, Confluence, Azure DevOps
PARTNERSHIP
Focus on delivering business value instead of just performing the tasks assigne
Working processes tailored for synergy with customer organization and business ways
Constant strive for optimization, better performance, and collaboration efficiency