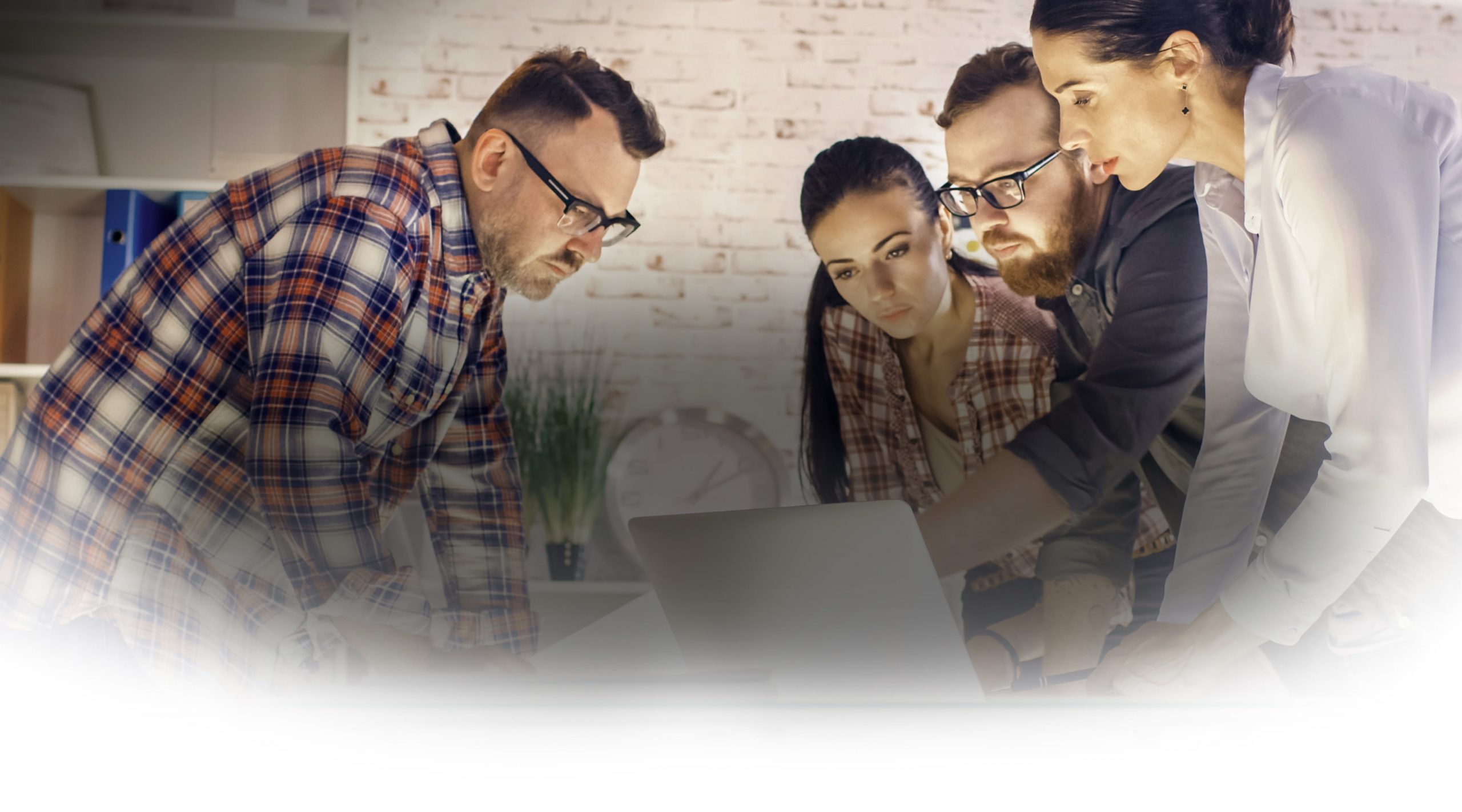 IT Services:
Wide Range & Superior Quality
Choose a service delivery model that fits your business strategy best
Promptly plug-in any service you find necessary in the scope needed
Rely on our proven and tested methodology & delivery processes
Full set of software development services supporting you through the whole project lifecycle from idea to release and post-production. We can develop a solution from scratch or step in at any stage of your project.
Your solution will be developed in accordance with industry standards and tried-and-true methodologies. In time and with high quality.
Our team specializes in providing design and testing services that perfectly match your business goals. Whether we are working on solutions for testing IT infrastructure or on a fully custom design, Sigma Software has the expertise to bring you to the market fast & cost-effectively and deliver an outstanding UX.
We focus on improving speed, quality, and productivity by leveraging insights-driven approaches for the best-in-class customer service.
Sigma Software offers innovative solutions that will help drive your company's future growth. Our engineers' expertise allows us to provide superior services that match the customer's vision and keep up with current technologies.
Regardless of the size or complexity of your project, we guarantee that high demanding tasks beyond classical software development are completed on time so that your business moves forward, outstripping the competition and ensuring cybersecurity.
From ML/AI development to Cloud migration, we use cutting-edge technologies to assure that the final product is cost-effective and compatible with your business goals.