Test Automation Services
Software testing often requires repetitive actions throughout development cycles and across multiple operating systems. Such repetitive testing tasks can be automated to save time and costs. In Sigma Software, we strive to optimize all tasks we work on in order to reach the target goals at minimum expense for our customers.
Ensure Testing Coverage and Repeatability
Sigma Software testing experts build test automation solutions to increase coverage and repeatability of quality tests in line with customer's targets and priorities. The automation initiatives are driven exclusively by business values and benefits for the customer. Automated testing results in increased reliability and faultless operation of tested software.
When to automate?
Many regression tests and platforms
Frequent updates
Сomplex dependencies
Save Time and Budget
Our deep understanding of the development process and technology proficiency guarantees solution completion and launch in the shortest possible time. At the same time, well-tuned automated testing procedures control the reliability of the delivered solution.
Get Measurable and Predictable Solutions
In automating software tests, we always care about customer needs and consider product specifics. That is why we start with a pilot project to analyze and tune all processes, verify assumptions, and avoid unnecessary spending. The result is a measurable, predictable, and ad hoc automation solution.
What to automate?
Smoke
Sanity
Functional
Compatibility
Regression
Performance
Load
Stress
Reliability
Scalability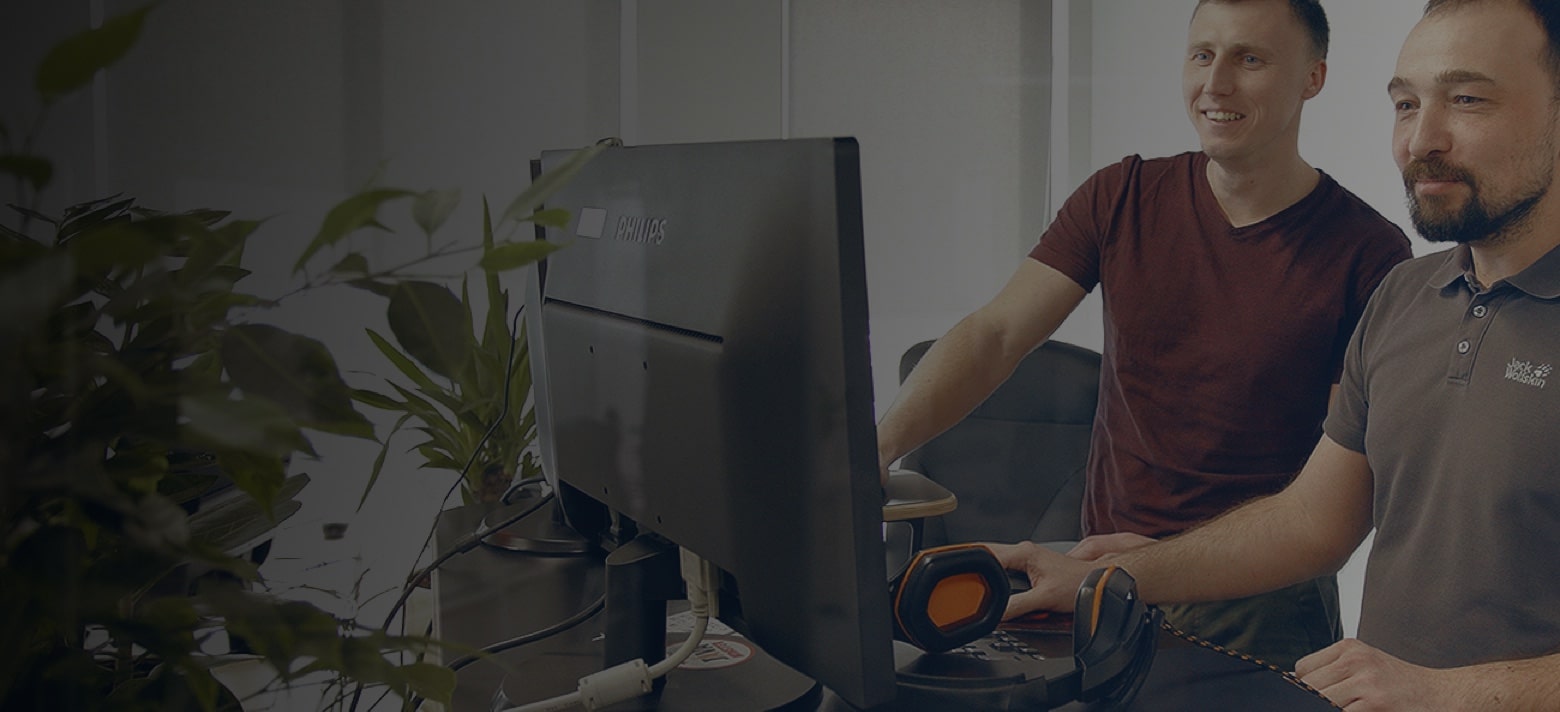 Let us discuss how our team can contribute to your success