Motion Graphics Design Services
Motion graphics are widely used in today's world in advertising, social media, education and science, reference materials, entertainment, and other areas. The reasons are obvious: motion graphics allow you to communicate an idea in a short, simple, and efficient way and solve various tasks.
Make your Ad Entertaining
If you want your ad to be viewed and even shared, you need to make it interesting for the audience. Motion graphics provide a cost-efficient and nonlimiting way to achieve this aim. Sigma Software will perform all steps of motion graphics creation including concept and script drafting, storyboard creation, graphics preparation, and animation.
Explain a New or Complex Idea
If a picture is worth a thousand words, then a video is worth a million. Introduce ideas in a simple and engaging way, using animated graphics. Sigma Software specialists will do all the work, all we need is your idea.
Bring More Life into your App or Website
The days of boring textual interfaces are gone. With nowadays capabilities, resources, and our help, you can make your app or web site vivid and entertaining using all types of animated graphics, such as animated characters, symbols, infographics, and effects.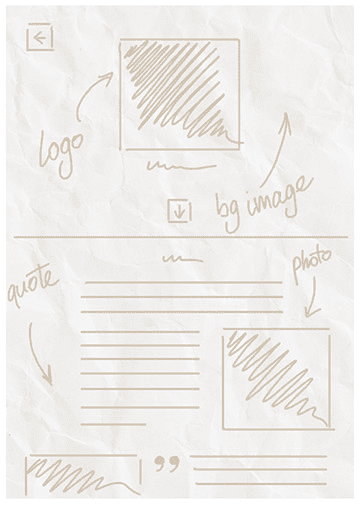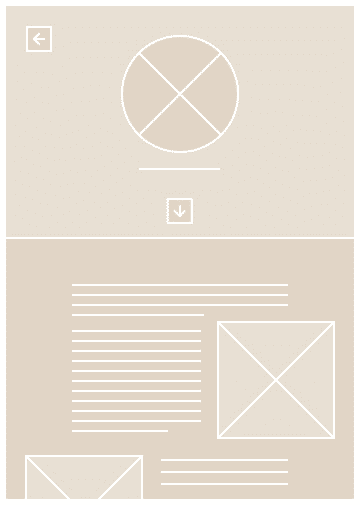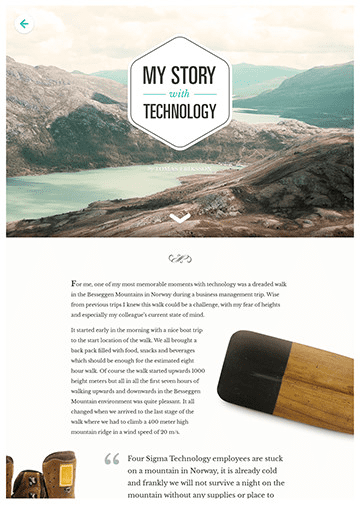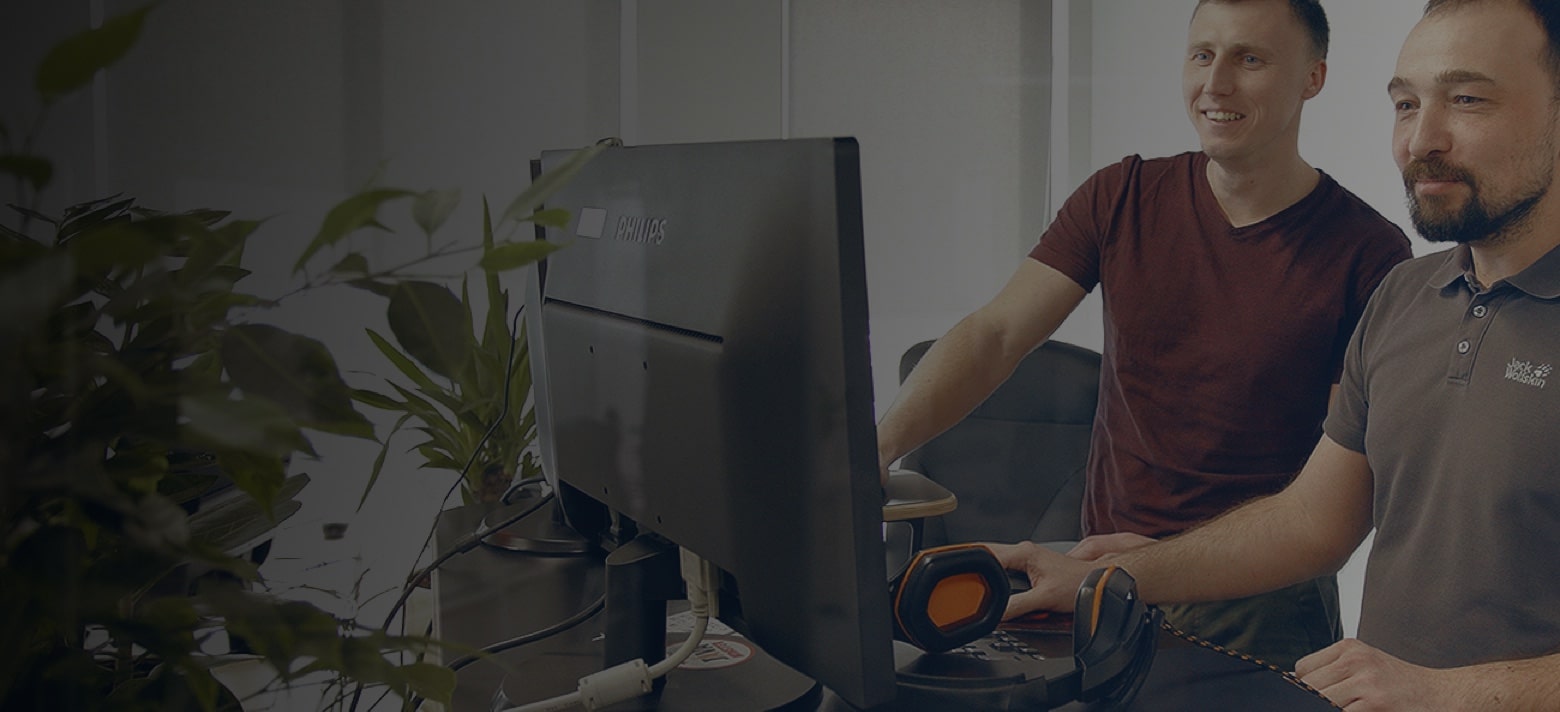 Let us discuss how our team can contribute to your success