Quality Process and Compliance
IT compliance is important in many industries and areas, but, in some areas, it is a matter of necessity. Healthcare, pharmaceuticals, governmental organizations handle sensitive information and deal with people welfare and health. Cooperation with such organizations requires meeting quality standards to ensure compliance with industry regulations. However, establishing efficient business processes in a company needs extensive knowledge and experience.
Get Qualified Assistance in Establishing Business Processes
Based on experience in building software testing processes, Sigma Software provides services for business processes establishment to help customers comply with industry regulations and best practices or adopt a more efficient procedure to increase operational results, improve performance, and get customers satisfaction.
Enjoy Processes Tailored to Your Needs
Sigma testing experts develop a unique setup that considers all specifics and current purposes of your company. Requirements of best standards, like ISO or GMP, are addressed to design a well-functioning solution tailored for each business case and each possible scenario of your operating procedure.
Resolution of incidents
Change management
Upgrades and updates
Vulnerability eliminating
Knowledgebase keeping
Improve Value of Your Products Through Quality
Smooth and well-structured processes make high-quality products and businesses. We focus on how your business can benefit from processes harmonized with regulations. We strive to root out inefficiencies and build an enabling environment that will contribute to improving your company performance.
Ensure Compliance with GDPR
Sigma Software quality managers developed an offering to help organizations that collect or process personal data of EU residents ensure compliance with General Data Protection Regulation (GDPR). The offering includes GDPR compliance services for organizations as well as services for software product houses in terms of database management, personal data storage, and other relevant technical issues.
Thus, businesses benefit from assessment of their internal procedures and documentation in terms of personal data management. Product houses will surely be interested in software system analysis and recommendations as to how to process personal data in a secure and reliable way.
For Organisations
Internal documentation review
PR Protection Program
Staff training
Periodic assessments
For Software Products
Personal data flow analysis
Information security audit
Tips on IT infrastructure
Tips of epics for your systems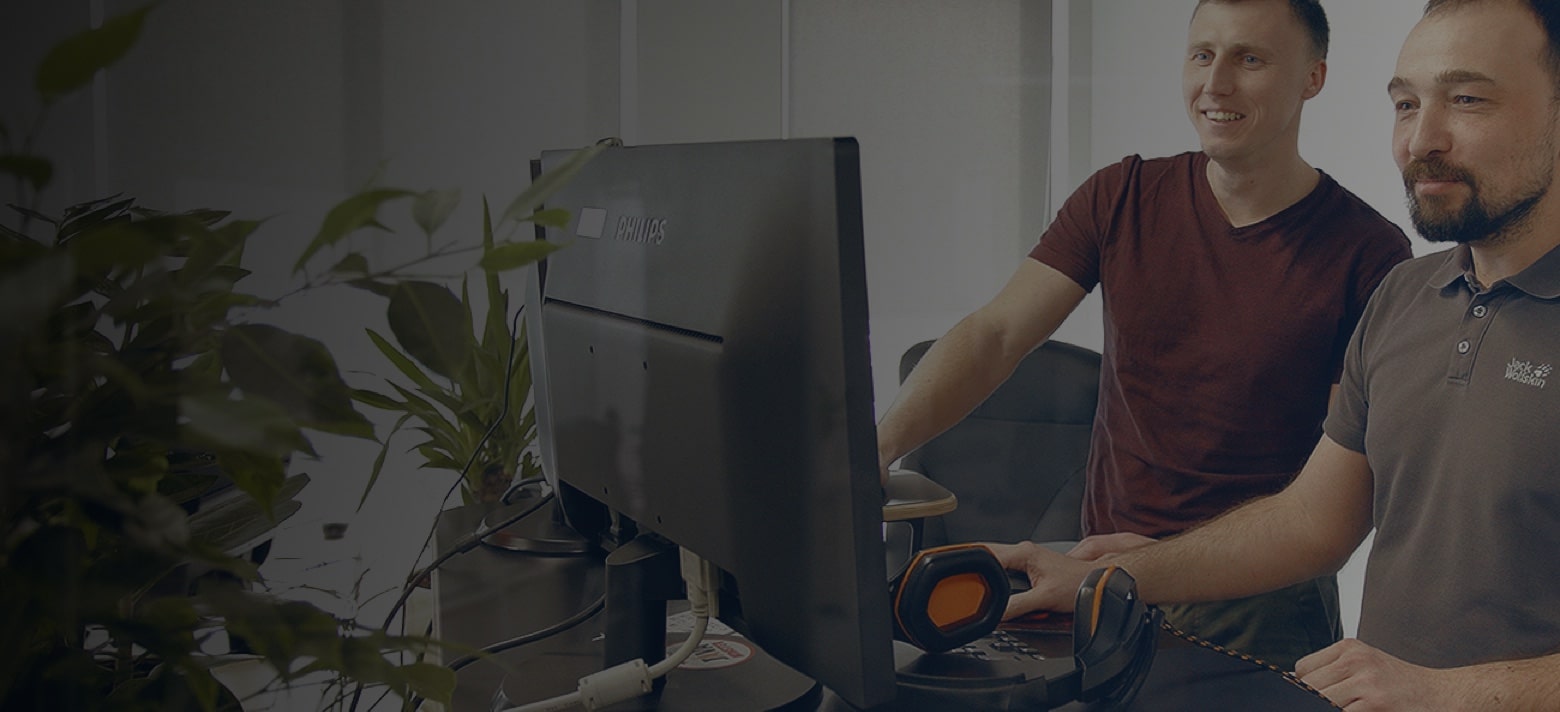 Let us discuss how our team can contribute to your success