Shopify Development Services
We know that reaching incredible results means going beyond average. We will be there with you to get your Shopify store or application awesomized.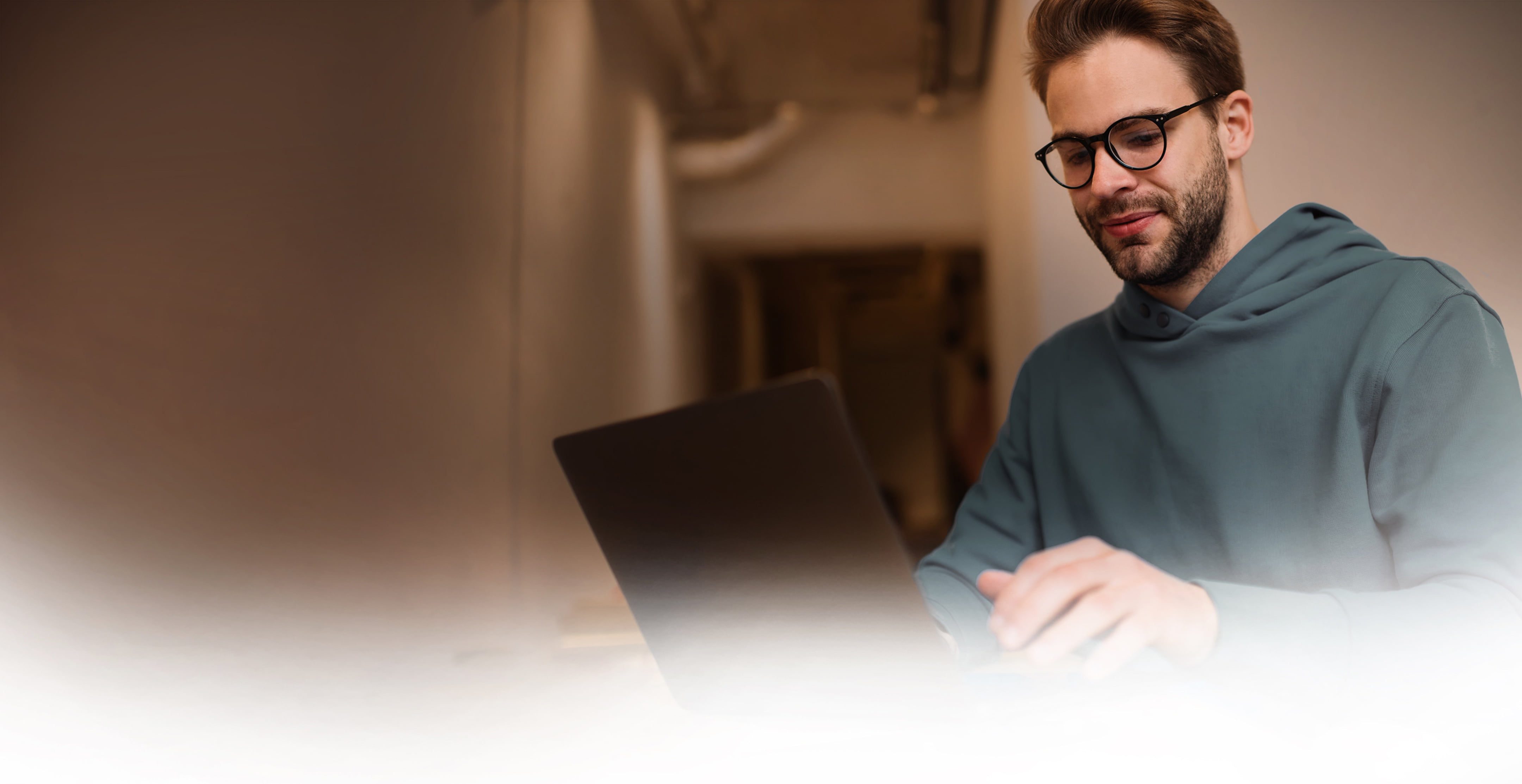 What we do

We do Shopify design and development for businesses and agencies. Be it a new Shopify store with out-of-the-box features, a custom solution or app, store migration, or a dedicated Shopify team – the service is delivered with technical excellence, operational efficiency & time-to-market in focus.

What you get

State-of-the-art Shopify web development services – predictable, transparent, and efficient. Our experts will make sure you get intuitive, technically feasible, stable & reliable solutions delivered in time, with required quality, and on budget.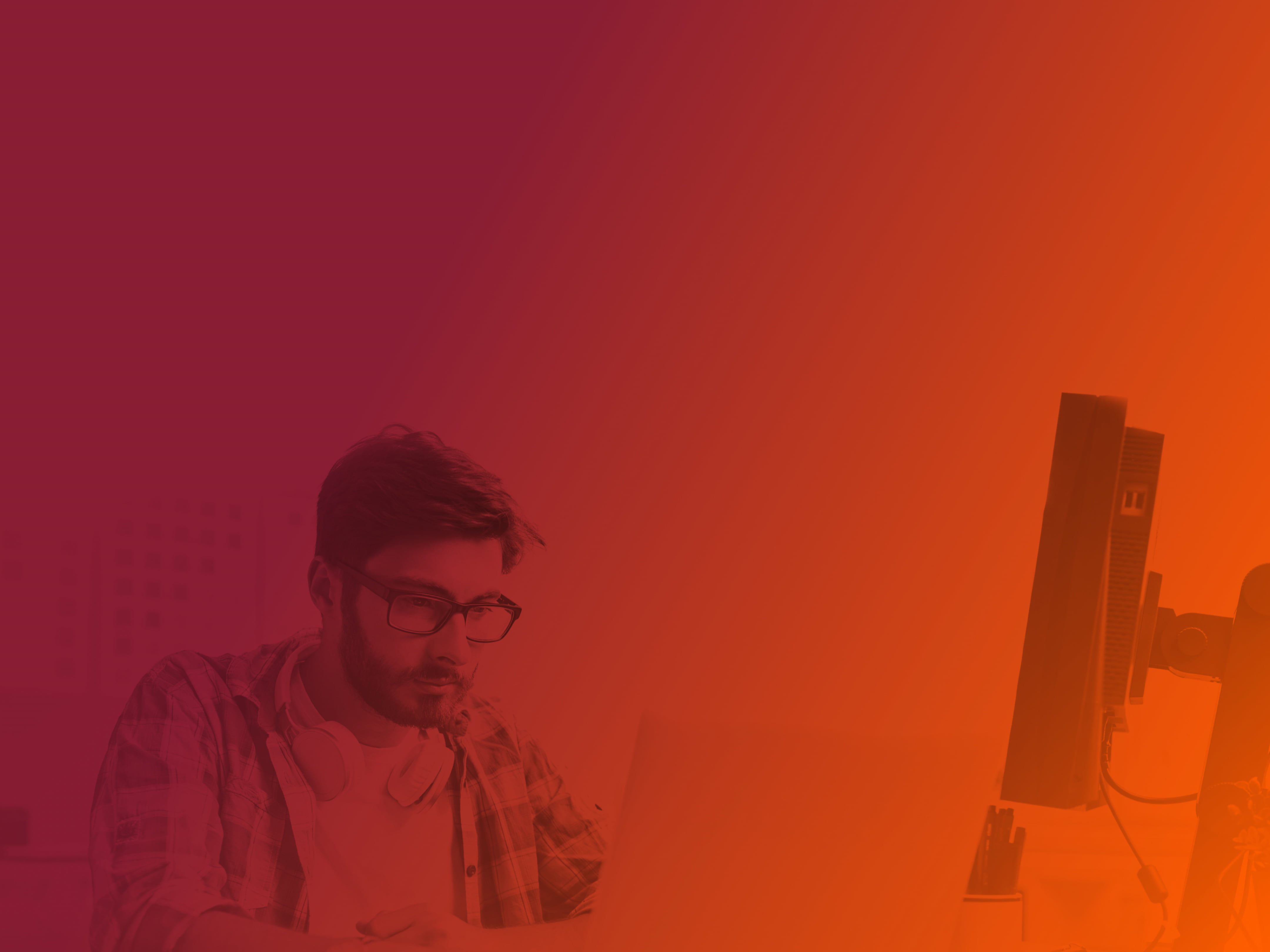 Uniting
30
+
Experts
in Shopify development
Enterprise
Ecommerce
Partner
Packaged Shopify development services
Fast Shopify store launch
Packaged pre-sets with out-of-the-box features & Apps enabling fast store launch.
Ideal both for starters & merchants who need to launch a new dropshipping store.
Store customization
Custom themes, individual reporting, non-standard payment gateways, and many more.
We will help you solve your next challenge & increase your store's performance.
Shopify app development
Launch your exciting shopify app with a reliable shopify app development company.
Our highly-skilled Shopify developers will turn your idea into an outstanding app.
Managed development & support
Flexible service subscriptions crafted to help you maintain & develop your store.
Choose your package and get end-to-end services within a monthly subscription.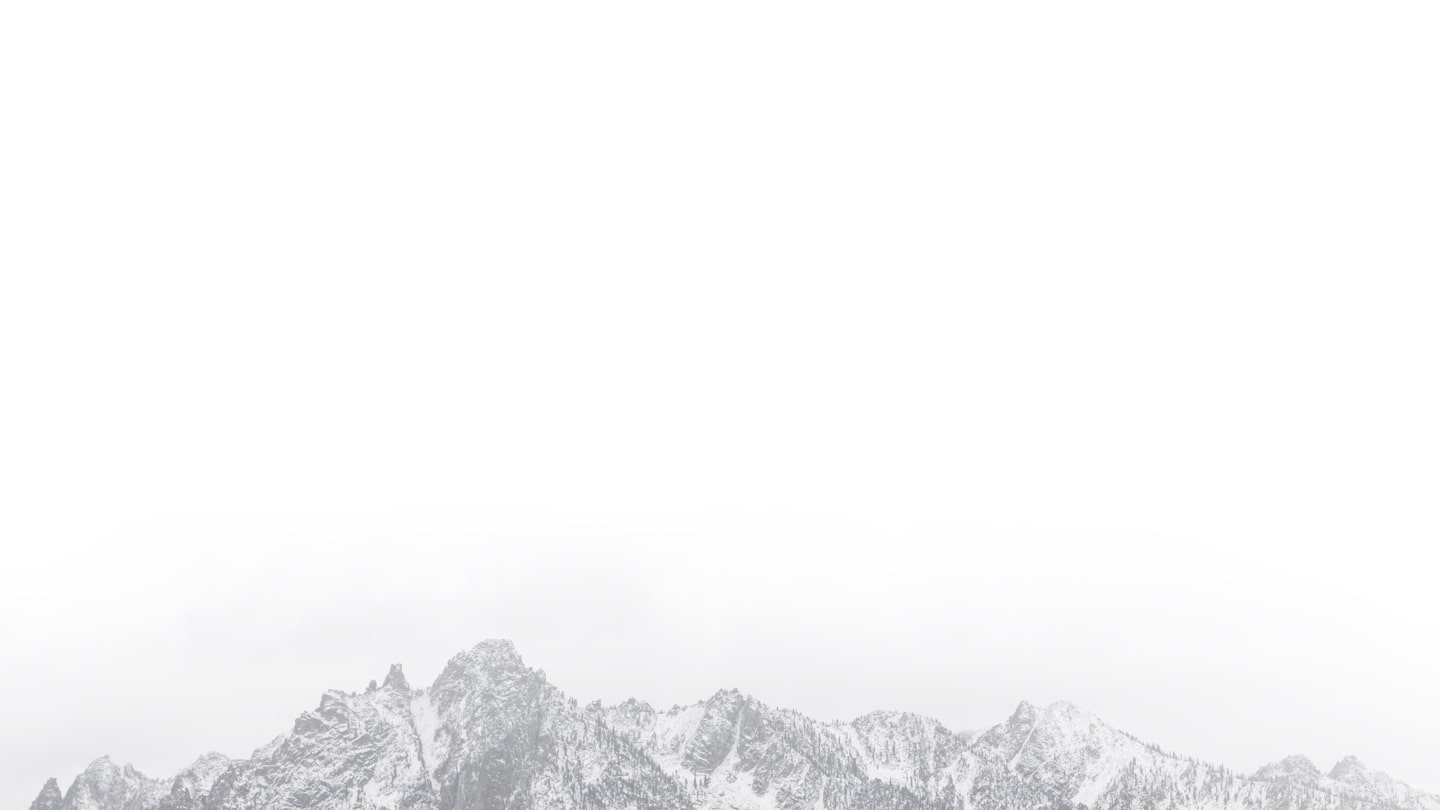 Our RTP philosophy and vision
Reliability
Focus on helping you achieve your business goals - both current and long-term
Battle-tested processes ensuring uninterrupted service & robust quality control
Rigid quality control with a range of KPIs to track delivery quality and efficiency
Transparency
Regular status updates & reporting at different management levels
Clear, predictable, and consistent billing with full expenditure reports
PM tools of your choice (Jira, Confluence, Azure DevOps) & clear project flow tracking
Partnership
Tailor-made solutions & focus on delivering value, not just performing the tasks
Finding new ideas & the most effective solutions for your individual case
Continuous optimization and enhancement of service delivery & performance