Startups: CTO-as-a-Service
Startups develop in paths different from conventional companies. On startup's life journey things change again and again. We have designed development strategies specific for startups based on the factors most important for them: reduced time-to-market, ability to quickly respond to changes, high focus on quality, using mainstream technologies. By following this strategy, we have lead many of startups from their first step to a profitable business.
Test it Before you Build it
You don't have to build your product to see if your customers are going to buy it. We'll build engaging prototypes and landing pages to help you make sure the idea is commercially viable before you invest too much. When you know what to build, we'll help you launch your first product sooner, which means burning less cash. We promote reuse of proven open-source and in-house solutions while focusing on the key idea and stripping out the rest.
Easily Adjust to Changing Requirements
You have full control over feature priorities and budget. We adapt to the changing vision and requirements and implement them into life with enterprise capacity. With changes implemented, you can quickly update forecasts and show the results to your investors.
Planning for changes
Quick scaling up and down
Condensed budgets for MVP
Regular status & steering meetings
Continuous delivery
Focus on Quality
We are a team of enthusiasts, who love beautiful design and code, no matter what programming language it is. We help you make a right technology choice, because we are about quality and lasting relationship. Letting users seamlessly use your product and making their experience great is our primary focus.
Relentless code reviews
Unit and auto-testing
UI and UX
Integration tests
Frequent demos
Full Service
Things will change — new concepts, investors, ideas, users, and even competitors will all affect the idea. We are committed to helping you get there and launch it. Typically, building a product is only a part of the effort. Whether it is a social network page design, promo website, or anything else — we'll be there to help.
CTO-as-a-Service
Video ads for your product
Logo and identity
Investor decks and presentations
Social network page design
Security and load testing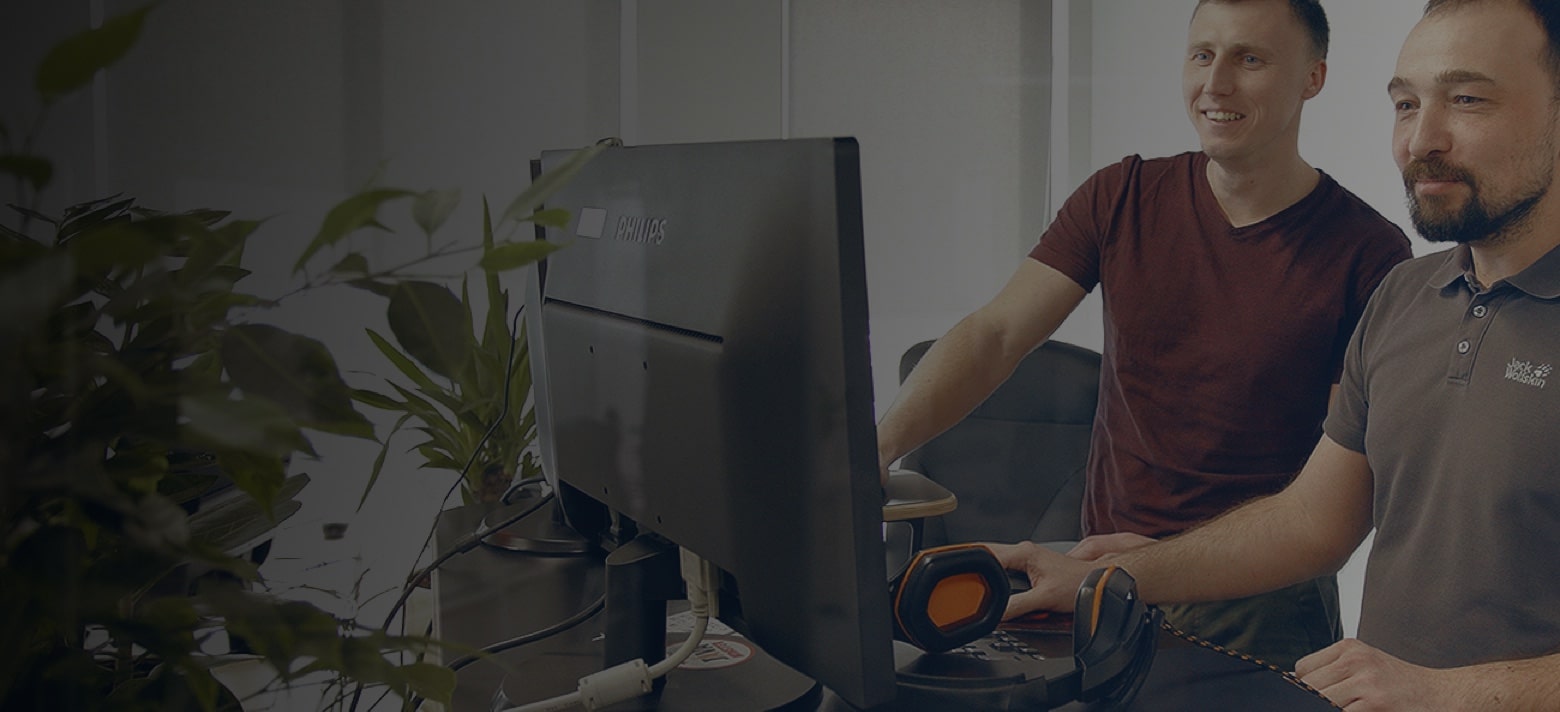 Let us discuss how our team can contribute to your success