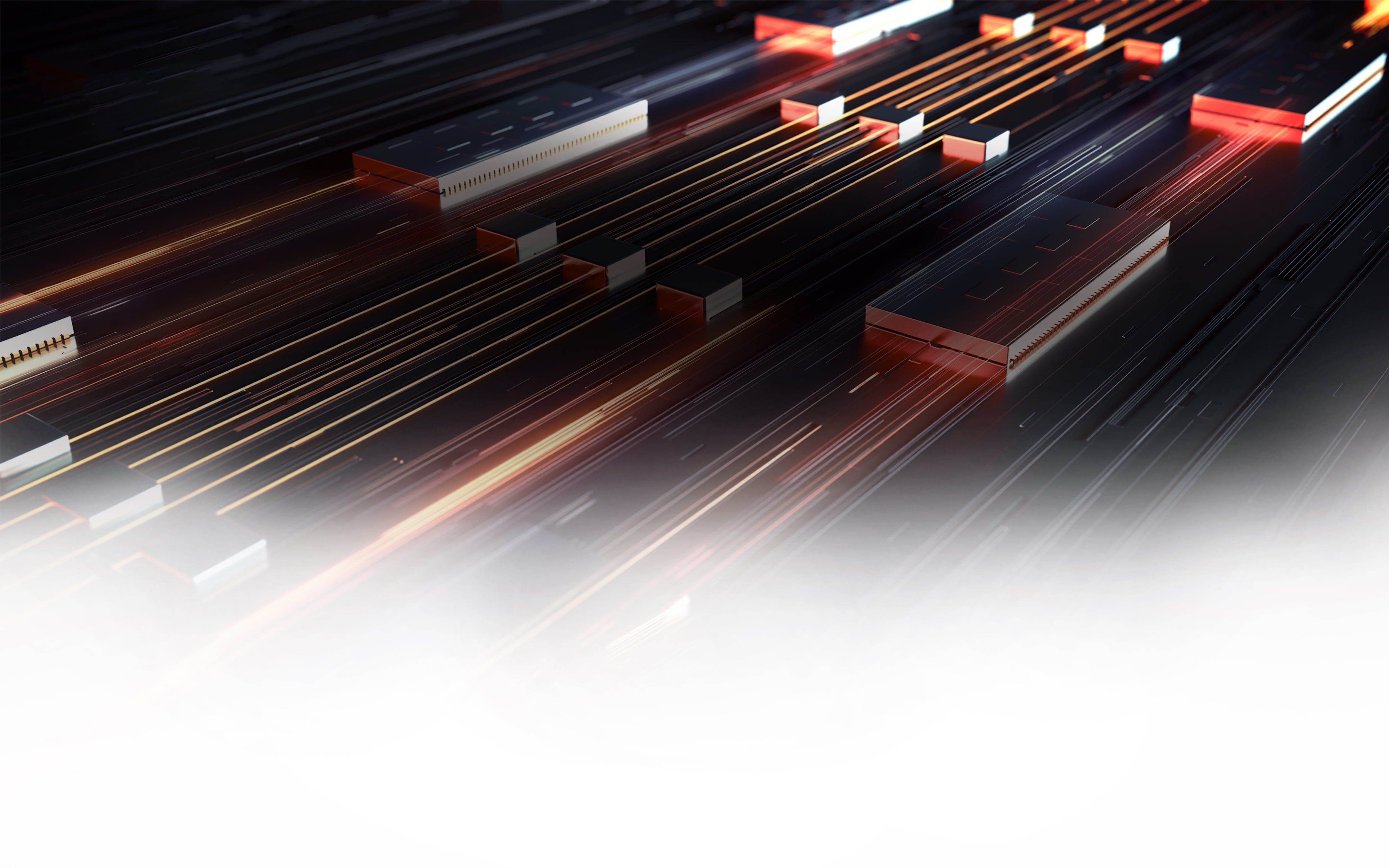 Custom software solutions
Custom IT solutions tailored to your business needs and industry requirements, leveraging ready-to-use modules and proven approaches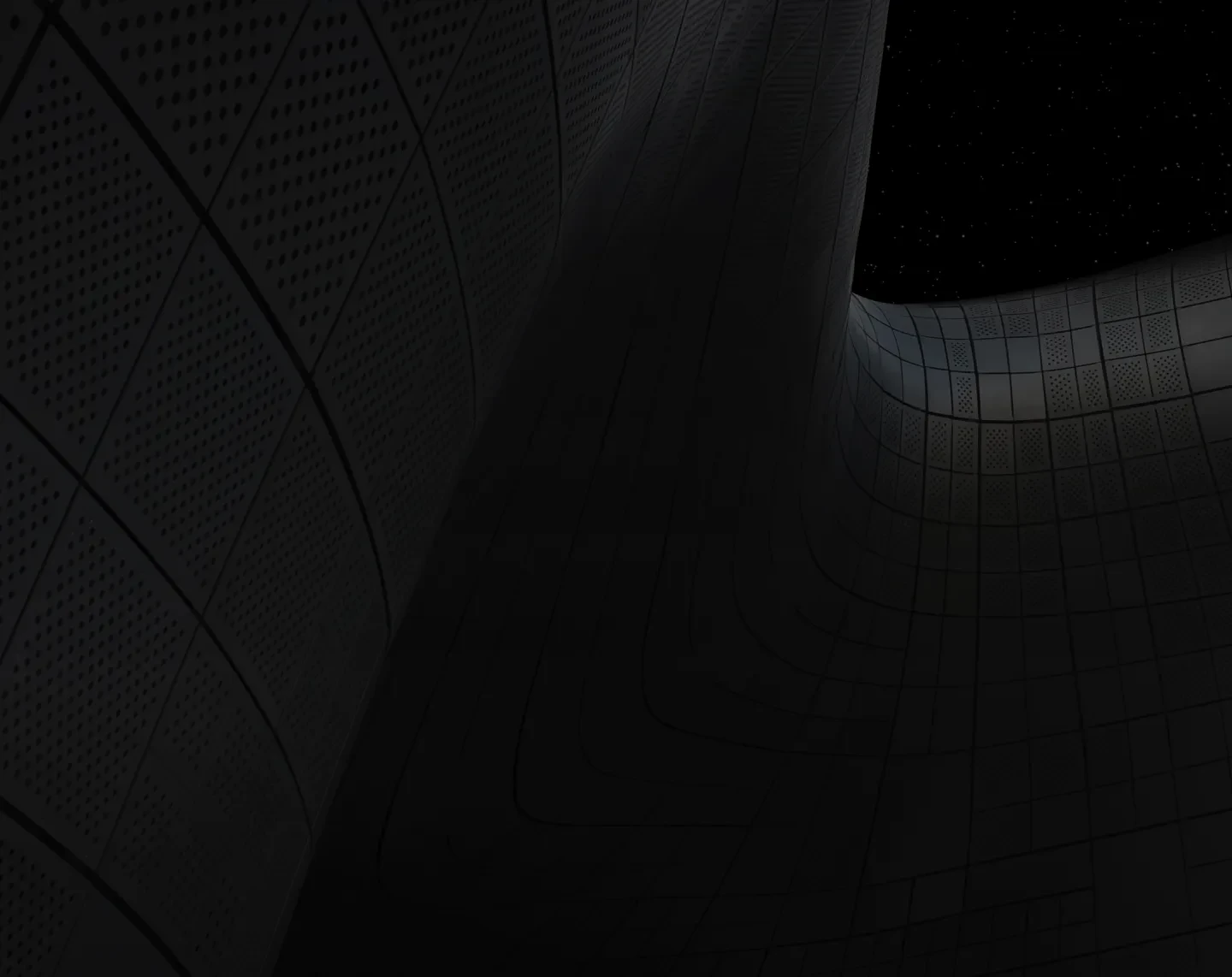 How we address your business needs
Bespoke Solution for Your specific Business Needs
Make sure you get a robust, flexible solution that truly matches your business goals and is featured with a reasonable amount of functionality.
Deep Domain Knowledge for Advanced Product Development
We develop solutions that not only solve your business needs best but also comply with regulations & standards, applicable to your business domain.
Safeguarding Cost Effectiveness & Short Time-to-market
Efficient processes, deep tech expertise, a wide range of ready-made components & partner products allow us to implement the best-fit solutions fast.
Future-proof Solutions Perfectly Fitting your Ecosystem
We aim to ensure smooth integration & synergy between the solution and your ecosystem along with keeping the focus on solving your business problem.
We are already delivering custom software solution services to: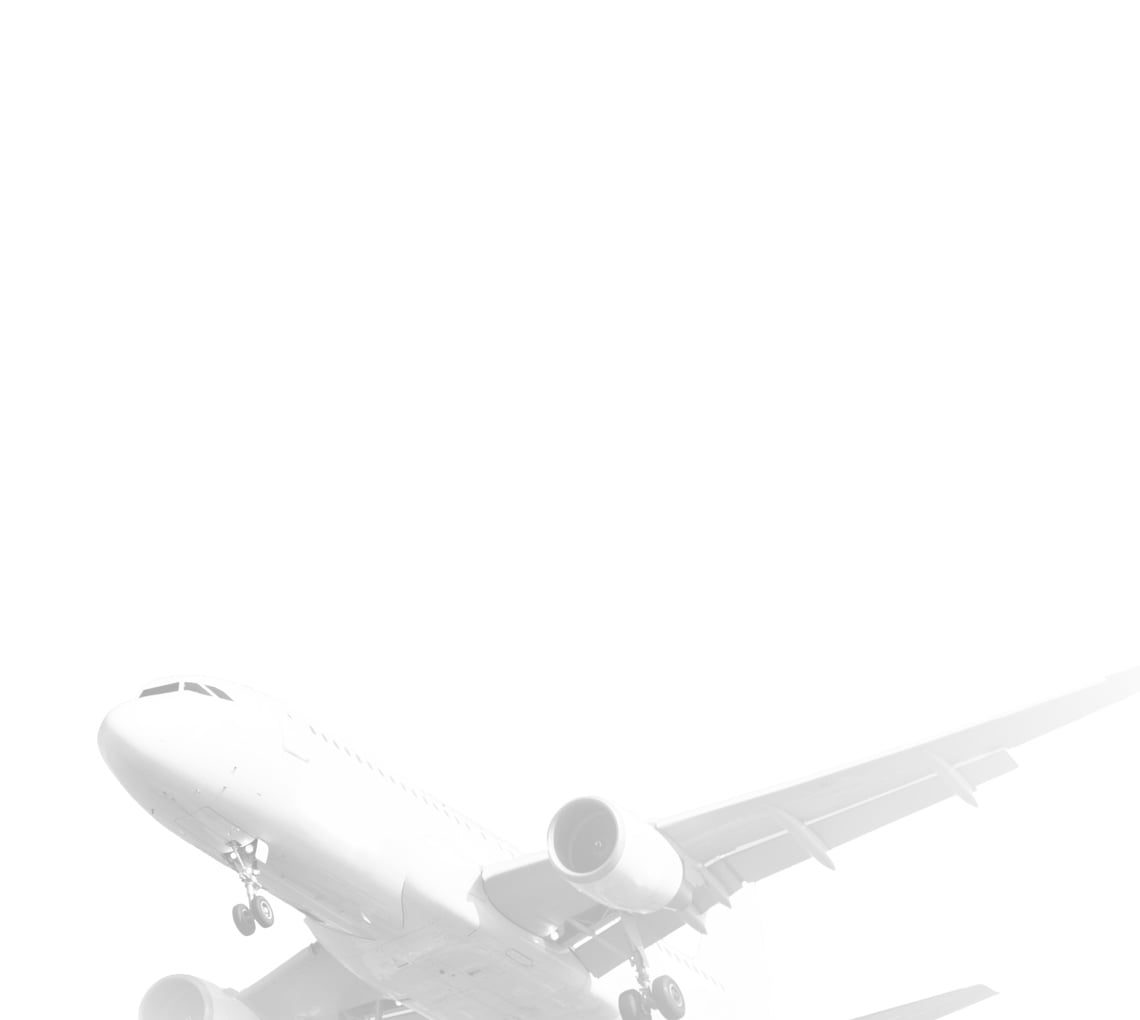 Aviation expertise & superb delivery yielding at a lifelike training solution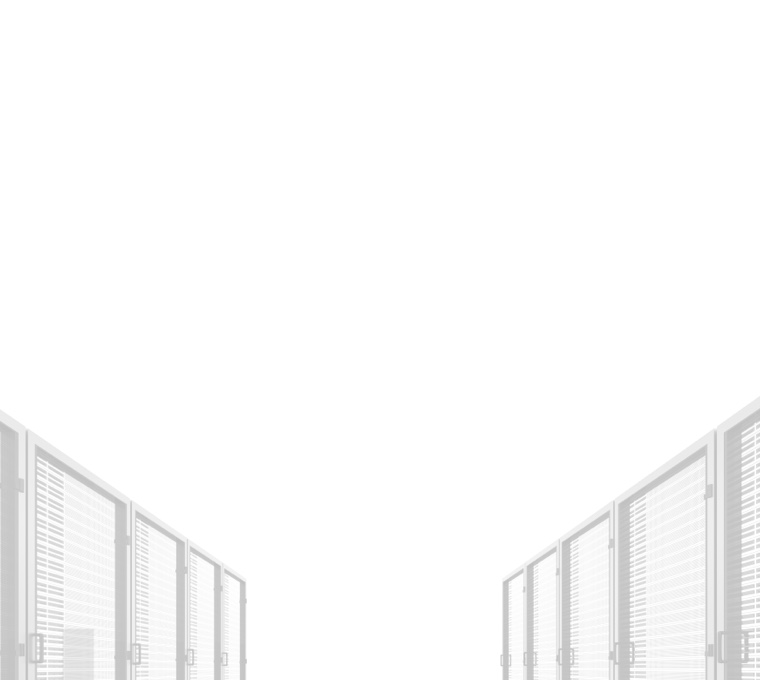 Intelligent Ad solution processing 26TB+ of data a day & 2.5M+ events a second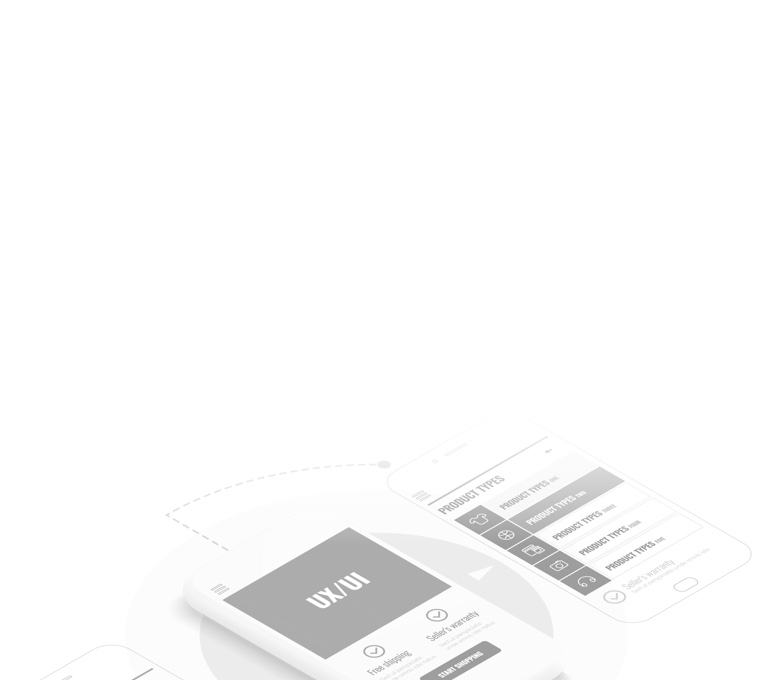 Turning a self-service Advertising platform into a market leading solution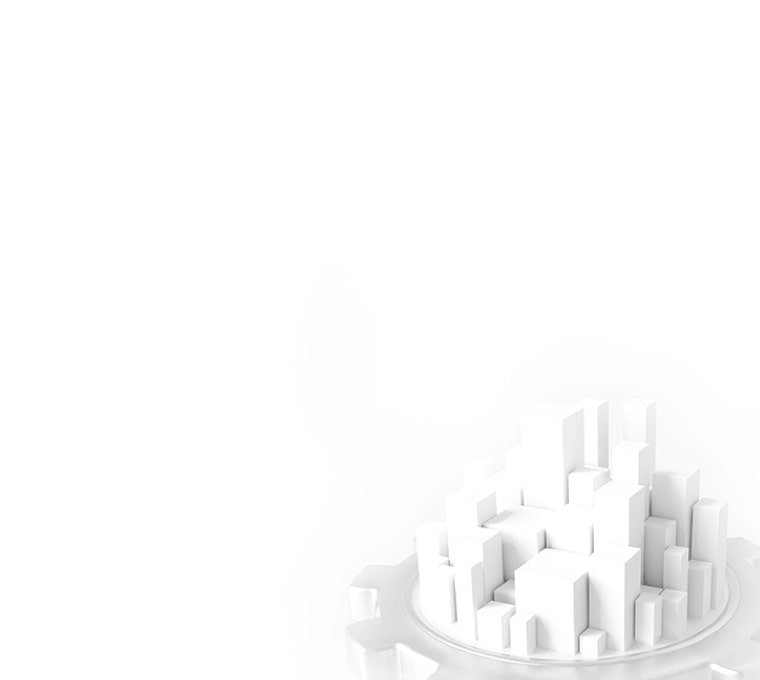 Fully-fledged smart city Web platform & commissioning app delivered in 9 months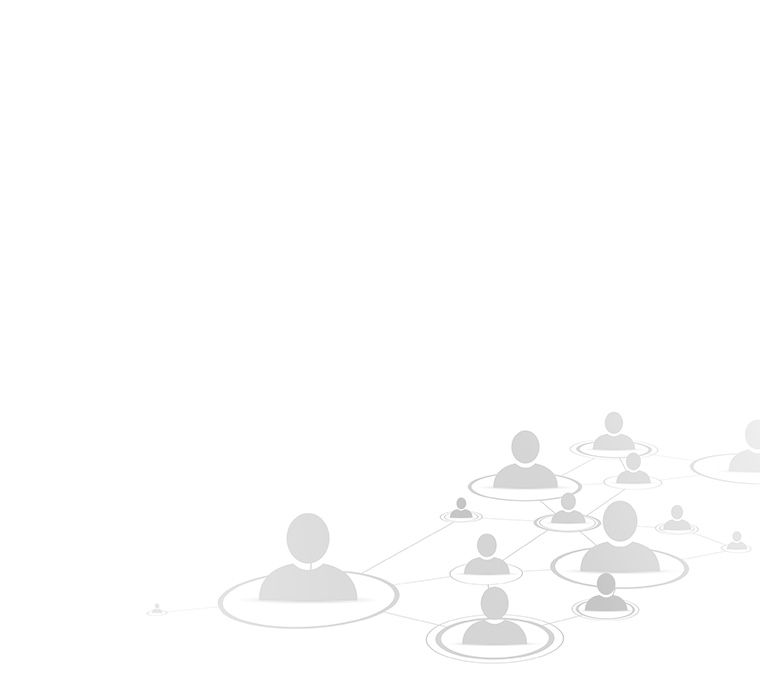 Launched a social network app securing communication for 12M+ users' community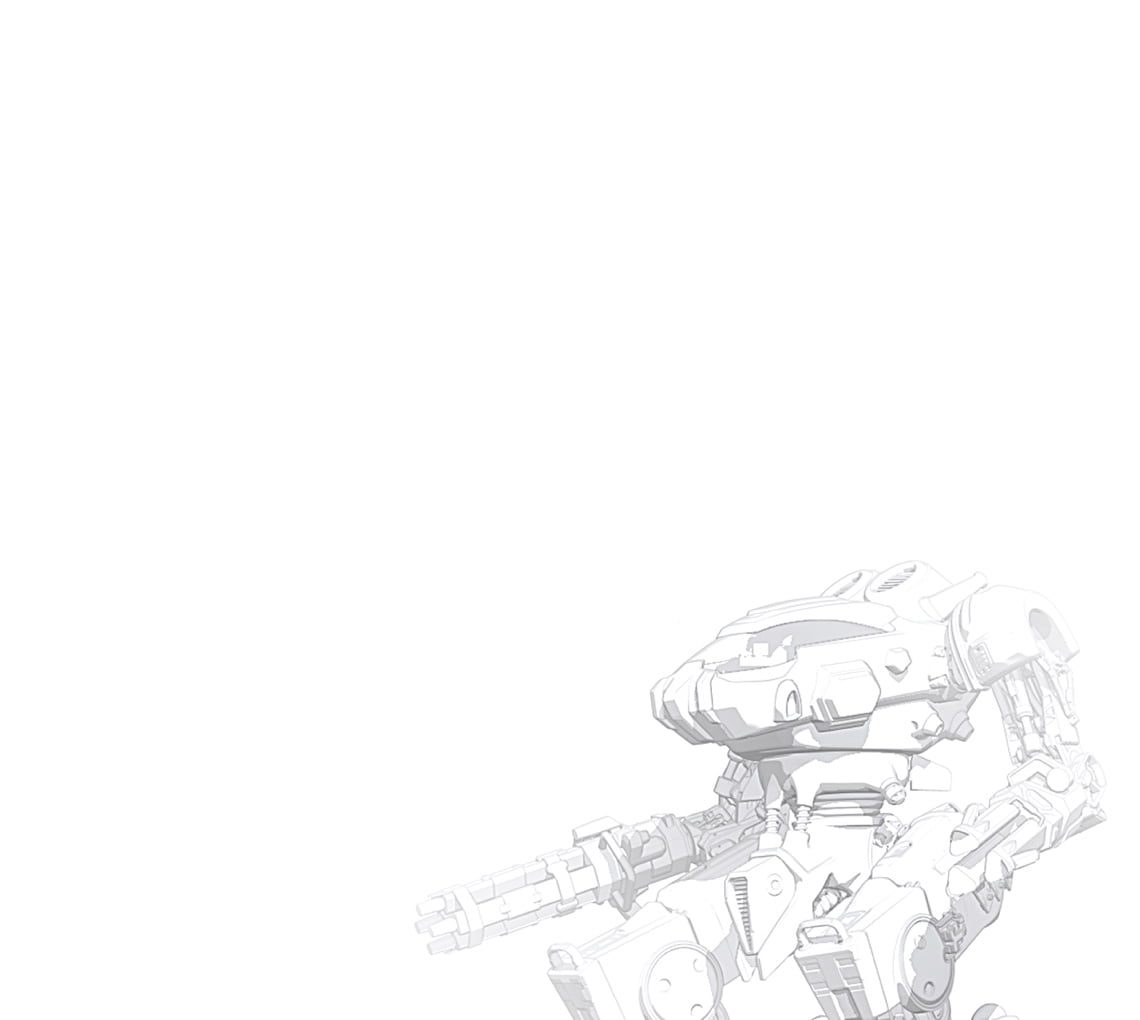 Our AR/VR Lab delivered an open-world game, successfully launched in 18 countries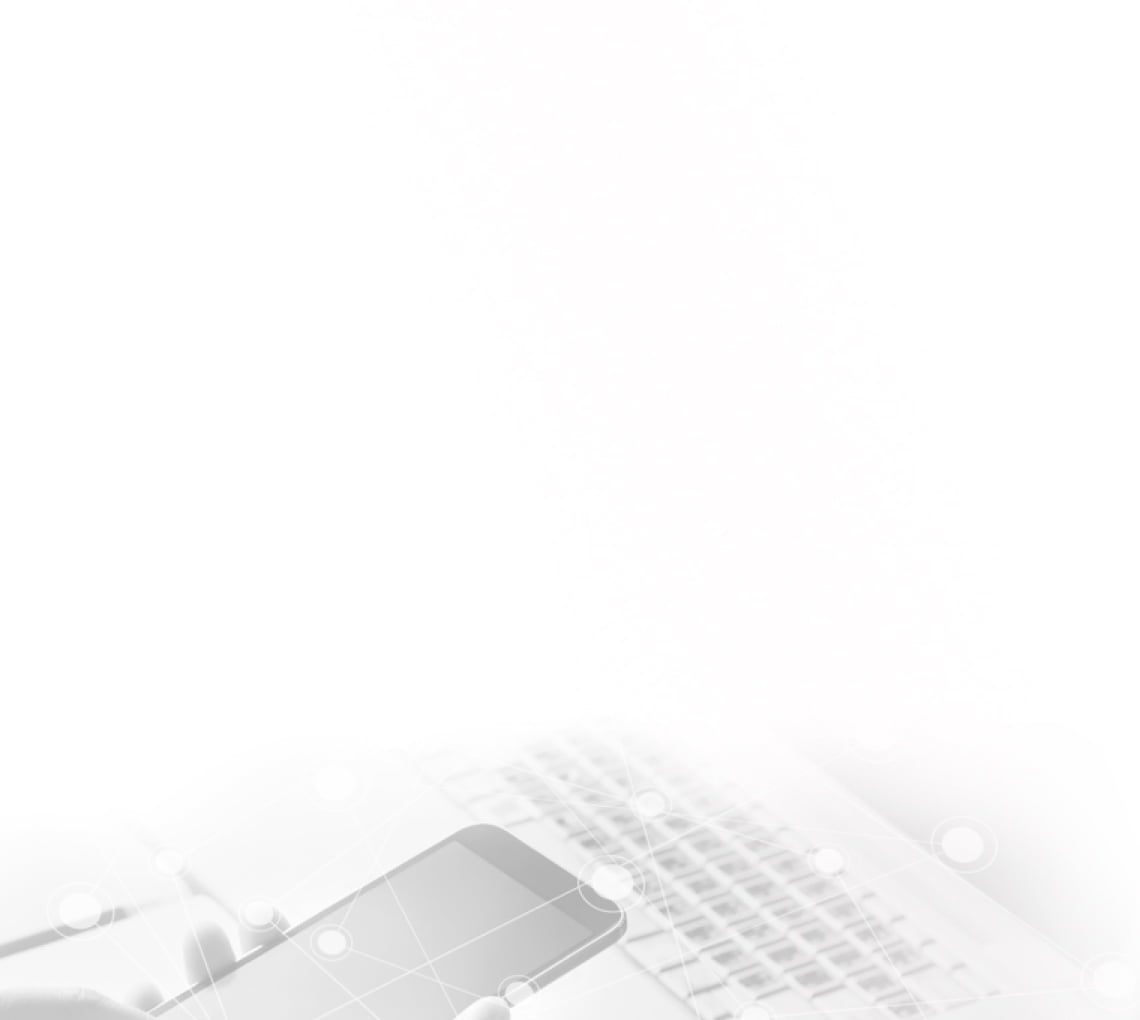 Helping Zapp360 go from an idea to a revenue-generating Ad platform in 6 months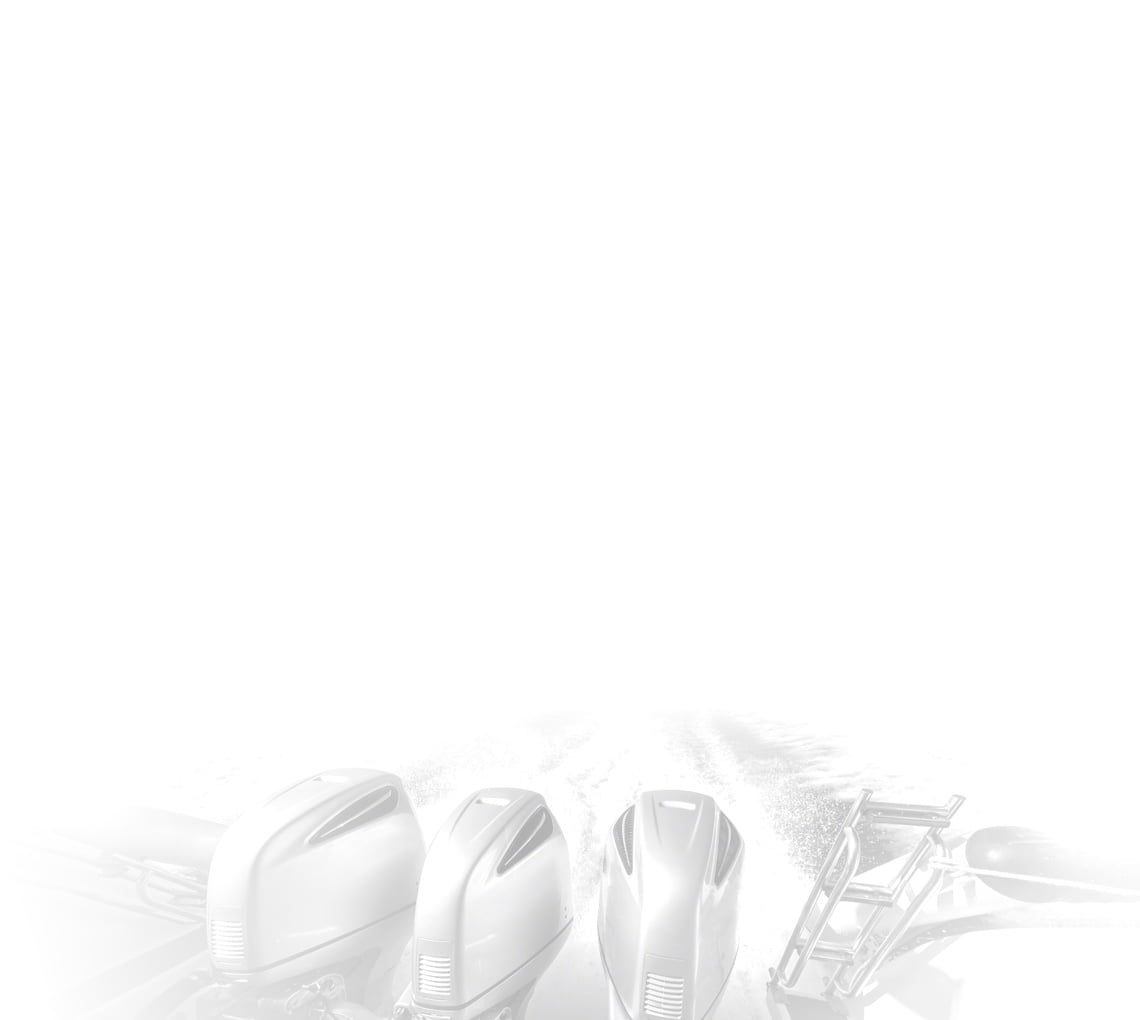 Our e-com experts delivered an online spare parts shop now used in 34 countries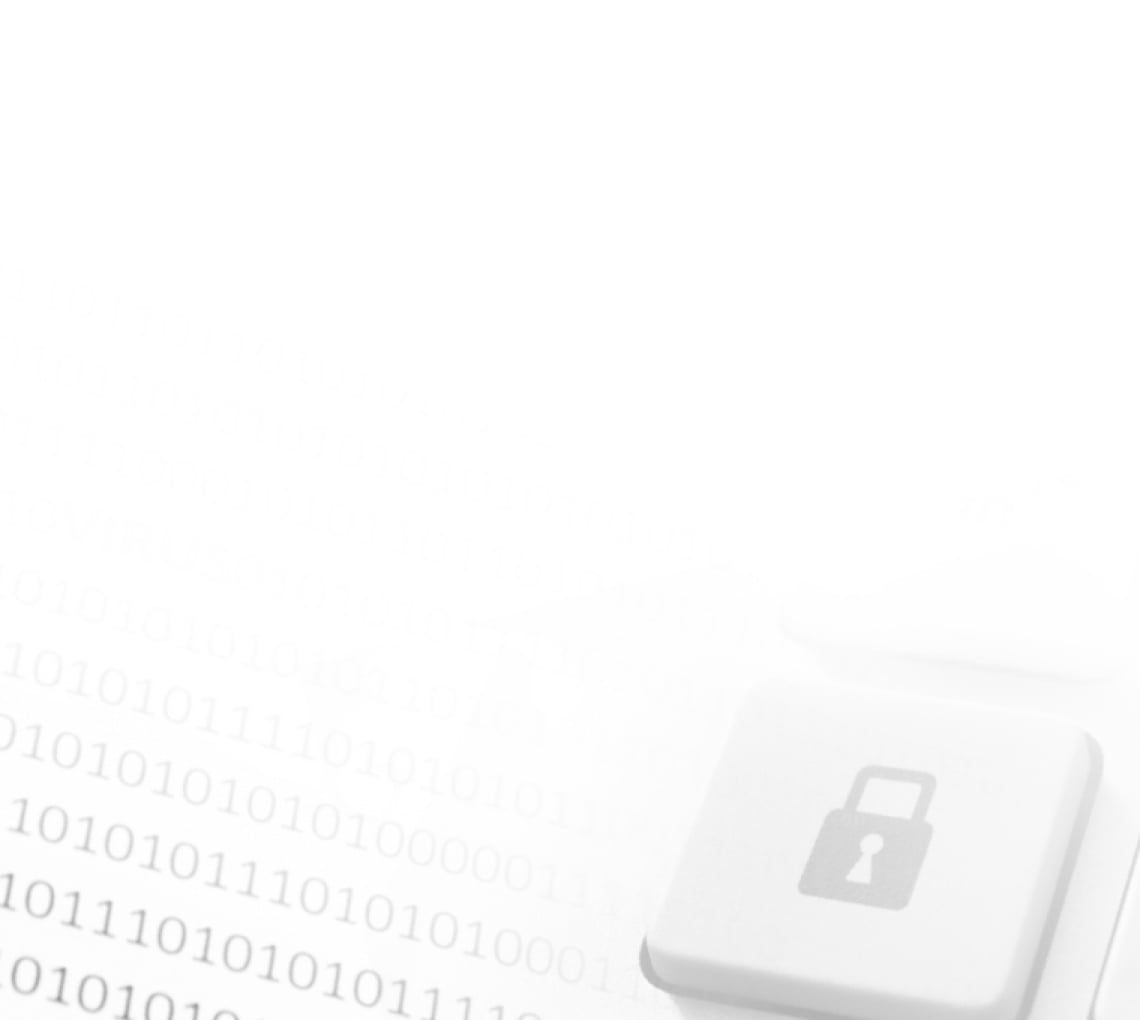 Digital security product protecting 7M sites & apps from malicious advertisements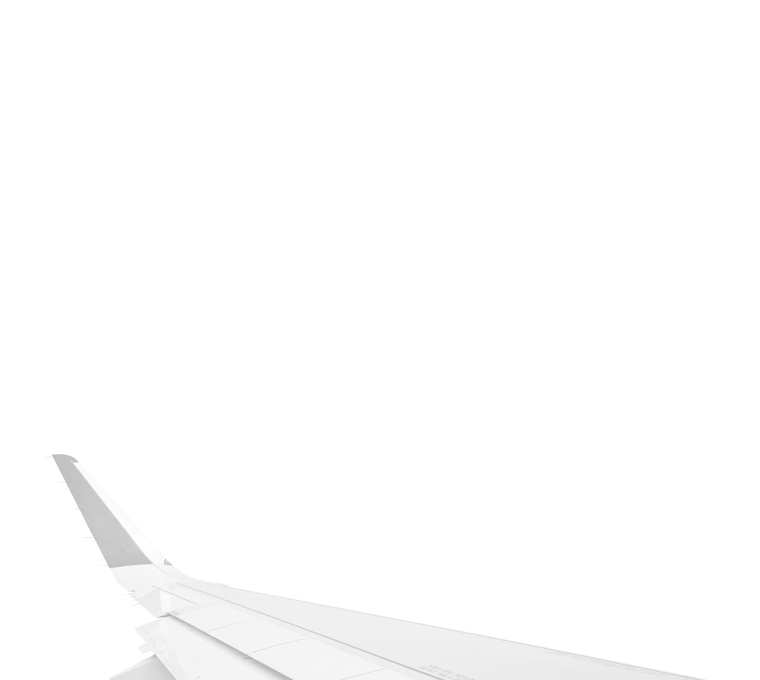 Developed a modern platform that helped the Client to halve IT costs in 3 years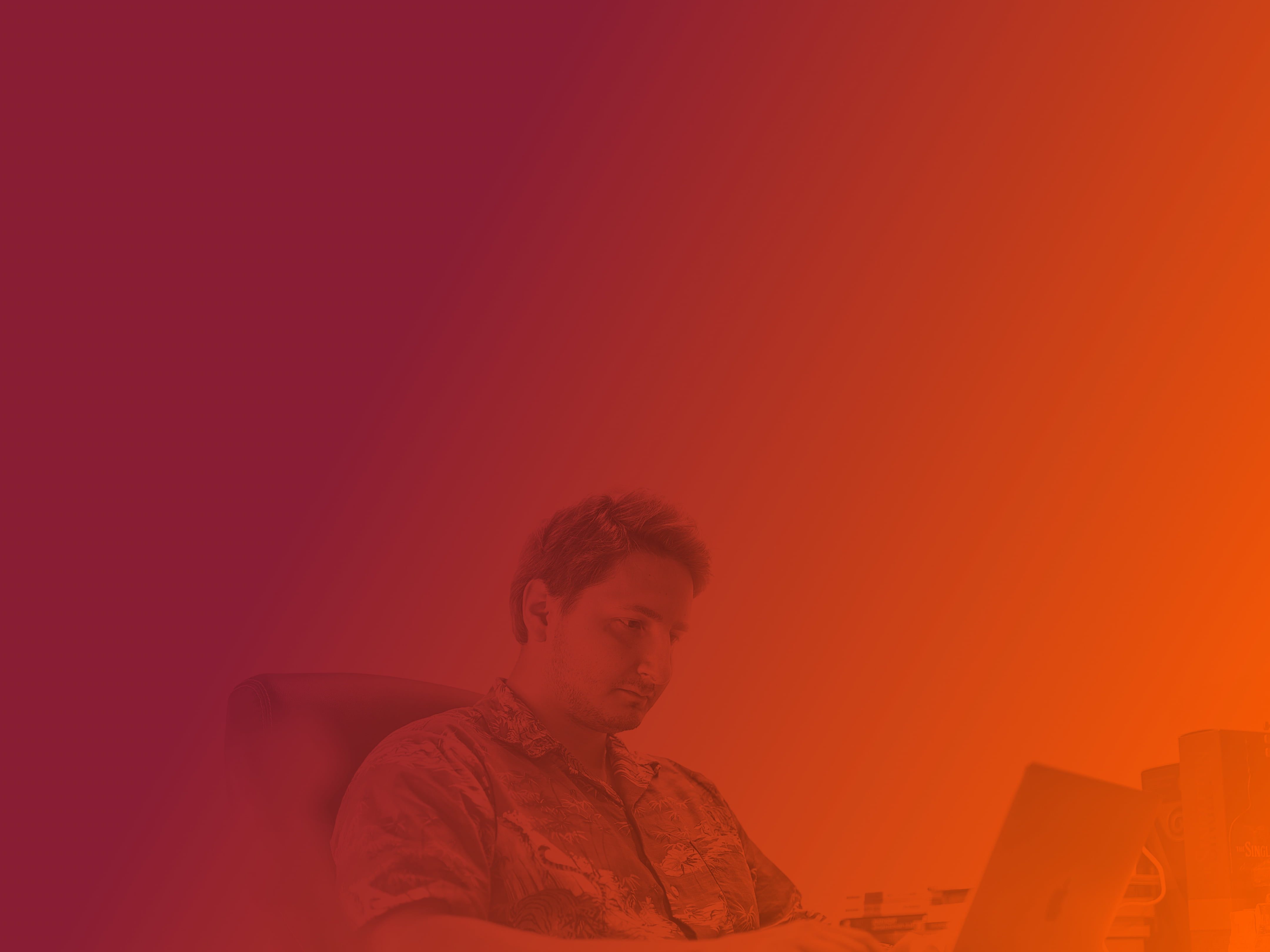 Delivering Solutions to
Fortune

500
Brands & Businesses
Leveraging
30
+
Products
To Solve a Wide Range of Business Needs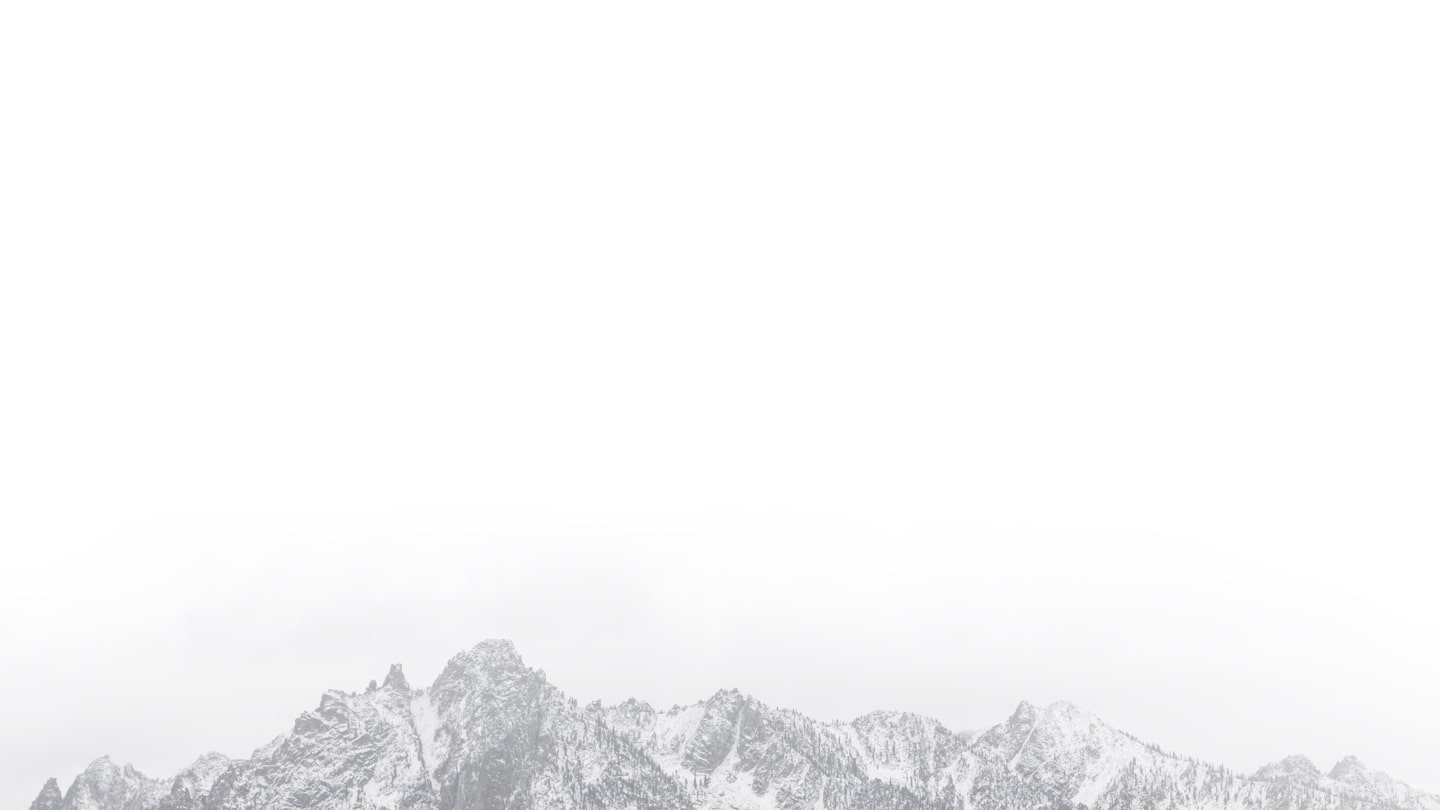 Our RTP Philosophy in IT Solution Development
Reliability
Focus on helping you achieve your business goals - both current and long-term
Battle-tested processes ensuring uninterrupted service & robust quality control
Rigid quality control with a range of KPIs to track delivery quality and efficiency
Transparency
Regular status updates & reporting at different management levels
Clear, predictable, and consistent billing with full expenditure reports
PM tools of your choice (Jira, Confluence, Azure DevOps) & clear project flow tracking
Partnership
Tailor-made solutions & focus on delivering value, not just performing the tasks
Finding new ideas & the most effective solutions for your individual case
Continuous optimization and enhancement of service delivery & performance