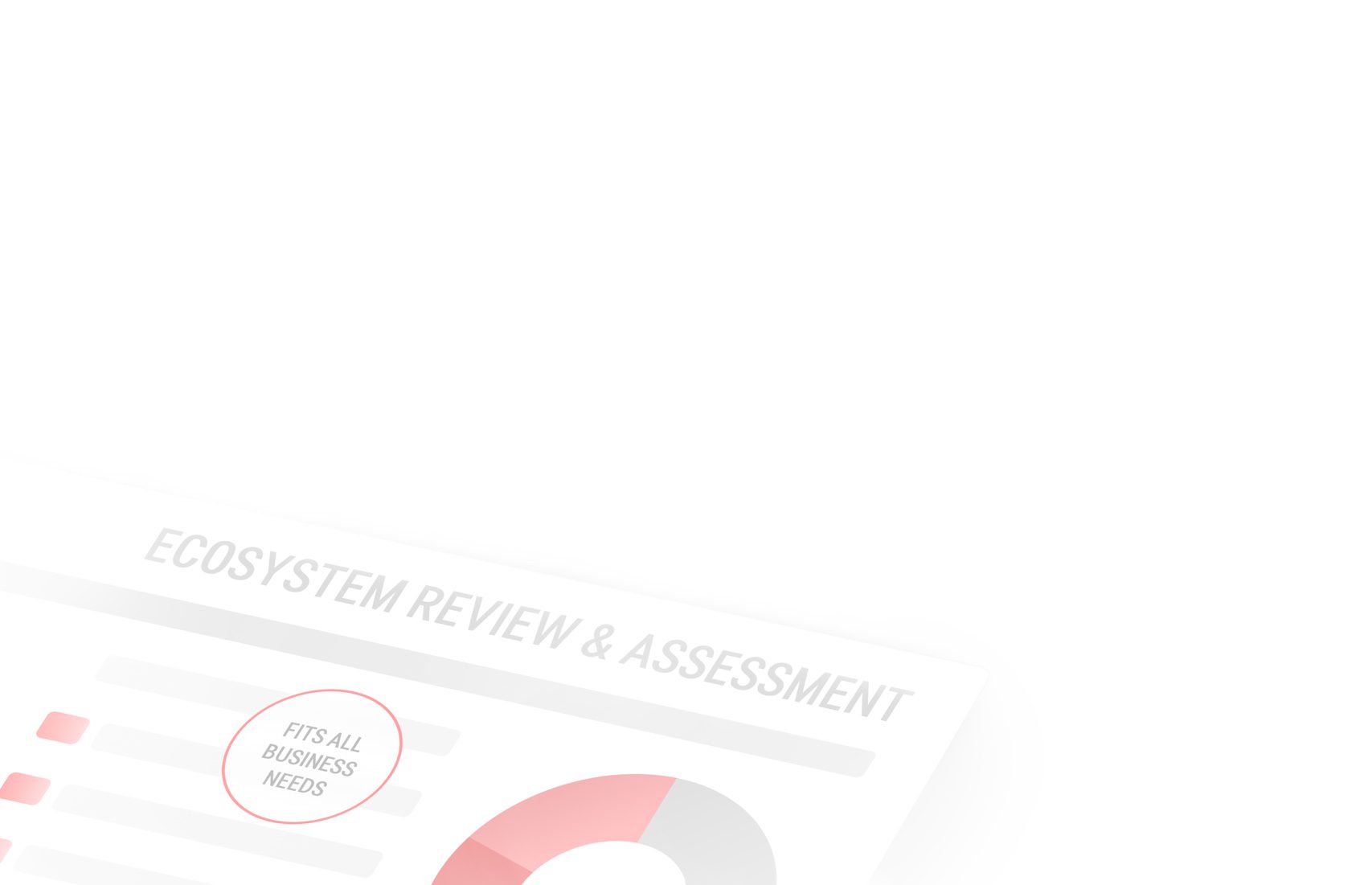 Get professional guidance to build a robust IT ecosystem and embrace digital transformation with ease. We will navigate you through your digital transformation journey, making sure your aftermarket solution fits your business needs and yields maximum efficiency.
We do:
Existing ecosystem review & assessment
Market analysis and best-fit COTS selection
Legacy components optimization or reengineering
Roadmap of step-by-step implementation vision
Customization/Integration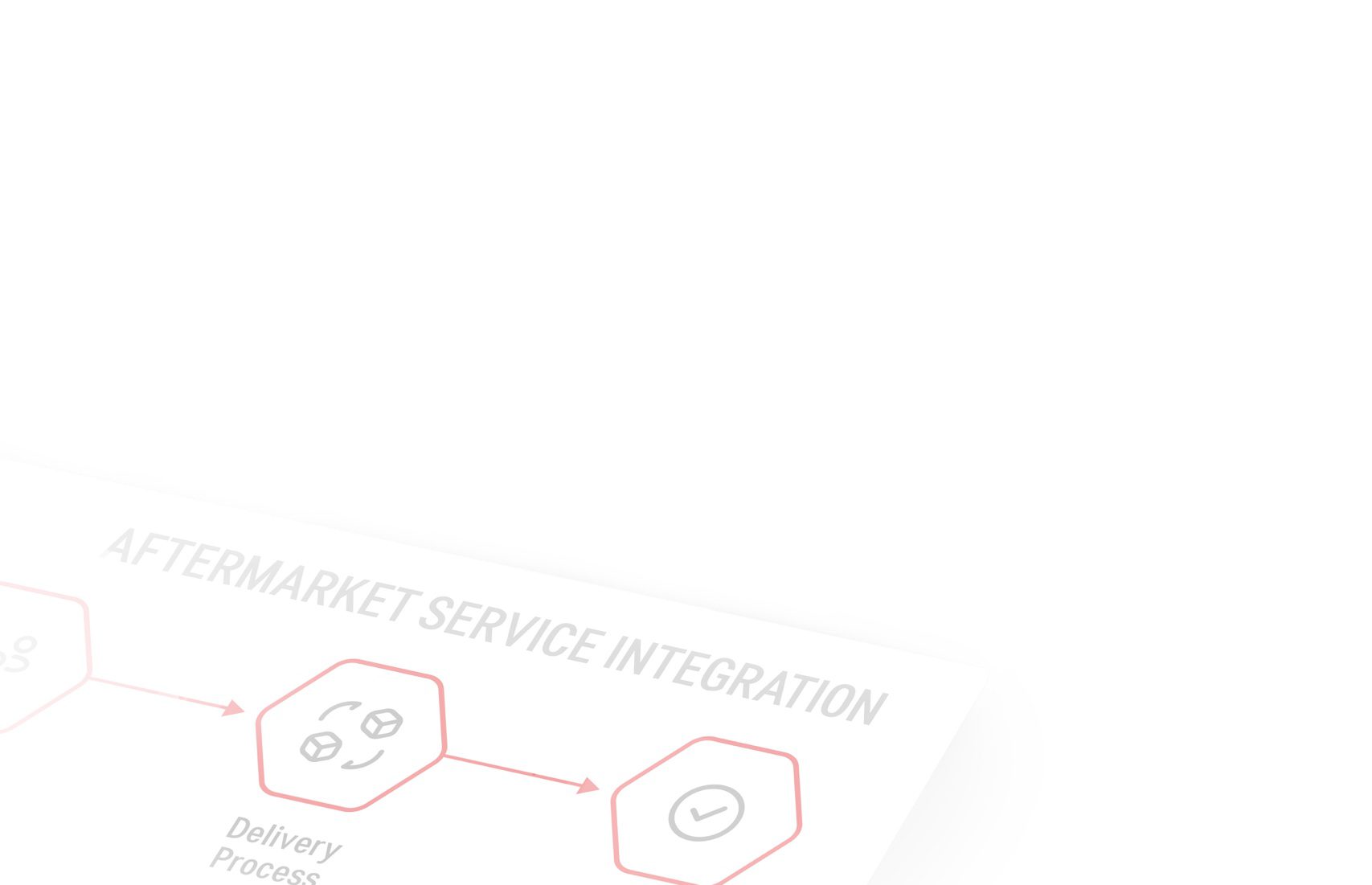 Be it a customization of the existing solution or development of a new one adapted to your business needs, our team will take over the delivery process end-to-end and safeguard seamless aftermarket service integration into your ecosystem.
We do:
COTS customization and configuration
Necessary modules implementation
Solution integration with your systems
Data migration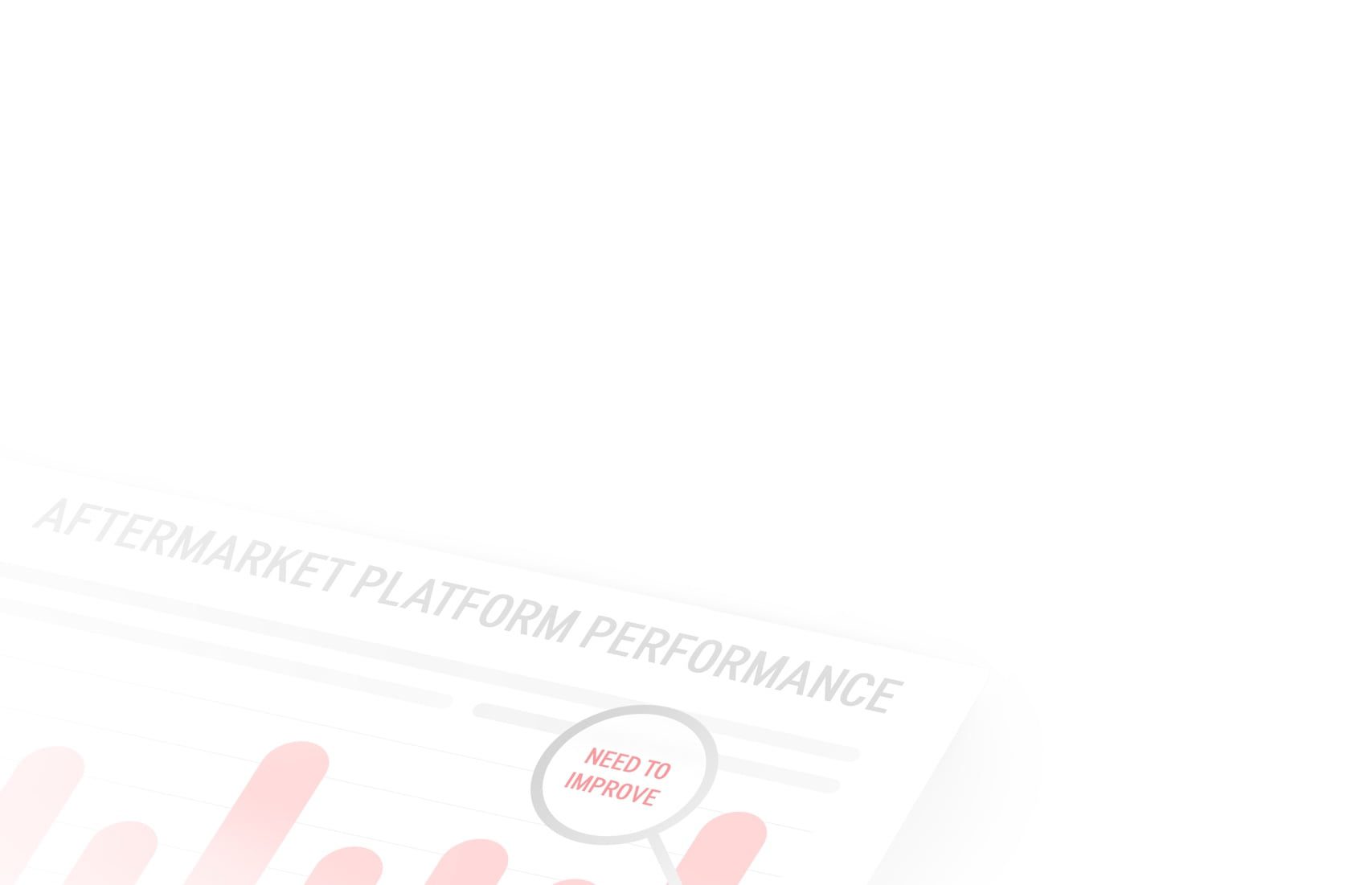 Whether you want to improve your aftermarket platform performance, make it more cost-efficient, or else – our specialists will work through areas for improvement and implement changes necessary to optimize your system or a set of systems.
We do:
Analyze existing solutions & select best-fit technologies for improvement
Perform system redesign for a better interface and more intuitive UX
Move your digital operations from an outdated platform to a new, more efficient one
Optimize your existing solution for higher scalability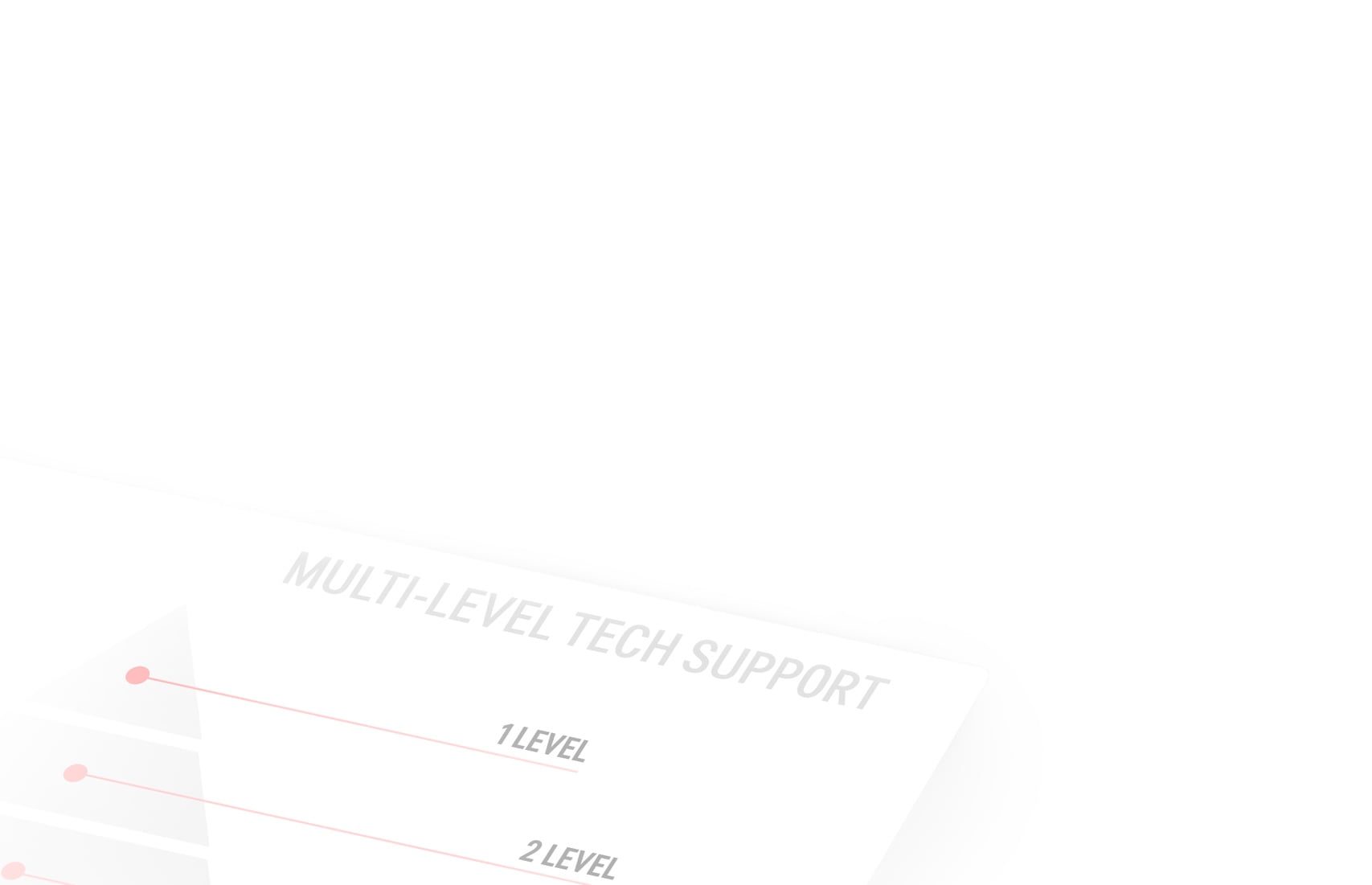 Our aftermarket support & maintenance services are here to help you ensure that your systems run seamlessly, user issues are timely resolved, and your ecosystem evolves along with your business growth plans.
We do:
1/2/3 Lines of Support
Preventive / Corrective / Adaptive maintenance
Ongoing system performance monitoring and troubleshooting
Support during rollouts on new markets, including compliance with market-specific standards
Full systems localization, including complete right-to-left alignment for the Arabic market