 Involve an experienced Big Data architect or data warehouse consultant to develop a scalable and cost-effective turnkey data platform. Every component is well thought-out & designed according to the industry best practices: from raw data lakes and data warehouses to BI systems with sophisticated business logic and intuitive UI.
We do:
Big Data Strategy consulting
Big Data Engineering services & project assessment
Data organization and data warehouse design
Big Data ETL design & architecture Our Big Data software development services include real-time and batch data processing solutions development using cloud and on-premise technologies. Our major focus is on creating future-proof solutions that would address your current business needs in full and remain scalable and maintainable in the future.
We do:
Full-stack Data Engineering
Cloud-based Big Data solutions
Data lakes & data warehouses development services
Speeding up data pipelines and data appearances in BI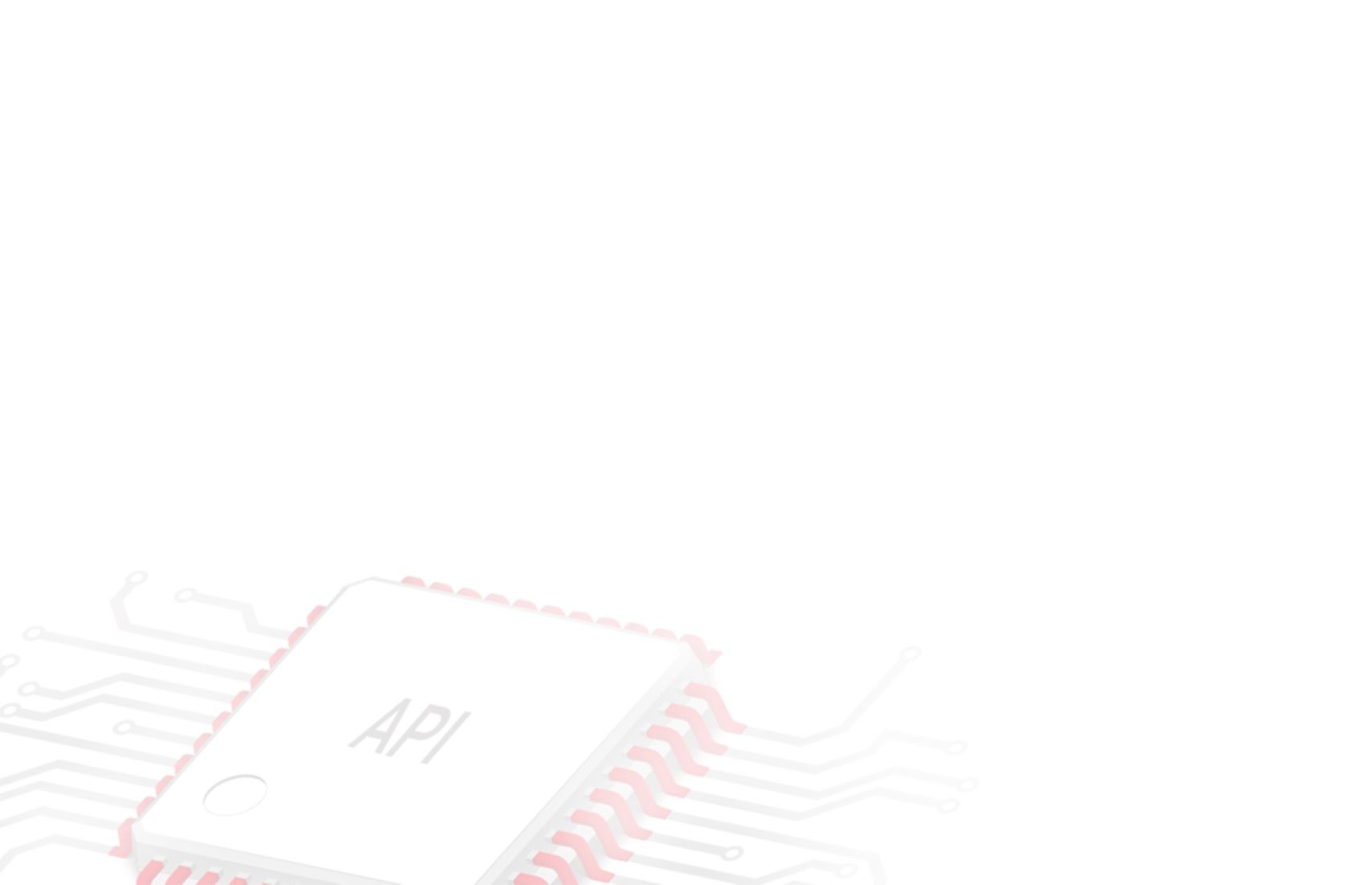 We deliver Big Data solutions that seamlessly blend into your IT landscape and are compliant with the data governance & management best practices including effective data rollups, reprocessing, multi-versioning, back-up, data security, and GDPR compliance.
We do:
Integration with multiple data sources
Real-time data integration
Big Data DevOps & Big Data Management services
Sensitive data protection and data governance consulting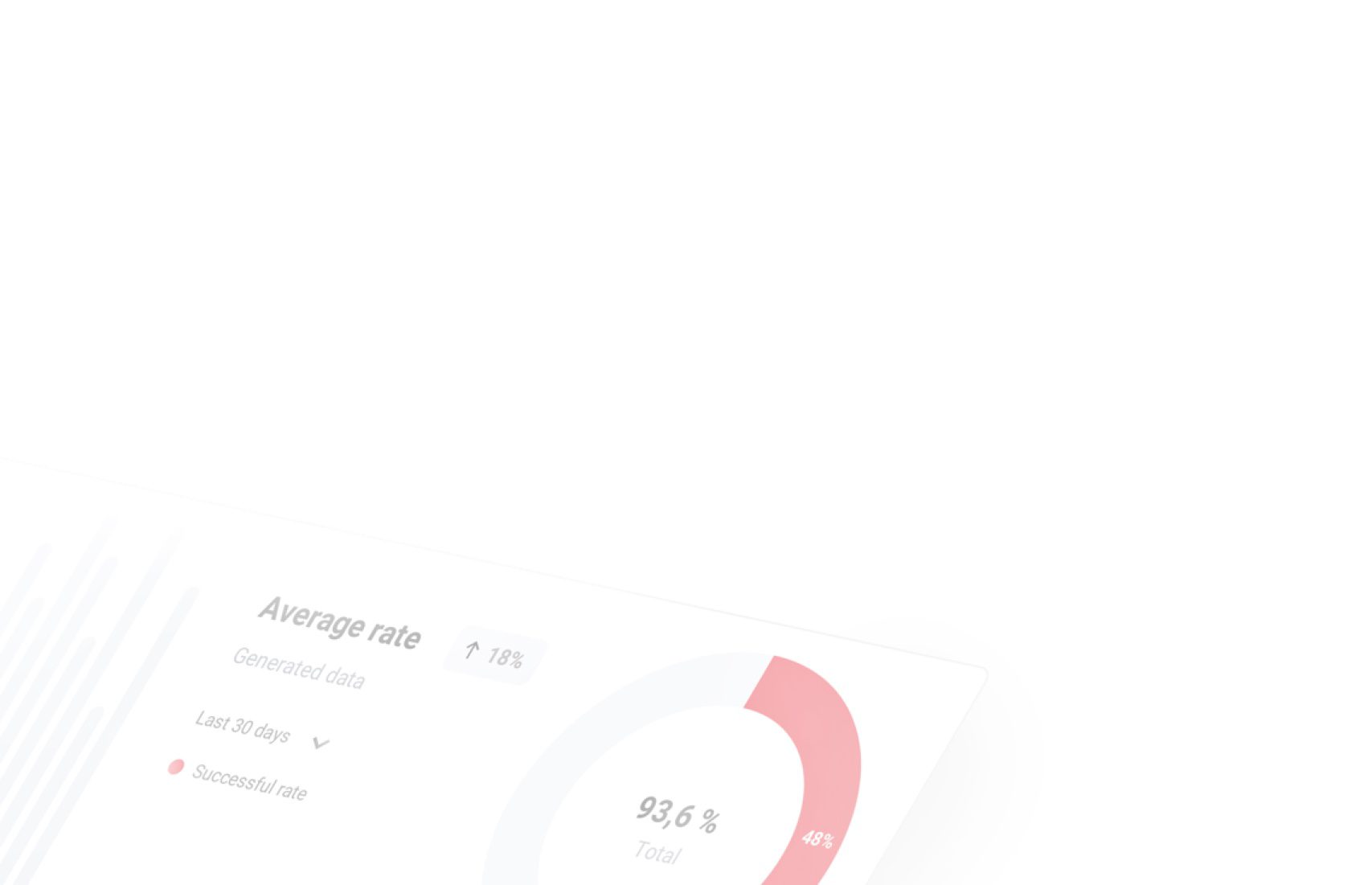 Our BI developers together with UX experts can help you to set up prompt and advanced analytics with rich visualization functionality, while our support engineers take care about flawless system operation and ongoing solution maintenance.
We do:
End-to-end analytical platforms & Big Data Analytics services
User-friendly dashboards, reporting, and data visualization
Ongoing Technical Support & Maintenance
Outdated solutions upgrade with Big Data technologies