BPM/Document Management
Effective information management is one of the strongest competitive advantages for businesses and organizations today. Introducing fine-tuned information and document management systems enables companies to solve various tasks, such as to ensure well-handled document flow, meet regulatory requirements, and build e-administration procedures.
Ensure Easy Access to Information
Document management systems provide smooth and uninterrupted access to information, enable work with documents from any location and permission-based access, and enforce certification requirements in document handling. You can provide such facilities to your employees and customers with document management systems proficiently developed by Sigma Software.
Increase Efficiency of IT Environment
Implementing business process management (BPM) and document management procedures allows companies to make daily operations easier and more efficient. Optimizing task assignments, providing easy-to-use administration and control tools, ensuring simplification, standardization, version control, and reduction of systems and applications results in increased efficiency of your IT environment.
Reduce Maintenance Costs
Your qualified workforce will not waste time looking for a document they need or photocopying papers. Your organization will not need physical space to store paper documents. Sigma Software implements cost-efficient and intelligent document management solutions that allow significantly reducing maintenance costs and increasing productivity.
By the way:
Sigma Software is a business partner of Formpipe Software and represents its product Platina ECM on the Ukrainian market. ECM products and systems increase awareness throughout the organization – of current or stored information, where to find it, how to access it, and who owns access to it. Better control strengthens competitiveness, reduces cost, and makes information more accessible.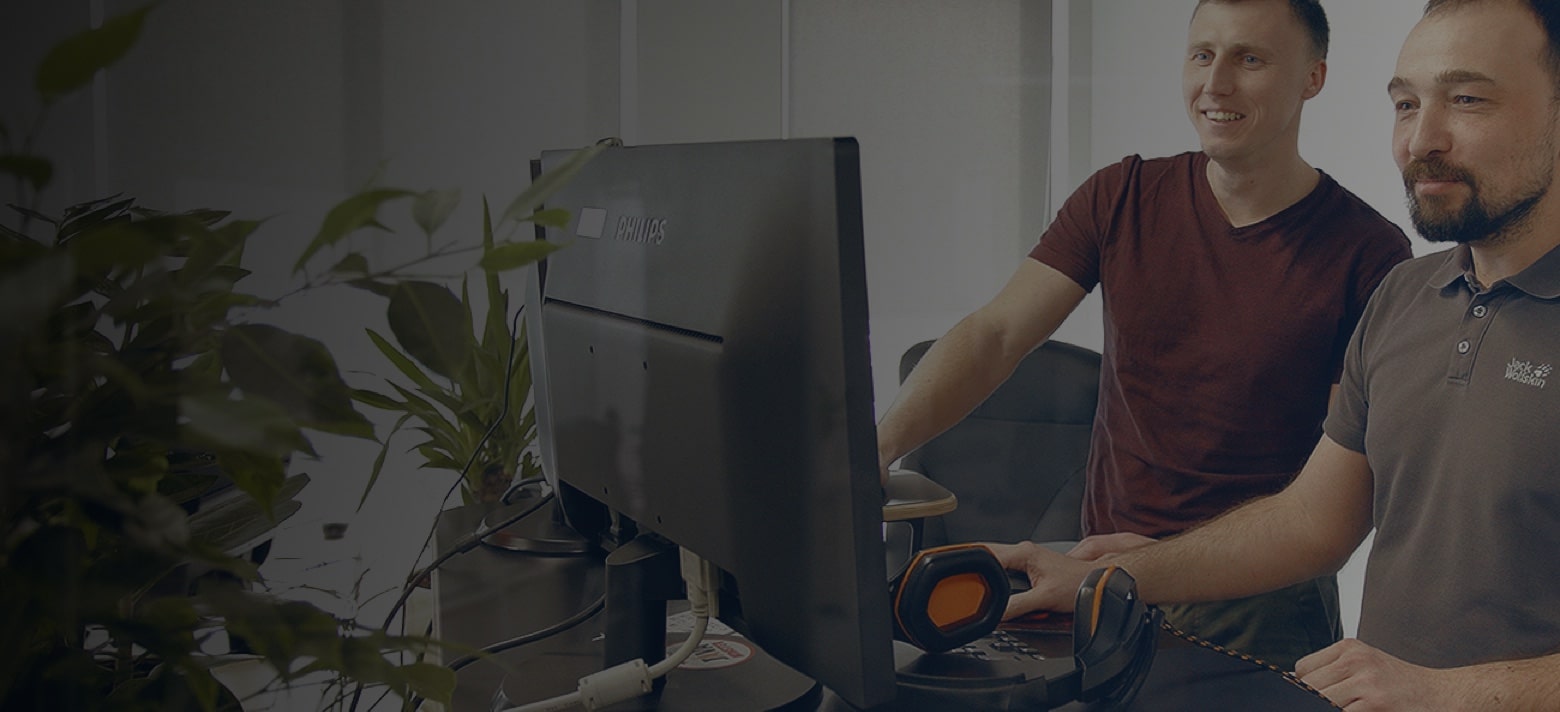 Let us discuss how our team can contribute to your success