Collection Solutions
Financial institutions, retail chains, utility companies, distributors, and other organizations dealing with payments strive to make collections more efficient, decrease collections costs and risks.
Get Insight into Your Collection Procedures
Sigma Software experts can analyze collection procedures in service in your company and discover inefficiencies and bottlenecks that affect the overall performance. Based on the analysis, Sigma Software's experts will help you get a deep insight into collections operations, automation opportunities, and portfolio performance.
Have a Solution That Suits Your Needs
Sigma Software develops scalable and easily customizable solutions specifically tailored for your business needs and processes. With our solutions, you get clear collection procedures and flexibility due to functionality for design, implementation, and monitoring of customizable treatment strategies.
Automated processes
Facilitated portfolio management
Enhanced risk mitigation
Adjustment to market-specifics
Streamline Collections Automation
Sigma Software distributes and implements an end-to-end debt collection and recovery product, Qualco, to manage the entire debt cycle. We tune Qualco product to the specifics of your company to streamline and automate all debt recovery processes across different lending products, dynamically risk-rate, classify & segment accounts, and implement targeted collection strategies.
By the way:
Sigma Software is a business partner of Qualco company and a sales representative of its product Qualco Collections. Qualco Collections is an end-to-end debt collection software that allows to automate the debt management and recovery processes at all stages (pre-collection, soft, hard and legal collection) across multiple treatment channels (in-house or outsourced, legal offices, DCAs etc.)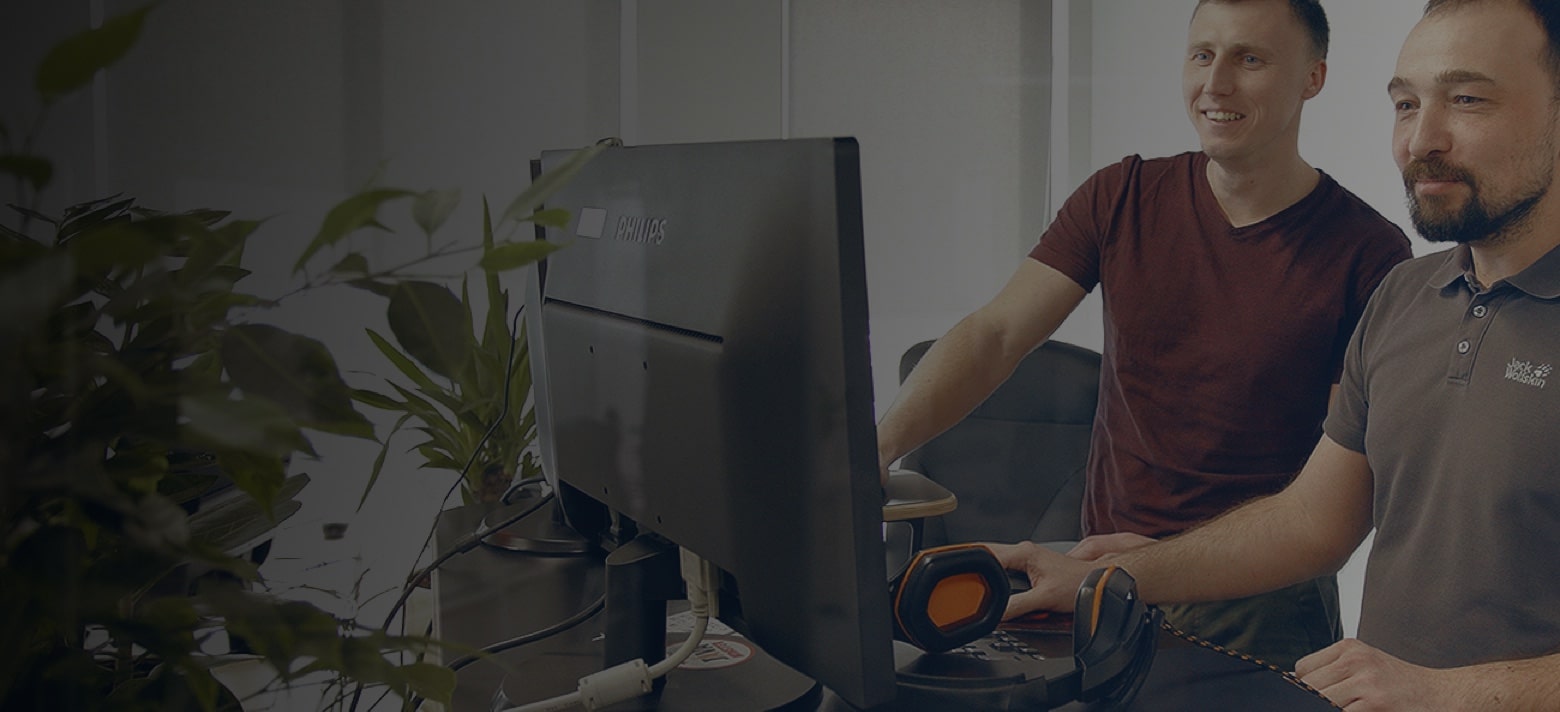 Let us discuss how our team can contribute to your success