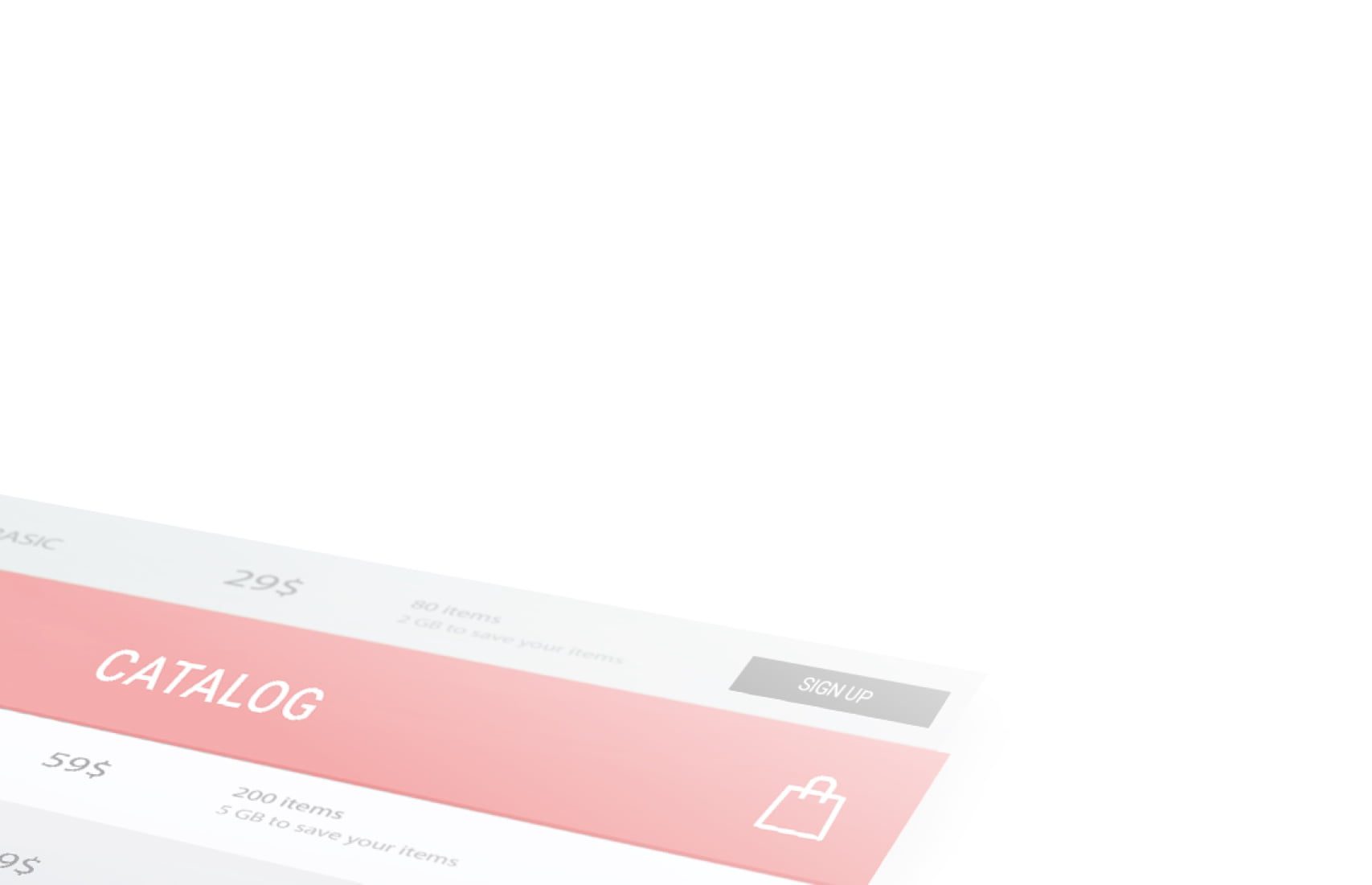 As an e-commerce solution company, we design and implement scalable and cost-effective turnkey e-com systems. We deliver e-commerce app development services both to small businesses and global enterprises managing millions of SKUs. Keeping your business needs in mind, we create e-com catalog just as big and complex as your business is.
We do:
Catalog design & optimization (up to 10 MM. SKUs with diverse inventory interdependencies)
Global multi-brand catalogs with complex rule models to display only brands & items that fit specific market policy
Catalog optimizations for fast search & intuitive filtering
Inventory aggregation from different warehouses & suppliers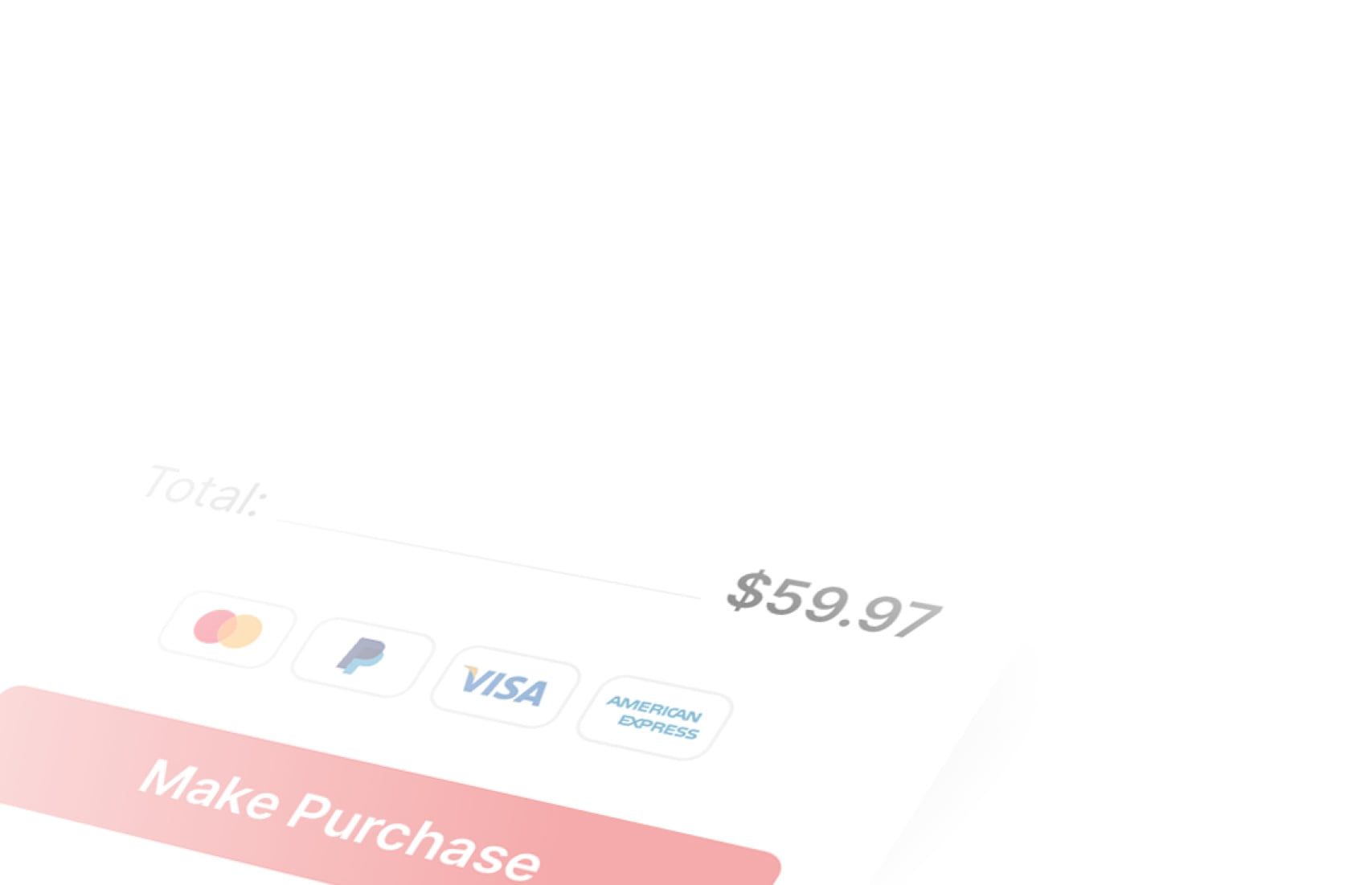 Our e-commerce developers provide front-end and back-end development to cover e-shops logic and order management. We run all intricate calculations and workflows on the back-end keeping UI clear and intuitive even in complex e-com systems.
We do:
Complimentary & substitute items management
Discount, tax & shipment cost calculations based on complex rules
RFI modules to facilitate negotiations on wholesale and custom orders
Automated supplier split orders processing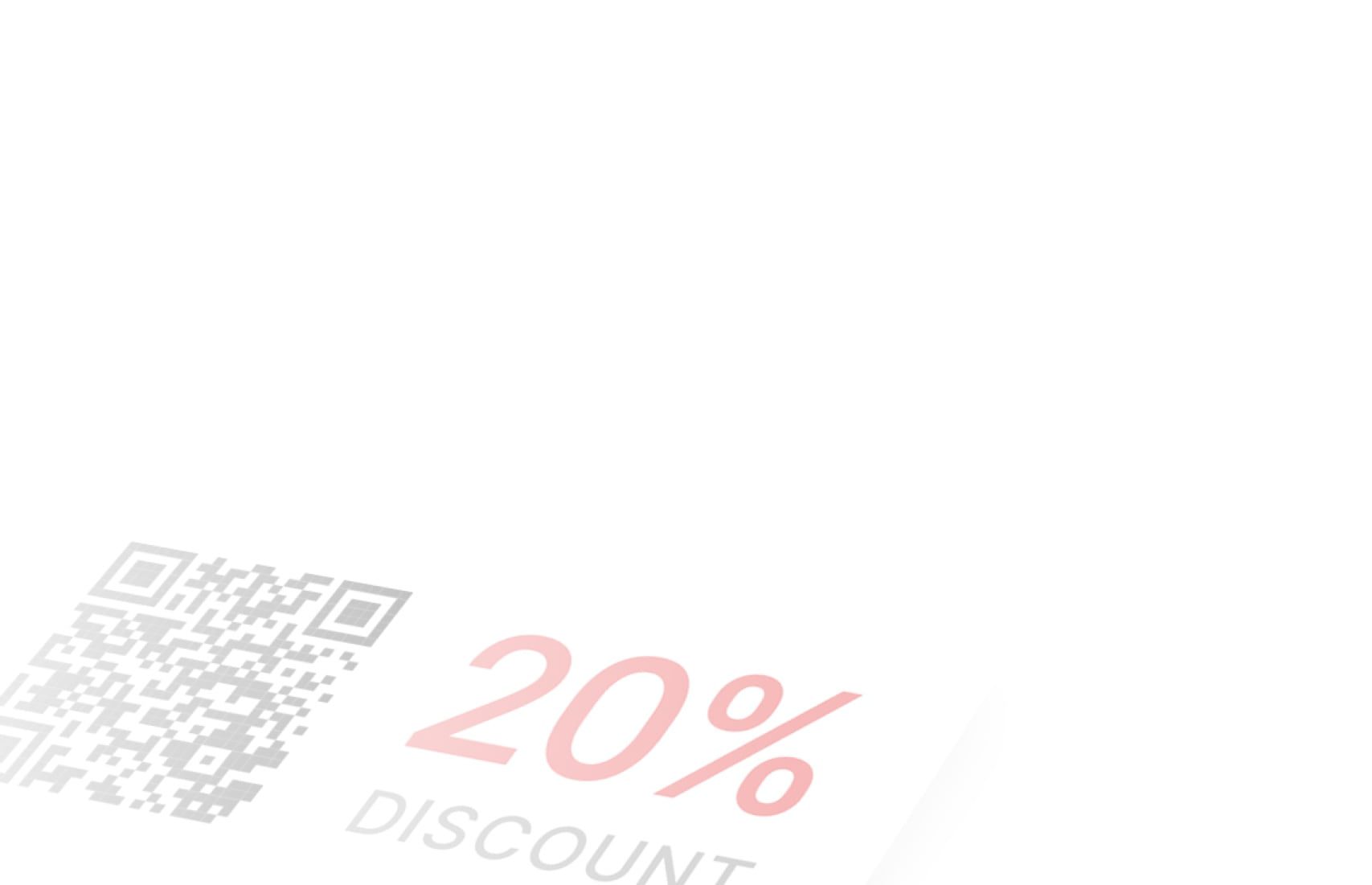 As an e-commerce development company, we help our customers to personalize their communication with buyers, stay compliant with local & international regulations (including GDPR), and add items promotion, users segmentation, and e-mail campaigns management features to the e-com solutions we deliver.
We do:
Organization profiles with fleet/registered equipment management
Personalized catalogs based on user profile, market, fleet/equipment registered, etc.
Marketing campaign modules (complex discounts algorithms, intelligent automated campaigning)
Chatbots integration for personalized interaction with users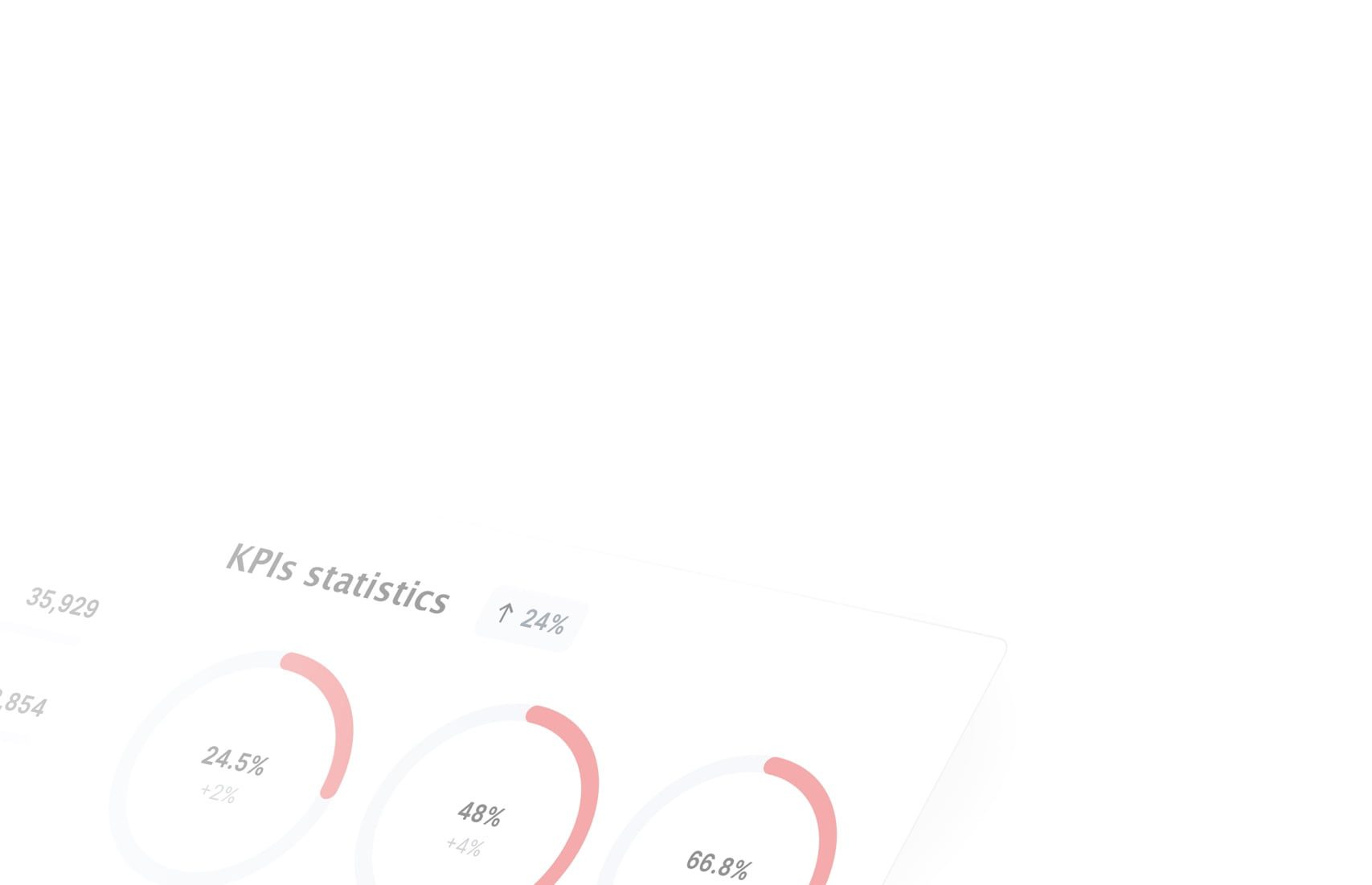 Analytics system setup is embedded in our e-commerce outsourcing services to help you stay on track and have full control of how your e-com performs. We integrate e-com solutions with numerous third-party systems to enable end-to-end analytics and give you full control over your online sales processes.
We do:
Business Intelligence systems integration for end-to-end analytics and forecasting
Custom dashboards for your e-com KPIs, detailed analysis of certain e-com aspects (customer purchase behavior, traffic channels & conversion, etc.) & further optimization
Integrations with payment gateways and external systems (WMS, POS, CMS, CRM, ERP, external marketing tools and shipment systems)