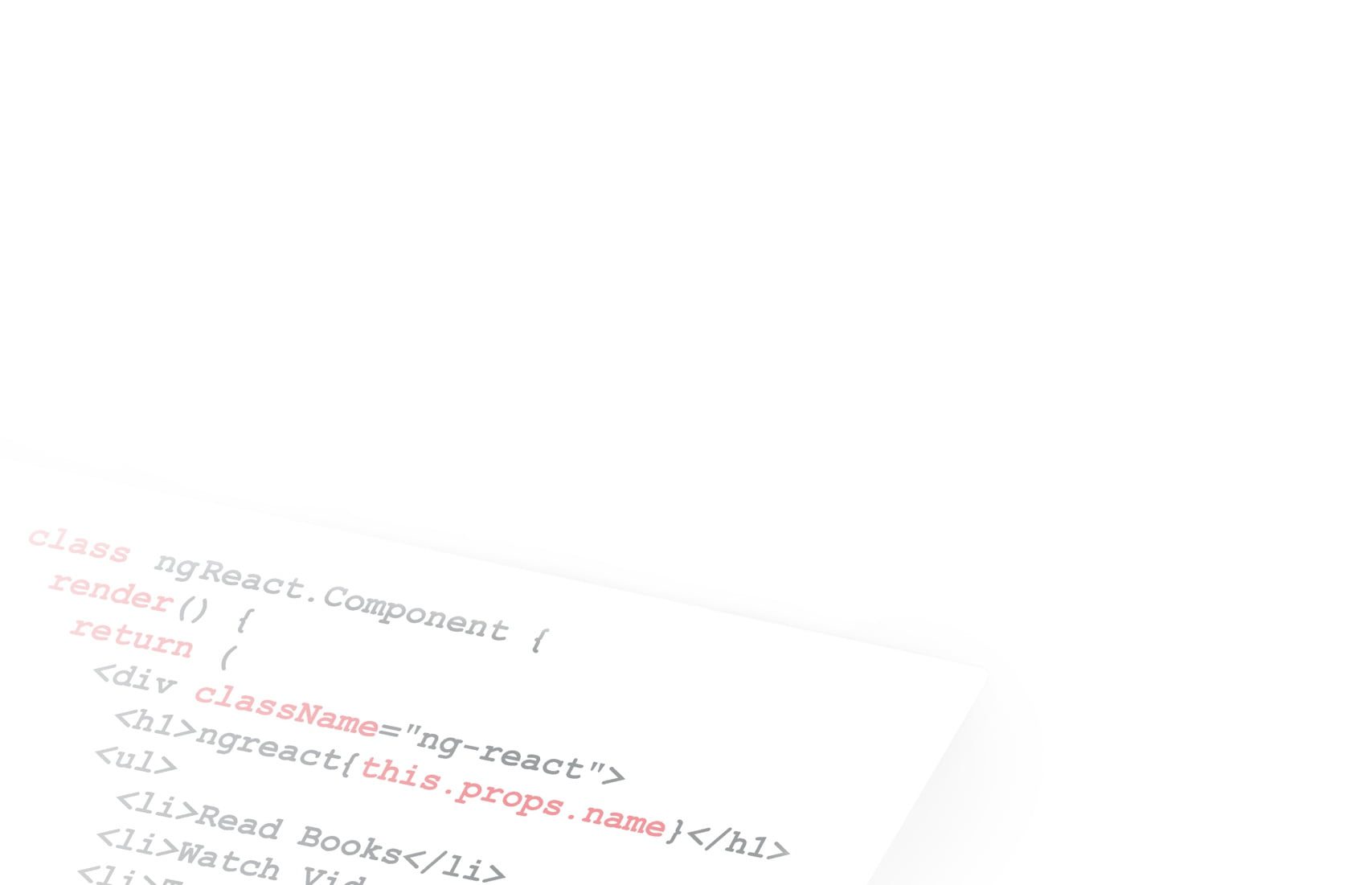 Our custom e-learning development services are focused on helping you establish efficient e-learning environment in your organization or monetize your knowledge and ideas as a managed learning service provider.
We do:
Mobile learning application & e-learning Web app development
Learning environment design & setting (incl. Learning Management System development)
Marketplaces & learning platforms development and support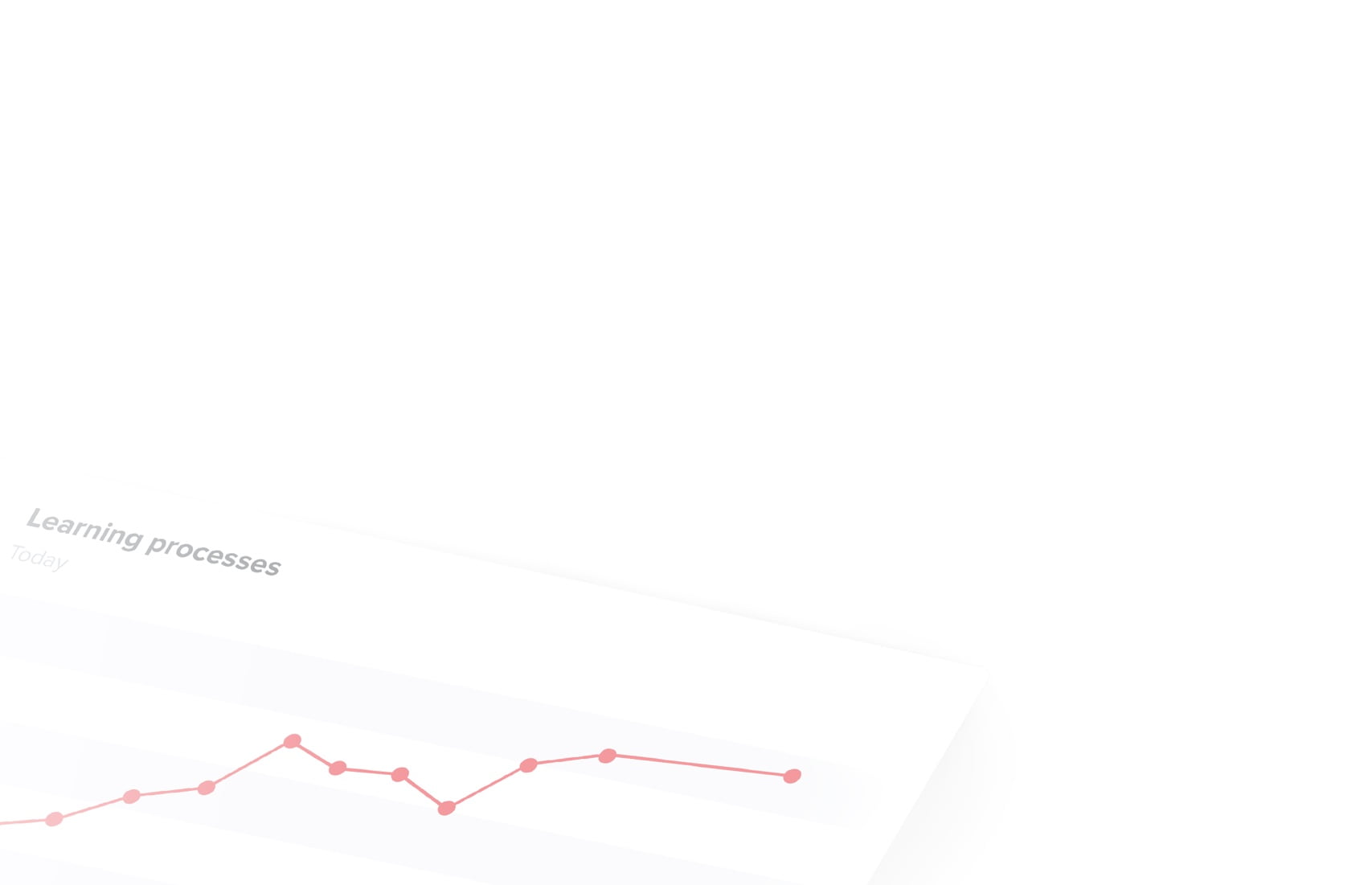 Our experts can help you envision and implement efficient processes and corporate e-learning solutions to educate your customers, partners, and employees, keep them updated on the most recent changes in your products & services, promote your business and brand.
We do:
Strategic e-learning consulting
Moving training courses online
Learning/training/onboarding processes optimization & automation
Training program and custom e-learning course development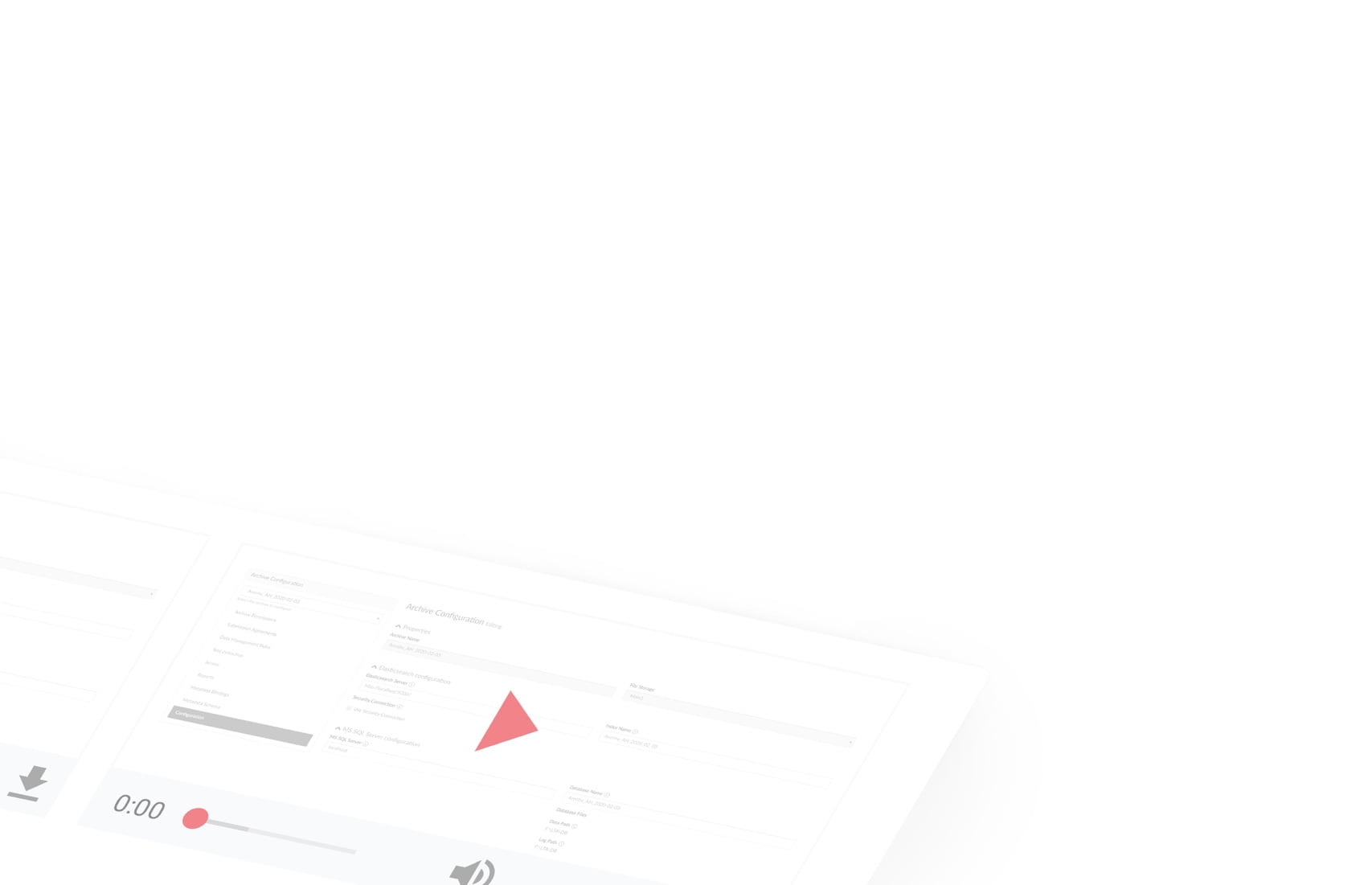 We thoroughly design your learning content according to your business goals and in-line with modern approaches to education (e.g. disruptive learning, gamification & microlearning). Moreover, we apply modern technologies to make the content more engaging and easy-to-consume.
We do:
Custom e-learning content development for managed training services
Technical writing and instructional design services
Unique media content (graphics, explainer video services, extended reality content, etc.)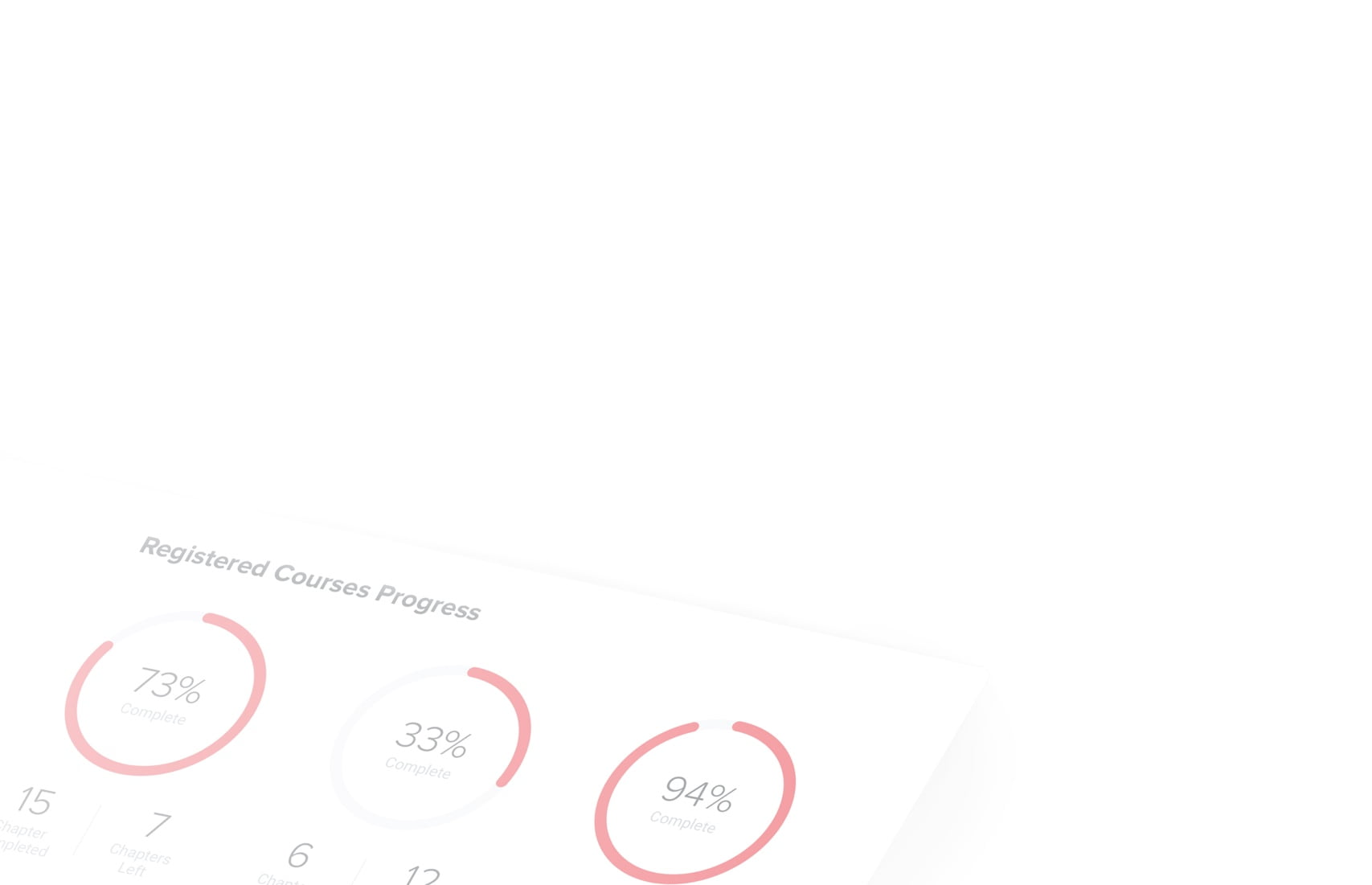 Our experts can extend your learning platform with rich analytics or deliver bespoke learning solutions providing you with both a helicopter view of the overall e-learning performance and down to each learner's results.
We do:
Learning process KPIs and metrics elaboration & analytics
Learning assessment tools development (quizzes, exercises, scenario-based questions, etc.)
Learning Record Stores and reporting tools setup and customization