Software as a Service (Cloud)
Benefits provided by cloud solutions are evident and overwhelming. To maximize these benefits, your cloud solution must be built on a suitable base and have a correct proportion of flexibility and security. Achieving this proportion may be a tricky task, because it requires deep understanding of various cloud platforms and options. Sigma Software competence center is a team of dedicated specialists focused on helping you to succeed on your journey to Cloud Computing.
Make Informed Decisions
Our competence center offers best-of-breed solutions built on Microsoft Azure, AWS, OpenStack, Jelastic, and many other platforms improved with reliability, high availability, and safeness. A team of qualified cloud specialists knows all pros and cons of different platforms & components and applies them in a proper way in different environments.
Ignore Physical Limitations
Sigma Software specialists are always on the top edge of technology and able to implement all recent advances beneficial to your company. We build solutions that combine all capabilities offered by a cloud platform, such as identity, directory, messaging, distributed caching, etc. At the same time, we can build solutions that utilize only basic infrastructure capabilities such as scalable computing resources, generic reliable data storage, and networking.
Deployment of cloud solution
Solutions customization
Integration with 3rd party components
Reduce Investment Risks
Solutions we develop significantly reduce capital expenditures. Instead of investing in high-power hardware and software purchase, you can pay as you go. With our help, you can build the whole company infrastructure in the cloud without significant capital expenditures and associated risks.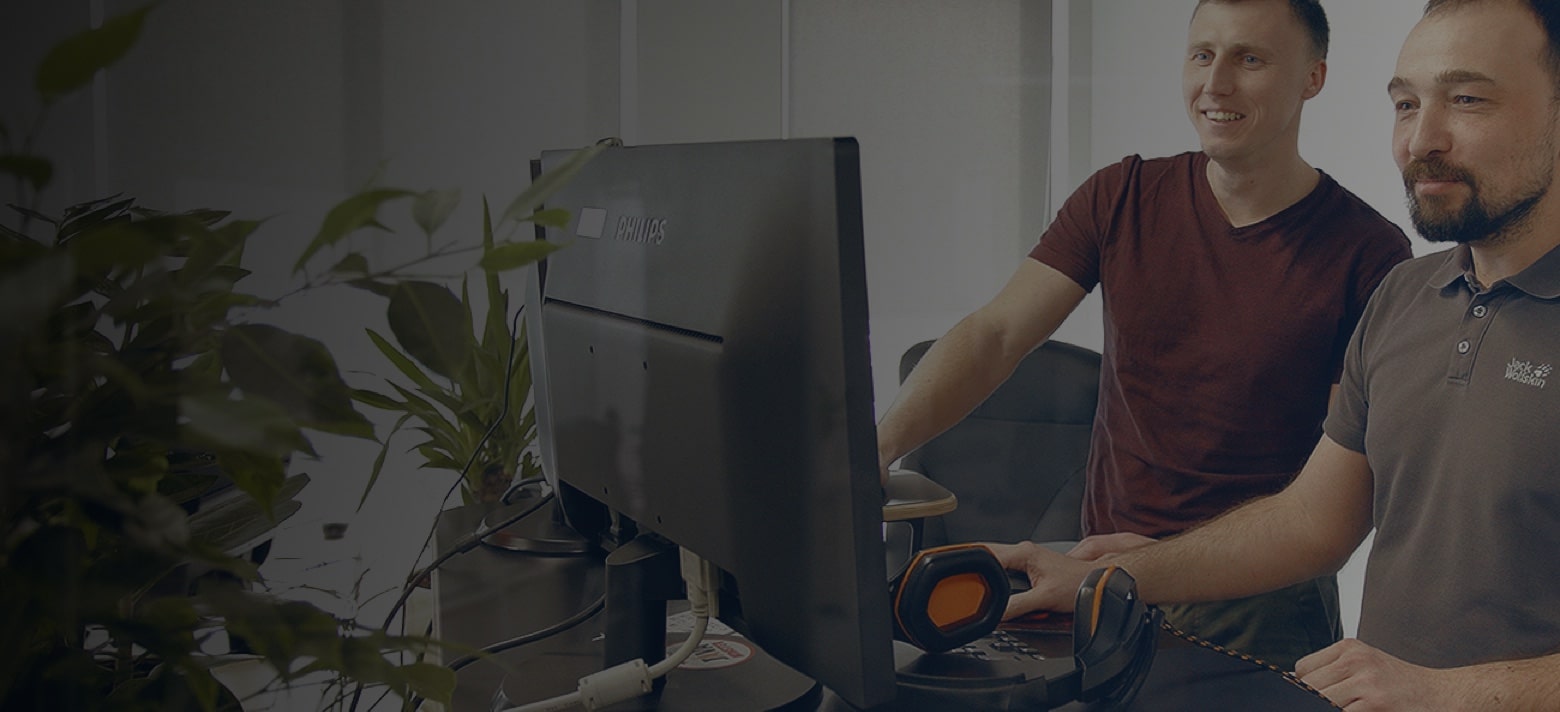 Let us discuss how our team can contribute to your success