In-Vehicle Infotainment Software
In-vehicle systems providing information content and entertainment become an integral part of an automobile. Being an experienced software developer for the automotive sector, we offer development of infotainment apps running on-board and server-side software providing client applications with data and services via car onboard internet.
Turn a Car into Something Bigger
Digitalization provides endless possibilities for carmakers, entertainers, and others. Vehicle computing power and connectivity enable operation of on-board apps to get navigation directions, assist in driving, entertain passengers, and more. We develop on-board and server-side software on the most powerful in-vehicle computing platforms.
Platforms for On-board Apps
OpenCar
Android
OpenXC
QNX
Ensure Uninterrupted Logistics
On-board systems advance efficiency of transportation-related services, such as taxi and delivery. Beginning with automated route mapping to apps for receiving and tracking orders, on-board infotainment systems spur productivity as well as increase transparency and reportability.
Taxi
Delivery Service
Postal Services
Cargo
Ambulance
Control Your Vehicle Remotely
A fleet owner or a private car driver can track and control his vehicles from a smartphone. Information on the car location and route, monitoring of doors and engine state, or starting/stopping engine from distance is just the beginning. Your car can do more.
Employ the Benefits of Information
Vehicle communication with traffic monitoring and prediction services equips a driver with information for smart routing. Whether it is an accident occurred or anticipated backups, in-vehicle communication and notification systems can improve driving experience and create additional value.
Accident Notification
Traffic Situation Prediction
Traffic Information Sharing
Guarantee Connection with Support and Dealer
Drivers need to know that they can get assistance from their dealer anytime and anywhere. A vehicle capable of performing self-diagnosis and sending location information sending to a dealer can save drivers the inconveniences of lengthy repair procedures.
One-Button Dealer Contact
Diagnostics Info Sending
Emergency Signal to Dealer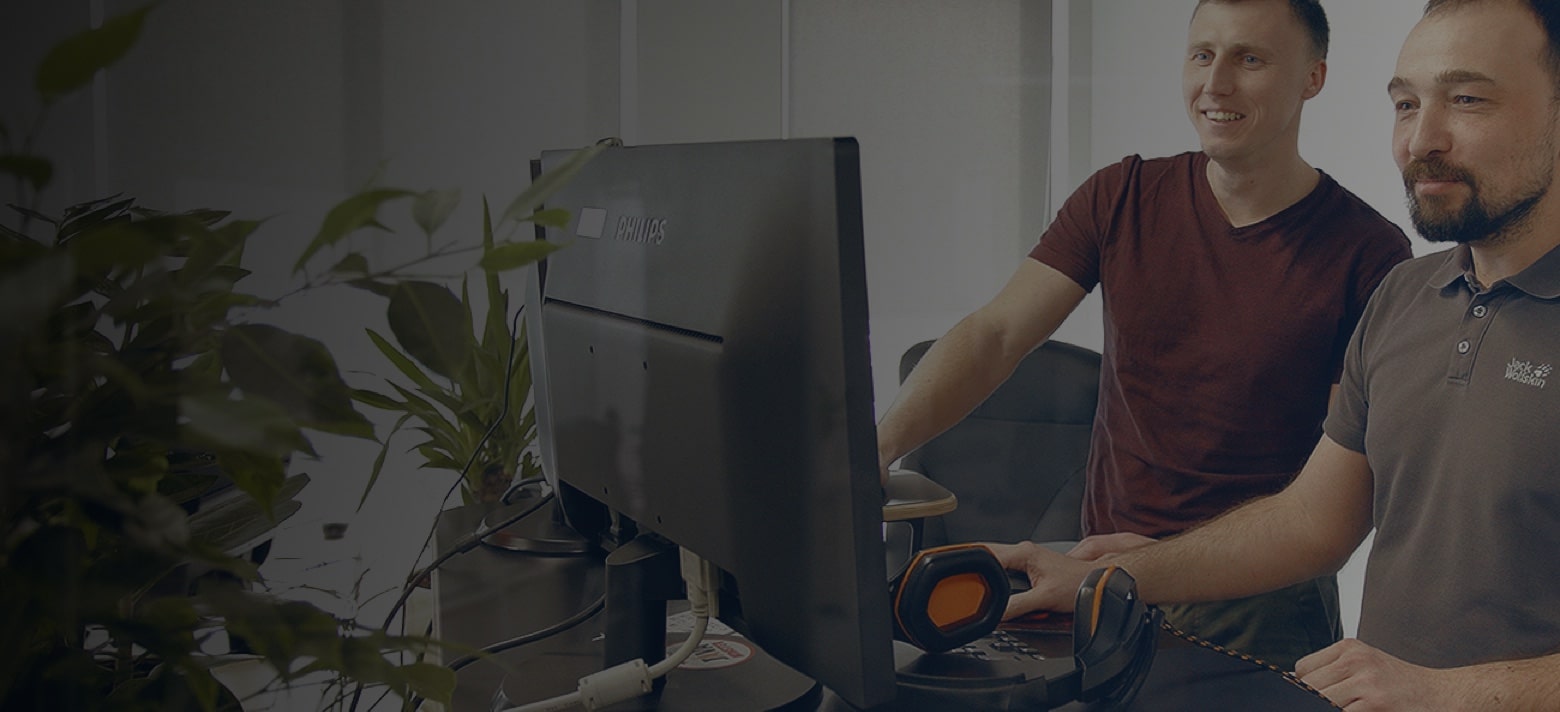 Let us discuss how our team can contribute to your success