Web and Intranet Portals
Organizing information and providing self-service access to resources can be an essential yet challenging task. A well-structured and readily accessible web or intranet portal can ensure efficient and unhindered activity of all enterprise employees or web resource visitors.
Find All Info and Operations in One Place
Smooth communications play an important role for large international corporations, e-stores, delivery services, and other organizations. A comprehensive portal can put procedures, document storages, and flows in order, thus ensuring easy access to information and its retrieval. Sigma Software is an expert in building successful solutions to power web and intranet portals for organizations of all shapes and sizes.
Enjoy Impressive New Capabilities
The intranet technology platforms developed by Sigma Software enable automation and control of administrative operations within your organization. At your request, Sigma Software technicians can provide an intuitive environment, collaborative capabilities, advanced search, role-based access, messaging solutions, and other capabilities.
Documents upload
News feed review
Location-based filtering
On-line forms creating and filtering
Surveys management
Avoid Double Effort
Daily company operation may require numerous services and systems. However, being managed and used separately, these systems may put an excessive and needless burden on their users. Sigma Software experts can integrate the systems and services you need for the efficient operation of your company in a single web resource.
Integration with
Payment Systems
Directory Services
SharePoint Services
Cloud Services
Social Media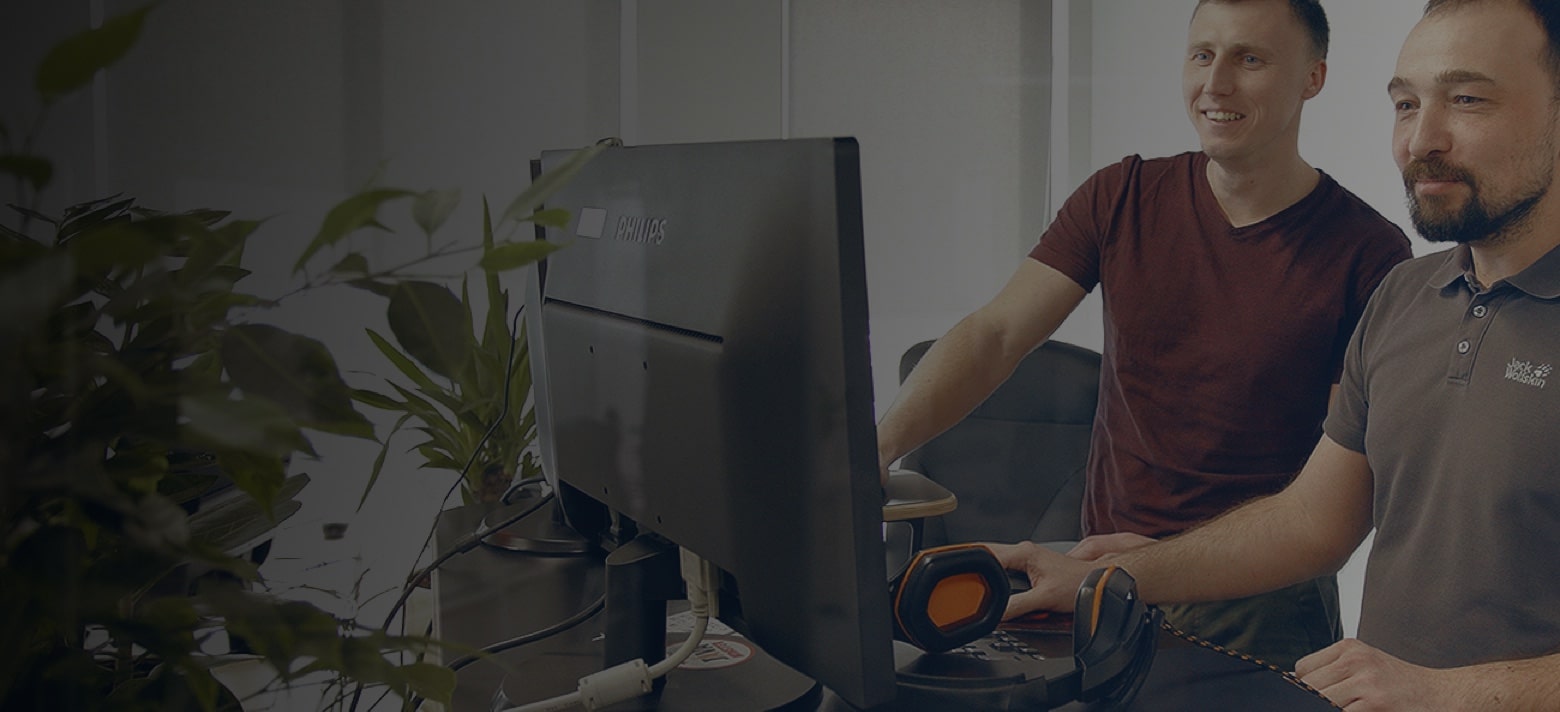 Let us discuss how our team can contribute to your success