5 Steps to Set Up Effective Support
Spoiler: You can contact us and we will do it for you. Support service consultants are always in touch with your end user's issues. People love good support. By providing high quality support for your customers, you are not only resolving their technical issues and answering their questions, you are saving the most important – the loyalty, and making your clients smile. To translate all this into reality, it is important to set up effective processes in your support team.
However, if you are determined to set up a support desk by yourself and have no idea where to start, I've made a list of basics step to follow in this stiff task.
Step 1. Establish Knowledge Base for your Product
You need to make sure that the team has access to all actual and updated information about your product and everyone is on the same page. You don't need to create the knowledge base all at once. Constant improving and updating of the knowledge base should be a part of your support work process. In addition to having all information for daily support in one place, you are protecting your team from human factor impact by creating all process documentation and workflows. Also, it helps newcomers to proceed with knowledge transfer and saves time for the whole team. Last but not least, it is not a secret that people are leaving. Usually everything they know goes away with them, but when you have a knowledge base, you are able to make sure that all knowledge that has been accumulated by the leaving employee will stay with your team and would be easily transferred to others.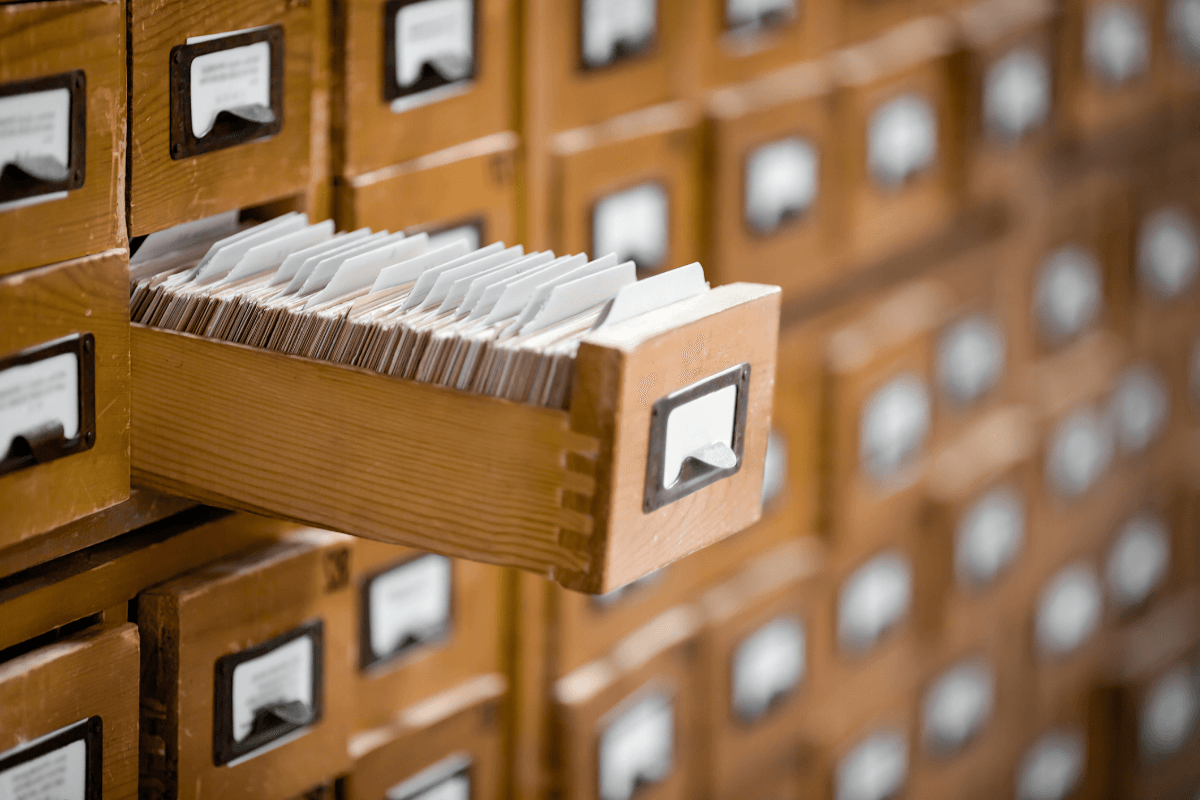 Step 2. Arrange Continuous Training
My dream looks like this: "I am providing the team with the manual. They are able to cover all further issues by themselves", but this is just a dream. In real life it doesn't work this way. The best way looks as follows (you are free to adapt these steps according to you needs, support level, and process):
create a training plan for the team
provide all existing manuals and workflows
assign a mentor for the team to supervise them during the training
show examples of case resolutions, which you expect the team to follow
let them try to fix the cases by themselves with mentor's supervision
put a support engineer on their feet and be sure that they will use all provided knowledge cloud in their head to help your customers. You are awesome.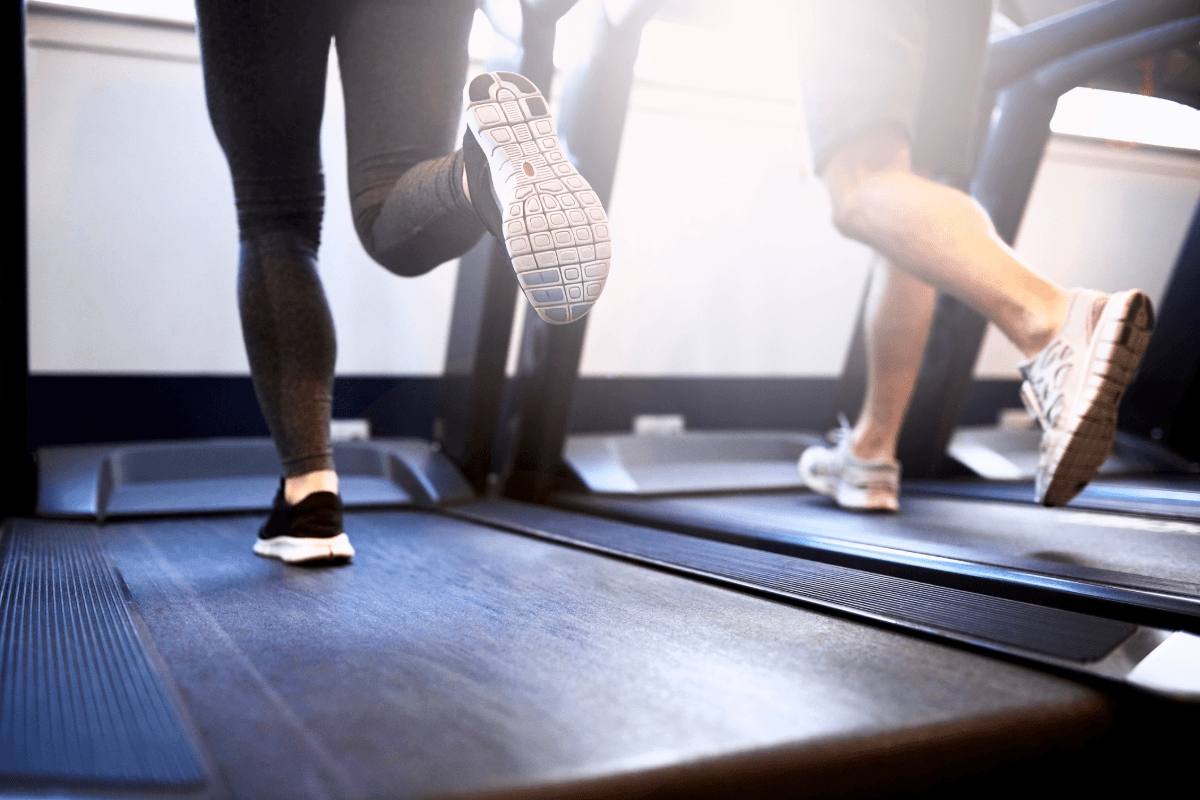 Step 3. Make Sure your Support Keeps Pace with your Product
It can happen that the support team would be the first team to find out of a huge issue from…the users. At the same time, it may occur that the support team is not aware about some technical troubles and provides not relevant responses to the end users because of lack of information. It is very important to keep the support team in the loop with all updates, workflows, bugs, which have been already found, scheduled maintenances, new releases, and constantly educate the team to make sure that the team and the product are on the same page.
Step 4. Assess Employees in the Support Team
So, you have a working support team, constantly updated knowledge base, awesome sync-up process, it's great. The next step will help you to keep an eye on the progress and be the first one who will notice the gaps or points to improve. This is employees' assessment, which gives you an ability to track the team's knowledge, find the gaps, improve the training plans, add additional ones to cover the needful, and truck your team's development.
In Sigma Software, we use employee's assessment on a regular basis. It helps us to keep project's specific knowledge up to 96% and be sure that the team is working as a healthy happy system.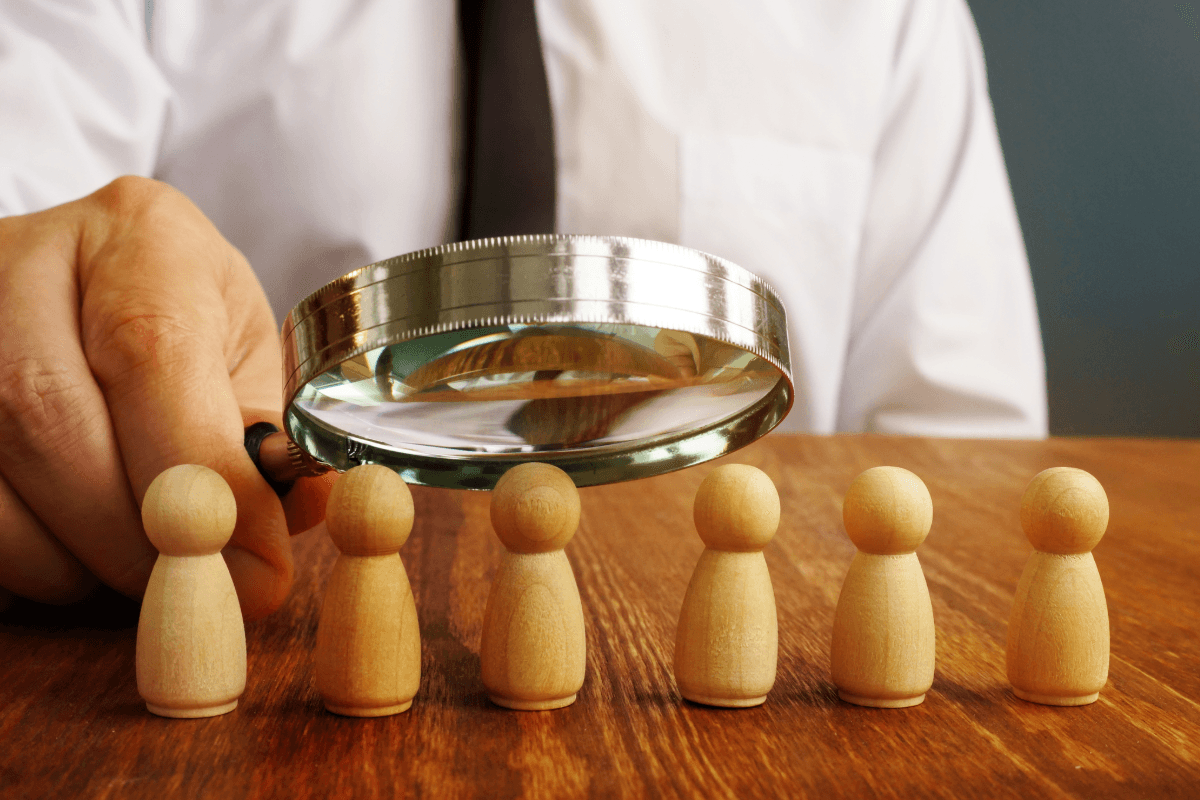 Step 5. Set Up Expectations for your Support Service
Define the expected level of customer service suitable for company and product, expectations from you and your customers. When you think it over, you may decide that you need a different level of support than the one you have or initially planned. For example, you may choose the level with direct use contact or the level where only technical support is provided. Another thing to decide is the channels to use for your support service: phone, life chats, social media, or tracking systems. Of course, you should understand the goals of your support service: education, sales support, or technical support. However, all these points must end up with measurable results. Define and set up KPIs for your team. This way you will be able to track the performance, be predictable with your requirements for the team members, and have a roadmap, which you will follow to get the highest user's satisfaction level.
---
Sigma Software support department was established in 2016. We provide support to companies in different domains, including automotive, gambling, advertising, and more. Our support level options are flexible and can be modified according to your needs and requirements. It can be phone support, 8/5, 12/5, 24/7, or whatever you need support for all levels. If needed, we can perform an additional investigation to implement the best practices, which we apply, into your service. It could be communication with the end users or re-solving tricky technical questions, customizations for your products or educational support for your end users to increase the sales.
We love support and we can answer all your questions regarding it. In my next article, I will tell you about commonly believed myths about support, so follow us on LinkedIn, Facebook, and Twitter to stay updated about our news and articles.
about the author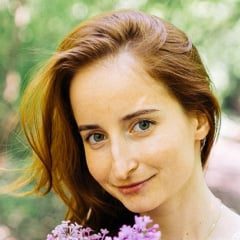 Support and Maintenance Team Lead
Helen Khomich is a Support Expert with excellent communication, customer service skills and over 5 years of experience in IT industry. Helen and the support team within Sigma Software deliver superior customer support, implements the best practices and provide high quality service for our clients.
Related services & solutions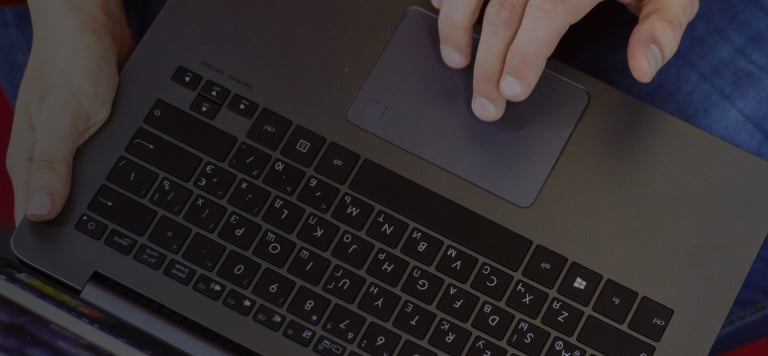 NEED AN INNOVATIVE AND RELIABLE TECH PARTNER?