Dream Big and Be Brave: DanAds Path to Success, IPO Plan for 2022 and Role of a Tech Partner
Eight years ago, when Istvan Beres and Peo Persson founded their AdTech self-serve startup DanAds, could they have imagined that in 2021 they would have Tripadvisor, Soundcloud, Opera, Philips, Washington Post, and others as their clients? That Sweden's former Minister for Finance, Anders Borg, will be the Chairman of their Board, that Istvan will be presented the Pioneer of the Year award by His Majesty Carl XVI Gustaf, and DanAds will be moving towards a planned IPO in 2022?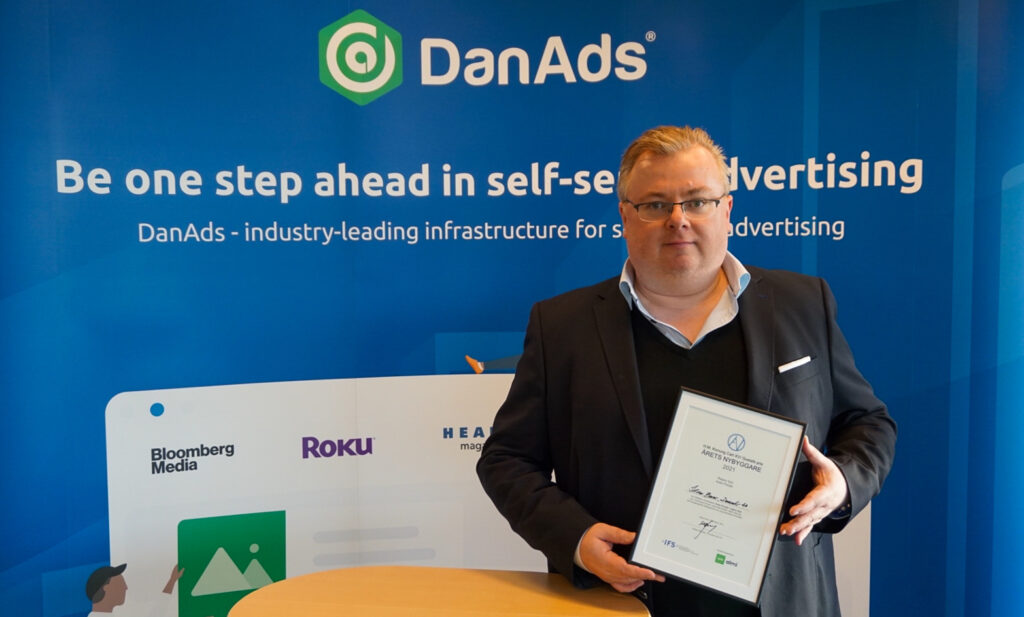 Istvan Beres wins regional Pioneer of the Year Award
Could Sigma Software have thought that a small team of 5 people working for a startup would grow more than 20 times and count 100 consultants by the end of 2021?
That's hard to imagine. Even harder to achieve.
How did DanAds manage to do all of that? We, as a technical partner, will tell our part of the story.
We started our collaboration with a young Swedish startup DanAds in 2016. By that time, the startup had been operating in the AdTech domain for over four years, led by Istvan Beres, entrepreneur experienced in AdTech, and Peo Persson, digital marketing strategist with a background in consultancy and entrepreneurship.
Istvan once shared in his interview why he and Peo decided to create a white-label self-serve platform for advertisers:
"We recognized a fundamental imbalance in the digital advertising market. Within the publishing industry, too much value was being lost in the murky transactions between advertisers, agencies, platforms, and publishers.
At the same time, SMEs were locked out of premium advertising through high entry costs and a lack of knowledge. DanAds is revolutionizing the digital advertising sphere by providing automated, transparent self-serve platforms connecting advertisers and publishers."
Signing the First Big Clients
Back in 2016, our team for DanAds included only five people. They were closely integrated in DanAds product development and deeply involved in technical due diligence before investment rounds and sales activities. DanAds was developing lightning-fast and they started attracting international enterprisers like Shazam and Bloomberg, because their self-service platform was the answer to the industry's pressing issues. However, working with an enterprise requires a special approach and a ton of paper.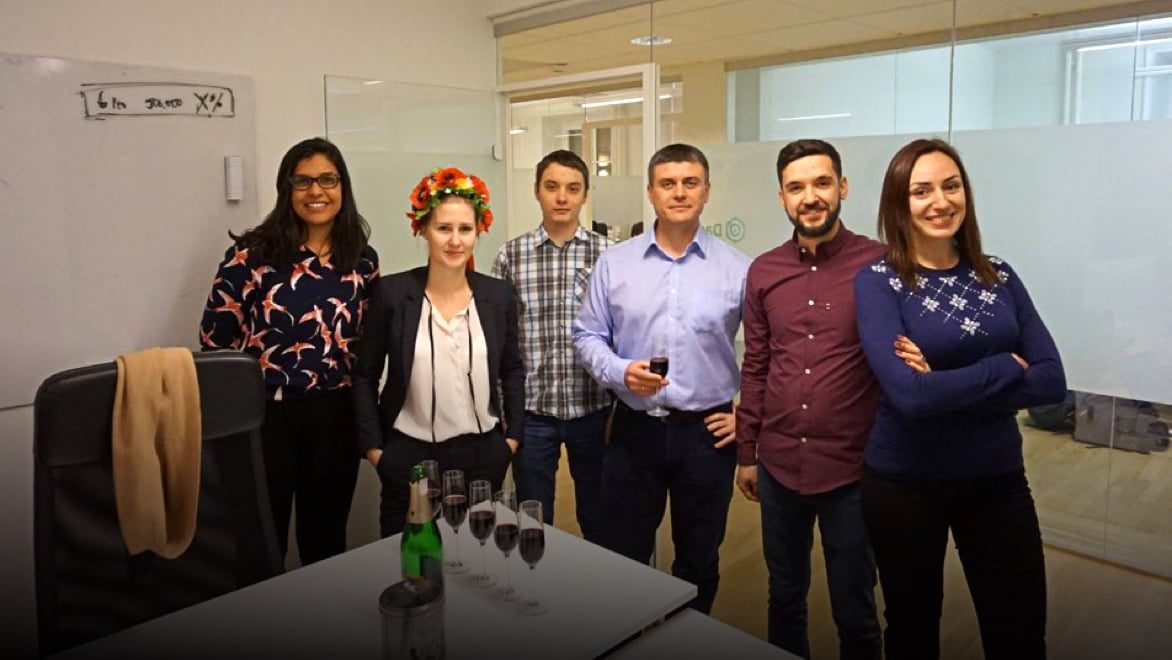 Sigma Software team visiting DanAds headquarters in Stockholm, 2016
Luckily, Sigma Software had broad experience working with enterprises and ticking the boxes they need to approve a new supplier. In addition to software engineers, we assigned product managers and quality compliance specialists to draw up necessary documentation, participate in defining the most suitable business models for cooperation with end-customers, review contracts, join meetings and workshops with representatives of the publishers.
DanAds was open to ideas and assistance, embracing the expertise and specialists we could provide and maintaining the 'startup speed of growth'. Two years later DanAds platform was actively used by the leading world and US publishers, including Bloomberg Media, Hearst, eBay, Klarna, and others. Philips chose DanAds as a self-service advertising provider for their Pregnancy+ app and later to the Baby+ and Health & Parenting platforms.
Becoming Strategic Partners
What a tech partner can do to help their startup clients succeed?
"A tech company needs to have an in-depth understanding of startup requirements. With over ten years of close cooperation with European and American startups, we know exactly what is important for them: prompt terms of delivery, quick feedback, exceptional quality, feeling of commitment and care, and strong confidence in the team," says Valery Krasovsky, CEO at Sigma Software.
After our team got tightly involved into bringing DanAds' idea to life, we decided to take a step further from being just a reliable development center. That step demonstrated our strong belief in DanAds' success and willingness to be a part of their journey. Working in the AdTech industry, we saw that DanAds product would be very useful for many players in the AdTech market.
As a result, Sigma Software decided to become a co-investor in DanAds in 2017 strengthening the strategic partnership even more.
Making startup investments at that moment was a pretty new direction for the company, but we never hesitated.
After investing in DanAds and a couple other companies, Sigma Software established our own investment and startup support wing Sigma Software Labs to be more than just consultants for startups.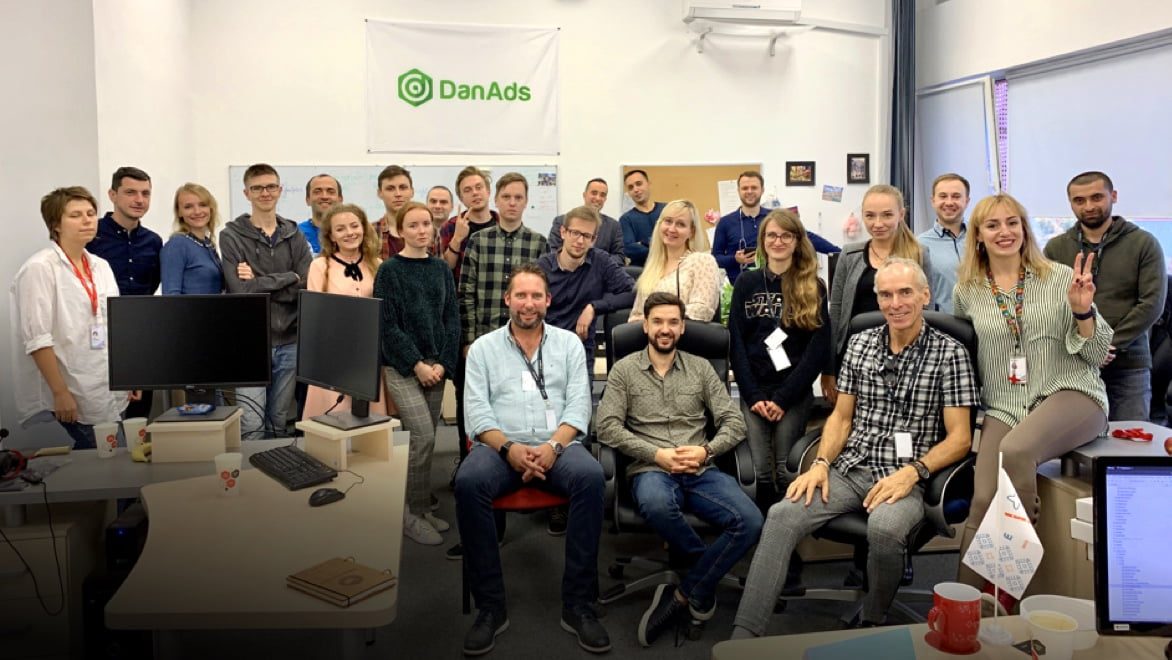 DanAds Team visiting Sigma Software office in Kharkiv, 2019
ISO/IEC 27001 ISO Certification Support
"From the very beginning of the DanAds project, we understood that our partner needs to ensure its business security and resilience as a state-of-the-art service provider," recalls Liubomyr Plotnikov, Software Architect and Driver of ISO Certification Initiative. "From a sales perspective, having a management system certified would provide DanAds with certain competitive advantages and will demonstrate its focus on meeting information security requirements."
We had experienced passing ISO/IEC 27001:2013 certification for our own company. So, we offered our assistance in getting the DanAds management system fully prepared and certified for the ISO 27001:2013 standard. They decided to accept our assistance. It took about one and half years to set up DanAds Information Security Management System from scratch and get prepared for certification. Over this time many information security policies and procedures were introduced, and DanAds passed the certification audit with flying colors and without any single nonconformity.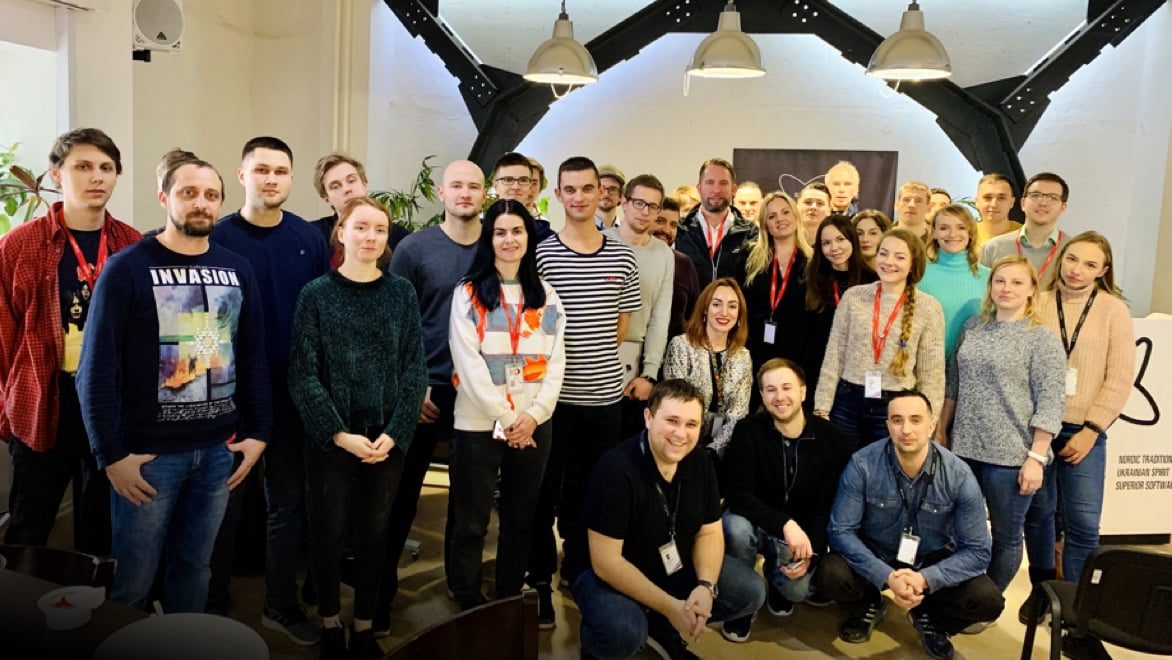 DanAds Team visiting Sigma Software office in Kharkiv, 2020
"Seeing how beneficial processe and certifications compliance could be for young startups, knowing various domains and specifics of different businesses, understanding what they actually need and lack, we have extended our offer with new services: from marketing and sales support, to security support," says Valery Krasovsky, CEO at Sigma Software.
Getting Ready for IPO
In 2021, the team working for DanAds on the Sigma Software side exceeds 100 people, with the total DanAds employee count going over 150 people. Throughout all these years DanAds has evolved rapidly and has attracted more and more clients, helping to pave the way for a more transparent advertising ecosystem.
Today DanAds is an international company with offices in Stockholm, London, and New York that represents 11 out of the world's top 50 publishers (not including Asia). It has a very strong foothold in the American market, both in traditional media like The Wall Street Journal and The Washington Post, but also in streaming players such as Roku Inc. and DISH Media.
Anders Borg, former Minister for Finance in Sweden, is the Chairman of their Board.
The company moves towards a planned IPO in 2022, while DanAds employees get an opportunity to invest pre-IPO.
What helped DanAds achieve these results? Of course, good domain knowledge, but also an outstanding entrepreneurial attitude.
As Istvan says: "Do not be afraid to make mistakes. Never give up. Dare to delegate. In other words, be stupid enough to never give up and listen to others."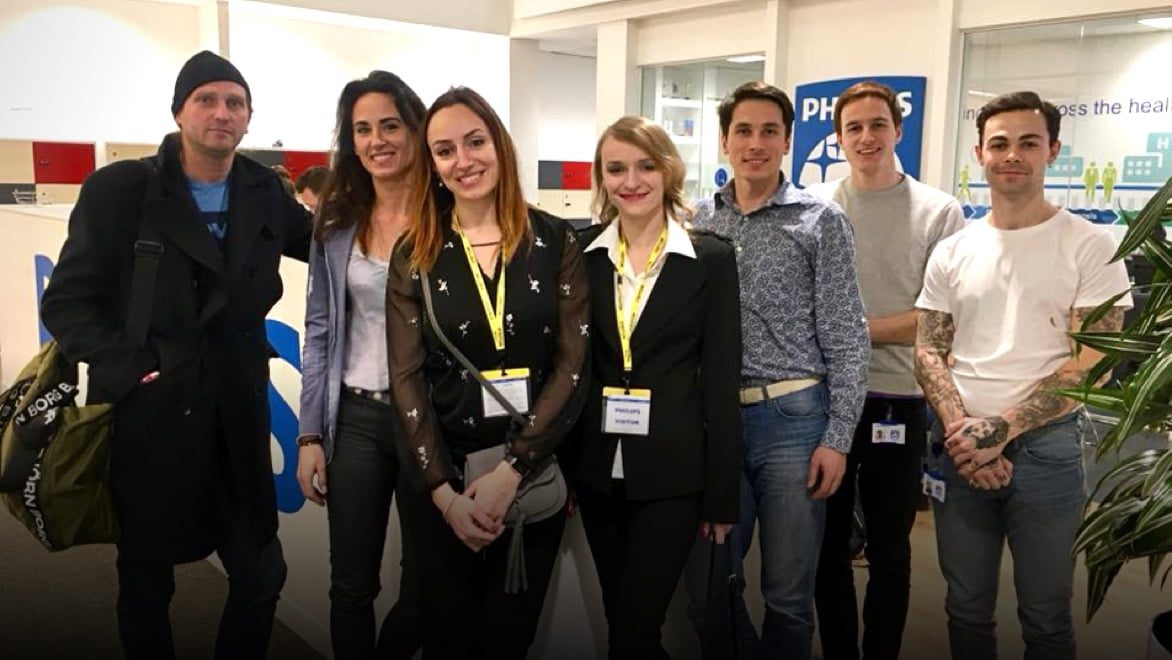 DanAds Dedicated Team in Sigma Software, 2021
Valery continues: "To be a good tech partner for a startup, you need to act not as a cog in a machine, but as a partner and contributor. When we work with startups, we advise, we recommend, we bring up ideas would it be some technical improvements or non-technical aspects. We advocate the philosophy that startupers need to focus on business aspects of their idea, and we are ready to overtake the rest. A combination of these factors can boost the product success, as proven by a number of success stories in our portfolio, including DanAds."
about the author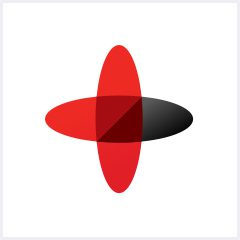 Software Engineering Company
Sigma Software provides IT services to enterprises, software product houses, and startups. Working since 2002, we have build deep domain knowledge in AdTech, automotive, aviation, gaming industry, telecom, e-learning, FinTech, PropTech.We constantly work to enrich our expertise with machine learning, cybersecurity, AR/VR, IoT, and other technologies. Here we share insights into tech news, software engineering tips, business methods, and company life.
Linkedin profile
Related services & solutions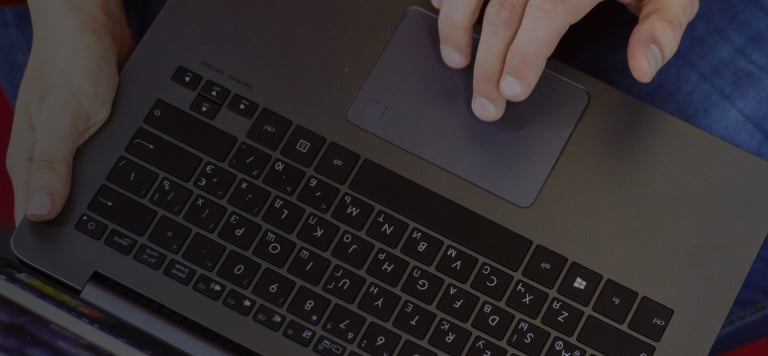 NEED AN INNOVATIVE AND RELIABLE TECH PARTNER?