How to Determine That Your Business Needs Support
Helen Khomich, Support and Maintenance Team Lead at Sigma Software, answers the questions about how to know if your business needs a support service, especially during pandemic. Helen is an expert with over 5 years of experience in the IT industry. Together with the support team, Helen delivers superior customer support, implements the best practices, and provides high quality service for the clients within IT Service company Sigma Software.
Helen, since the lockdown was imposed, people have been facing plenty of difficulties in various areas of their life. How do you think the pandemic influenced people and their businesses?
Of course, everyone was frustrated and stressed out, and, as I see it, everyone had created their own survival recipe. Some people started shopping online, others bought up all face masks and sanitizers from the nearest pharmacies, someone bought groceries for the year ahead or subscriptions to all streaming services. Business workload increased significantly and business owners had to survive in this stressful environment and save their businesses.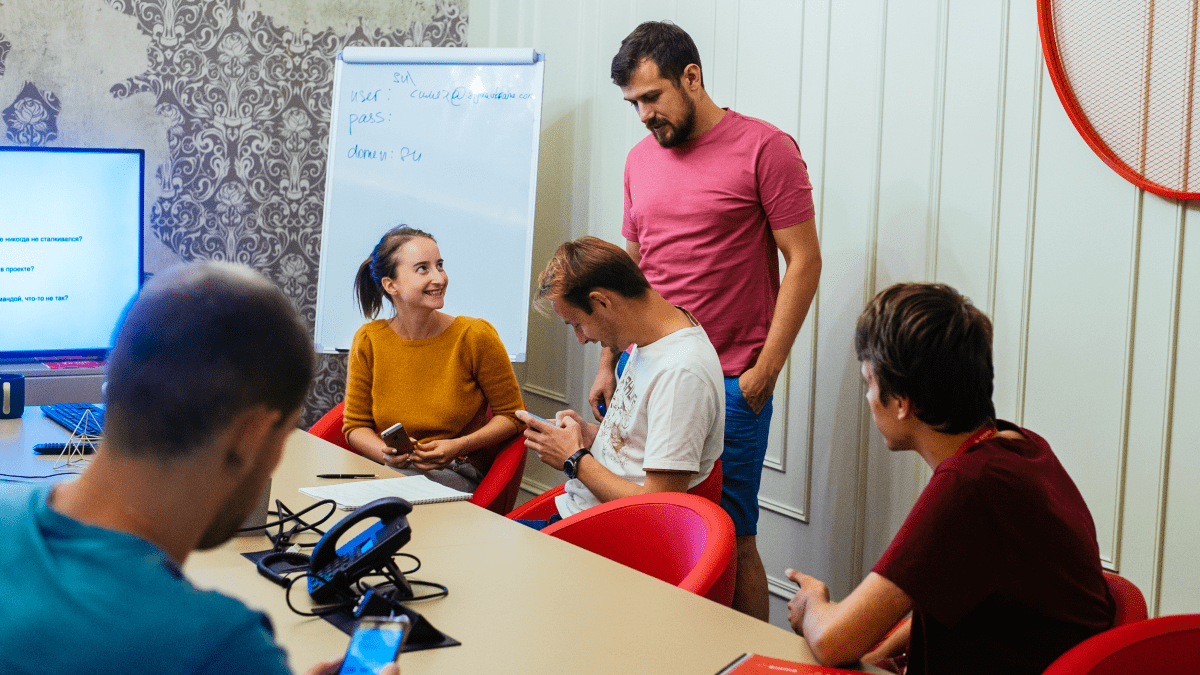 Talking about business during the lockdown, we see that companies cut costs, reduce resources, and even close some operational departments. Thus, outsourced services are increasingly in demand. In your area, what are the criteria for a business to identify if it needs support as a service?
It's not difficult to determine that a business needs to outsource support. Together with a customer we discuss the current situation in their business or issues they have, trying to identify their pain. Here are some examples of issues I've heard about in such conversations:
We've found out that the amount of orders increased 50 times, but we don't have capacity to cover this workload;
We have discovered that our team spent 50% of time doing manual job and was loosing tasks in 5+ communication channels;
I'm a Product Owner, but also I do server maintenance and now would like to delegate this stuff to be able to focus on business goals;
My key employee was affected by the stuffing cuts and I need to find a cheaper replacement in 24 hours;
and many other situations which the support team  analyzes and suggests an appropriate solution.
What benefits a business can gain from a remote support team?
Our support team helps to make informed decisions and to understand how to improve processes and results. We create the conditions where a client is able to concentrate on driving the business instead of resolving daily issues. Our approach can help a business to transform the 'one time' customers into loyal customers who will use the service not only during the lockdown.
How exactly a remote support team can help in reaching business goals?
At Sigma Software, we focus our services on business outcomes. So whether a customer wants to increase productivity, revenue, or customer satisfaction, our support SLAs and KPIs reflect the specific goals. Instead of just making repetitive fixes, we make proactive improvements to the systems and processes.
So, support as a service is not about call centers or classic IT support only?
Customer and technical support is not only about minimizing downtime and business disruption.
Sigma Software support department provides flexible support based on constantly changing business priorities helping to keep costs down.
We can provide 24/7 support and extend the main support team to provide hands that are needed to cover unexpected workload. We can optimize the internal processes and reduce the time spent on manual work for incidents' tracking. Our team offers flexible packages with different capacity in effective hours that will be spent on the product or service support. We also create a knowledge base for end-users to decrease the ticket number by helping the end-users to resolve some issues by themselves. At the same time, the knowledge base could be created for the client's team to improve the efficiency by providing only relevant, updated information to the team in line with the established knowledge transfer progress. Our approach can be a valuable part of a business survival kit for a company in many domains.
about the author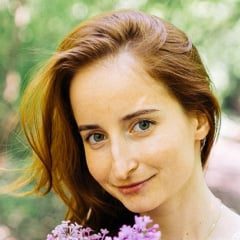 Support and Maintenance Team Lead
Helen Khomich is a Support Expert with excellent communication, customer service skills and over 5 years of experience in IT industry. Helen and the support team within Sigma Software deliver superior customer support, implements the best practices and provide high quality service for our clients.
Related services & solutions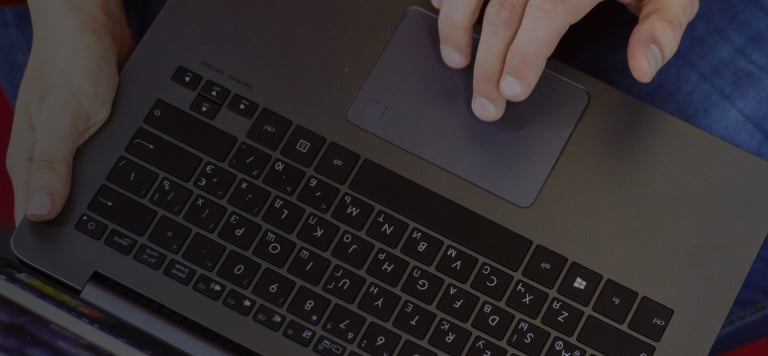 NEED AN INNOVATIVE AND RELIABLE TECH PARTNER?