How Philips Saves $5 Million Using the Platform DanAds Created with our Help
In 2016, we started collaborating with a young Swedish startup DanAds that had been operating in the AdTech domain for over four years at that time. The solution Sigma Software delivered was a self-service white-label advertising platform for convenient creation and management of advertising campaigns. The platform was intended to help companies reduce advertising costs by automating efforts spent on campaign management without the need for engaging external agencies and now it is actively used by many famous brands.
Since we had many years of experience in consulting and supporting startups, our team became deeply integrated into the platform progress and took part in all activities related to the development of DanAds solutions as well as consulting on attracting investment and sales. When DanAds began working with their first large enterprise customers like Shazam, eBay, Bloomberg Media, and others, we participated in drawing up all the necessary documentation and defining the most suitable business models for cooperation with end-customers in meetings and workshops with DanAds clients. Very soon, DanAds became a trusted partner of some of the biggest and most world-famous companies in self-service advertising. When Philips faced the need to effectively work with marketing campaigns within its freshly acquired Pregnancy+ app, they quickly discovered that DanAds was the best fit for their requirements.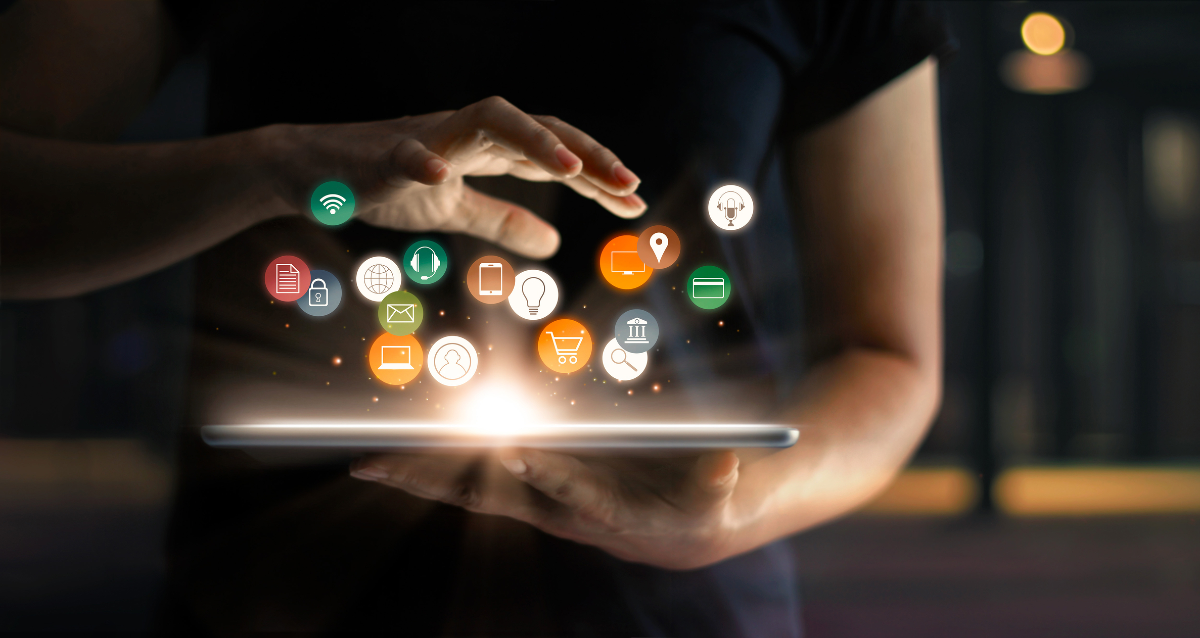 Why Philips Chose DanAds as its Self-Service Advertising Provider
In 2017, Philips acquired the Pregnancy+ app originally developed by Health and Parenting. It was one of the top apps in the world for pregnant women, with an audience of more than 25 million users, of which 1.5 million use the application daily. With such a huge audience, the Pregnancy+ app lacked a flexible way to manage content and advertising campaigns. Philips had to cooperate with external advertising agencies which significantly slowed the process of launching campaigns and pumped up the advertising budget.
To save costs and streamline campaign management, Philips decided to connect a white label self-service advertising platform to the Pregnancy+ app and later to the Baby+ and Health & Parenting platforms. They contacted a number of providers that offered self-service platforms, although there weren't too many that offered a white label solution. Philips carried out a "critical assessment" which involved providing an explicit set of requirements and marking each vendor for their ability to deliver on those requirements based on timing, quality, and the ability to meet expectations. DanAds came up with a vision of how their platform could be customized for internal needs. They impressed Philips and were chosen as the advertising platform provider because they were flexible, responsive, and always keen to support the customer's vision and were focused on the best way to deliver it.
How DanAds Implemented a Self-Service Platform for Philips
After successful DanAds' negotiations with Philips, the Sigma Software development team started customizing the self-service platform in line with the following Philips' requirements:
Integrating the platform with the Pregnancy+ app to promote related goods and services via the app;
Building a fully personalized experience and in-app marketing for the users of the Pregnancy+ app;
Customizing the platform to allow for virtual currency to track spending in internal marketing channels, implement naming conventions for campaigns, and more.
It was very important for Philips to minimize the time-to-market for the platform while keeping the high quality of development. Therefore, it was decided to start with an MVP which took only three months for us to launch.
After the successful launch of the platform for the Pregnancy+ Campaign Management platform, word spread in Philips and DanAds got another request to build an additional Campaign Management platform from scratch. The intention of the new platform was automating the process of Campaign Brief Creation for Social and Google Campaigns. Previously this was done manually by means of using excel sheets that went through a long chain of stakeholders.
The Self-Service Advertising Platform That Saves Costs
The self-service advertising platform that we customized for Philips is used daily by Philips team members and marketers. The company has achieved less media investment and better-cost optimization by automating the process of selling advertising space to advertisers. Philips can also now fully control the advertising content quality with ad creative approval.
In just one year after the self-service platform was launched, more than 2,000 ad campaigns were created by Philips marketers. Also, the cost savings compared to using external marketing channels totaled almost $5,000,000. In addition to that, the platform now allows Philips to save costs on sales by automating the campaign booking process.
"We are always glad to see how young startups we start working with reach their potential and win world-famous companies as customers. To make that a reality, we share our experience and provide services that exceed mere technology. If we see that we can help our customer in other areas, we do it. That's how we understand partnership", says Anna Boiko, Senior Project Manager at Sigma Software.
DanAds and Sigma Software: Cooperation that Leads to Success
DanAds has brilliant ideas and a strong desire to bring transparency to the relationships between advertisers and publishers. With our extensive tech expertise, 15+ years of experience working with large enterprise companies, and the AdTech domain knowledge, our cooperation with DanAds has resulted in great achievements and implementation cases like the one with Philips.
---
Find out more about our expertise in AdTech Software and Solutions Development.
about the author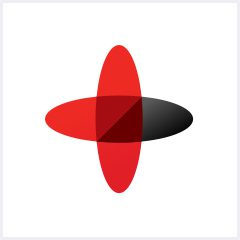 Software Engineering Company
Sigma Software provides IT services to enterprises, software product houses, and startups. Working since 2002, we have build deep domain knowledge in AdTech, automotive, aviation, gaming industry, telecom, e-learning, FinTech, PropTech.We constantly work to enrich our expertise with machine learning, cybersecurity, AR/VR, IoT, and other technologies. Here we share insights into tech news, software engineering tips, business methods, and company life.
Linkedin profile
Related services & solutions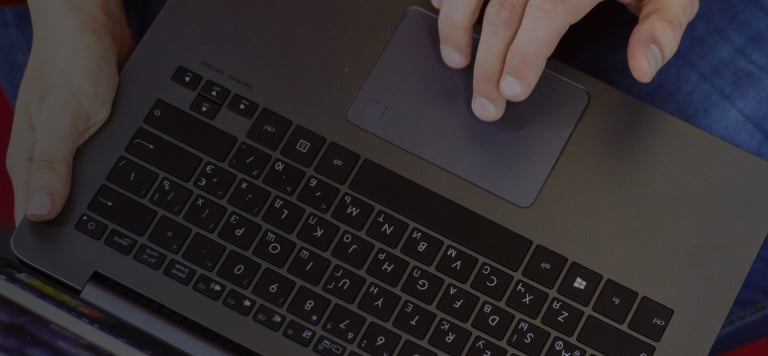 NEED AN INNOVATIVE AND RELIABLE TECH PARTNER?