Impressive Success of a Swedish Media Startup
In March 2016, Sigma Software team started cooperation with a Swedish startup, DanAds, for development of a self-service advertising platform from an idea to a ready product. A year later DanAds platform is actively used by the leading world and US publishers.
DanAds self-service desk follows the most popular self-service trends introduced by Google and Facebook, enabling sellers to create and manage one-to-one guaranteed ads buying. The solution comes in two versions: SaaS and PaaS. The SaaS platform provides off-the-box self-service desk with minimum tuning capabilities, while PaaS allows extensive adjustments and targets Enterprise clients, which require considerable customization to the service to build it in the existing workflows. This approach provides flexibility and allows meeting the needs of different clients.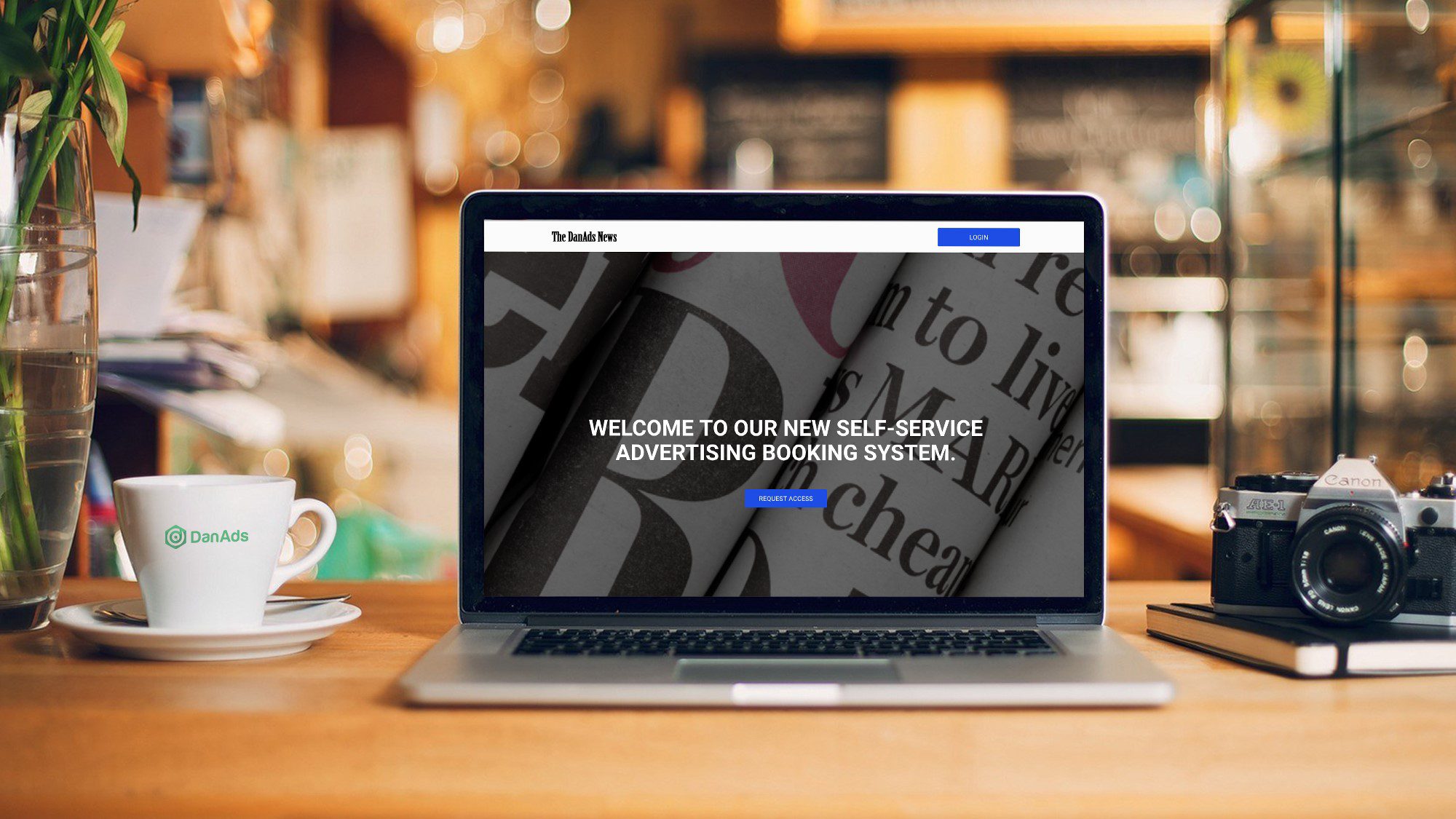 "DanAds platform allows advertisers to easily create ads campaigns, analyse results by gathering reports and statistics in real time or via email. The solution becomes quite popular on US market, recently we have signed several contracts with big publishers," says Peo Persson, CPO at DanAds. "We consider cooperation with Sigma Software as one of the strong sides of our product, since we are always sure the solution comes on a high level of quality and we can always rely on timely assistance. We don't have in-house specialists, as we are perfectly happy with the professionalism that Sigma Software team demonstrates. We feel great dedication from their side, which is very important for us."
"Our specialists are closely integrated with the Customer`s team," adds Anna Boiko, Account Manager at Sigma Software. "During this year that we work with DanAds, not only we have developed a reliable and competitive product. We were deeply involved in consulting regarding investments attracting and sales activities, helped with drawing up all the necessary documentation, took part in defining the most suitable business models for cooperation with end-customers, participated in meetings and workshops with representatives of publishers, and more."
"Working with startups is a non-trivial thing. They have very specific needs that are absolutely vital for them. A consulting company cannot succeed without an in-depth understanding of these requirements. With over ten years of close cooperation with European and American startups, we know exactly what is important for them: prompt terms of delivery, quick feedback, exceptional quality, feeling of commitment and care, and strong confidence in the team," says Valery Krasovsky, CEO at Sigma Software. "When working with startups we act not as executors, but as partners and contributors: we advise, we recommend, we bring up ideas would it be some technical improvements or non-technical aspects. We advocate the philosophy that startupers need to focus on business aspects of their idea, and we are ready to overtake the rest. A combination of these factors can boost the product success, as proven by a number of success stories in our portfolio , including DanAds ."
about the author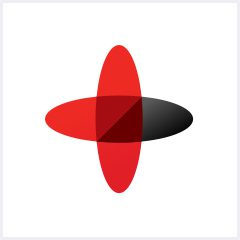 Software Engineering Company
Sigma Software provides IT services to enterprises, software product houses, and startups. Working since 2002, we have build deep domain knowledge in AdTech, automotive, aviation, gaming industry, telecom, e-learning, FinTech, PropTech.We constantly work to enrich our expertise with machine learning, cybersecurity, AR/VR, IoT, and other technologies. Here we share insights into tech news, software engineering tips, business methods, and company life.
Linkedin profile
Related services & solutions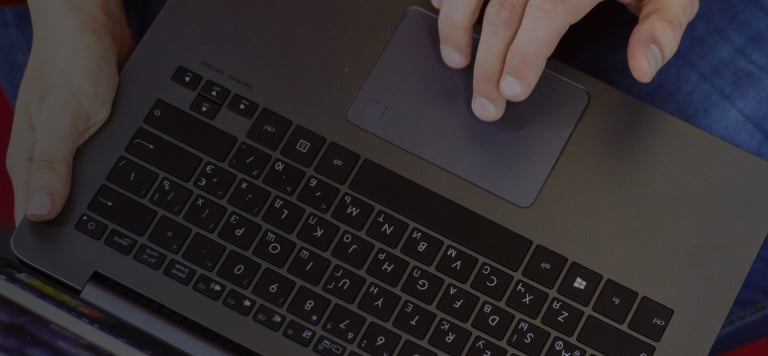 NEED AN INNOVATIVE AND RELIABLE TECH PARTNER?