Interview with Istvan Beres, CEO and Co-Founder of DanAds
The Swedish company DanAds has been Sigma Software`s partner for more than five years. Istvan Beres, CEO and Co-Founder of DanAds and a leading entrepreneur in the field of advertising technology, has been recently nominated for "Årets Nybyggare" (Foreign-Born Entrepreneur of the Year) in Sweden. This prize is awarded annually by the King of Sweden, Carl XVI Gustaf. Since its inception in 2000, the award recognizes and celebrates foreign-born entrepreneurs and business innovators making a positive contribution to Sweden.
Istvan Beres moved from Romania to Sweden as a 14-year old and founded his first company while still a teenager. From there he helped turn a record store with two locations into a national chain with 25 locations at its peak, among numerous other ventures, including stints at CDON and United Influencers.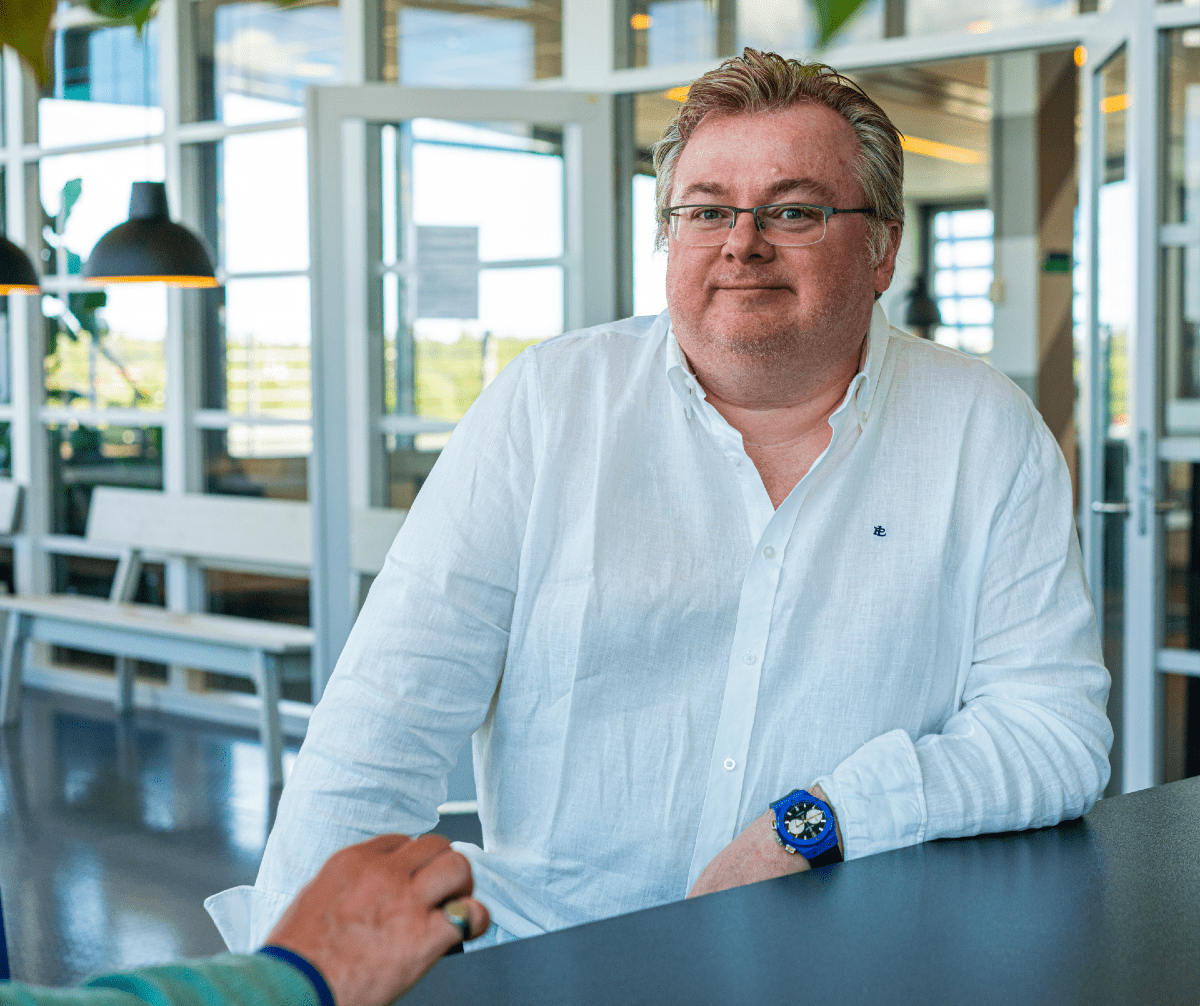 In 2013 Istvan co-founded DanAds with Peo Persson. As the world's leading provider of self-serve advertising platforms, DanAds is helping to pave the way for a more transparent advertising ecosystem.
Today the company represents 11 out of the world's top 50 publishers (not including Asia).
We spoke with Istvan to hear more about his journey as an immigrant entrepreneur, how he built a successful business, how DanAds became successful, and where the advertising industry is headed.
Why did you come to Sweden?
"My family are Székelys, an ethnic minority in Romania with Hungarian origins. Together, we fled Communist Romania and arrived in Sweden when I was 14. I started school two weeks later without speaking a word of Swedish or English. Unsurprisingly this made school very difficult and I struggled at first, but I found work at a record store, which kick-started my entrepreneurial journey. I helped turn that record store into a national chain, and from there I've been building companies ever since."
Why did you start DanAds?
"I started DanAds with my Co-Founder Peo Persson in 2013 when we recognized a fundamental imbalance in the digital advertising market. Within the publishing industry, too much value was being lost in the murky transactions between advertisers, agencies, platforms, and publishers.
At the same time, SMEs were locked out of premium advertising through high entry costs and a lack of knowledge. DanAds is revolutionizing the digital advertising sphere by providing automated, transparent self-serve platforms connecting advertisers and publishers."
How is DanAds doing today?
"Our clients now include The Washington Post, TripAdvisor, Soundcloud, Bloomberg, and Philips. DanAds' growth has accelerated and an IPO is in the works for 2022. Numerous high-profile talented people have joined our team, including Anders Borg (Sweden's former Finance Minister) as Chairman of the Board, and Joakim Lundberg (former General Manager of Klarna) as CCO.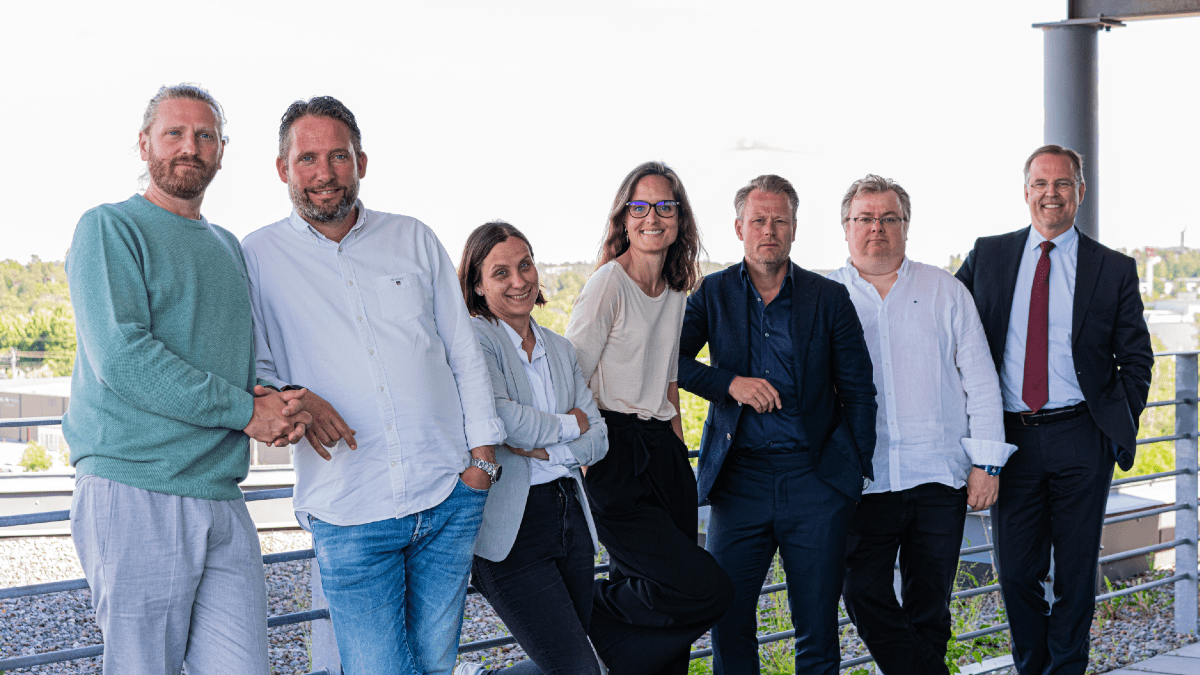 The COVID-19 crisis presented some challenges, reducing the number of face-to-face sales meetings and in-person events, but provided new opportunities in other areas as clients scaled up their digital investments. At the time of this writing, much of our team is returning to our head office in Stockholm. The future of self-serve looks bright, and I'm honored to see that recognized with this nomination for Årets Nybyggare."
DanAds has a close partnership with Sigma Software in delivering self-serve platforms. How exactly did your cooperation start and where is it now?
"We started working with Sigma Software in 2016. In the early phase of our partnership, they were mostly involved as a development team. However, over the years our cooperation has grown into a tight partnership.
A big success for us was to have Shazam as one of the first clients in the US. When they expressed interest in DanAds' platform, the company was still a startup. To meet high expectations that large enterprises typically have for service providers and secure Shazam as a client, we sought out Sigma Software's assistance. They had already been in the market for 15 years and throughout that time consistently demonstrated quality-driven work, continuously improved internal processes, and successfully defended ISO certifications. Most importantly, they had been working with the enterprise segment for many years, and had a deep understanding of enterprise specifics, how to meet their expectations, and fulfill their needs.
The Sigma Software team has always demonstrated a hands-on approach, coming up with a number of ideas DanAds could benefit from and expanding with new services. For example, the Sigma Software team helped us develop the ISMS system, as well as create security procedures for both technical and organizational levels to prepare for information security management certification, ISO 27001."
What makes a good technology partner for a startup?
"When a startup chooses an IT partner it is very important that the IT partner has previous experience working with startups. Experience with speed and rapid, large-scale change is essential. The IT partner needs to have a good understanding of the product they are building and have a dedicated team that is up for the challenge. If a startup chooses the wrong IT partner it can ruin the whole project."
Which skills are essential for an entrepreneur?
"Do not be afraid to make mistakes. Never give up. Dare to delegate. In other words, be stupid enough to never give up and listen to others."
What type of people motivates you?
"People with the right attitude. Those who do not always say "this won't work, others have tried it". To succeed is just as much about having a good idea and team as having the right timing. People who are passionate about their ideas no matter how stupid they may sound."
Which trends in AdTech are the most pressing?
"We will see an increasingly strong push for transparency in the industry. Brands and publishers will need to take control over their inventory, communication, and user data to stay competitive, especially in a post-cookie era.
about the author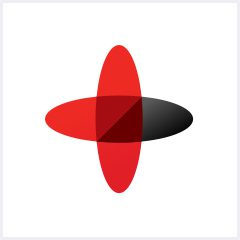 Software Engineering Company
Sigma Software provides IT services to enterprises, software product houses, and startups. Working since 2002, we have build deep domain knowledge in AdTech, automotive, aviation, gaming industry, telecom, e-learning, FinTech, PropTech. We constantly work to enrich our expertise with machine learning, cybersecurity, AR/VR, IoT, and other technologies. Here we share insights into tech news, software engineering tips, business methods, and company life.
Linkedin profile
Related services & solutions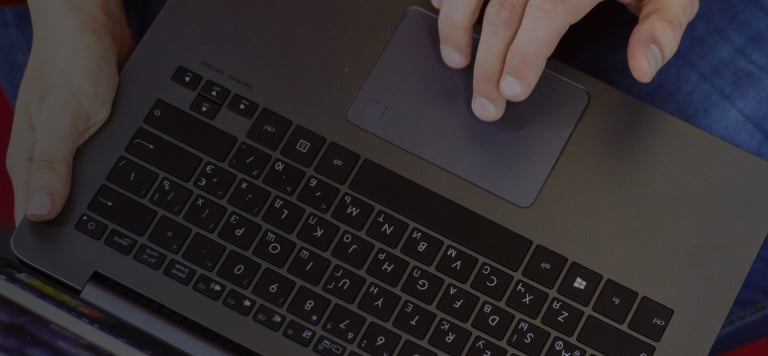 NEED AN INNOVATIVE AND RELIABLE TECH PARTNER?