Mythbusters: Competitive Analysis Does Not Equal Feature Comparison
I've heard it many times: "We've run through our competitors and compiled the list of features they have." And the next ones usually go as "Now we have a better understanding of the main features our product has to have" and "Now we know they don't have this feature we want to add, so it will be our differentiating point."
Sadly, all of these are huge delusion.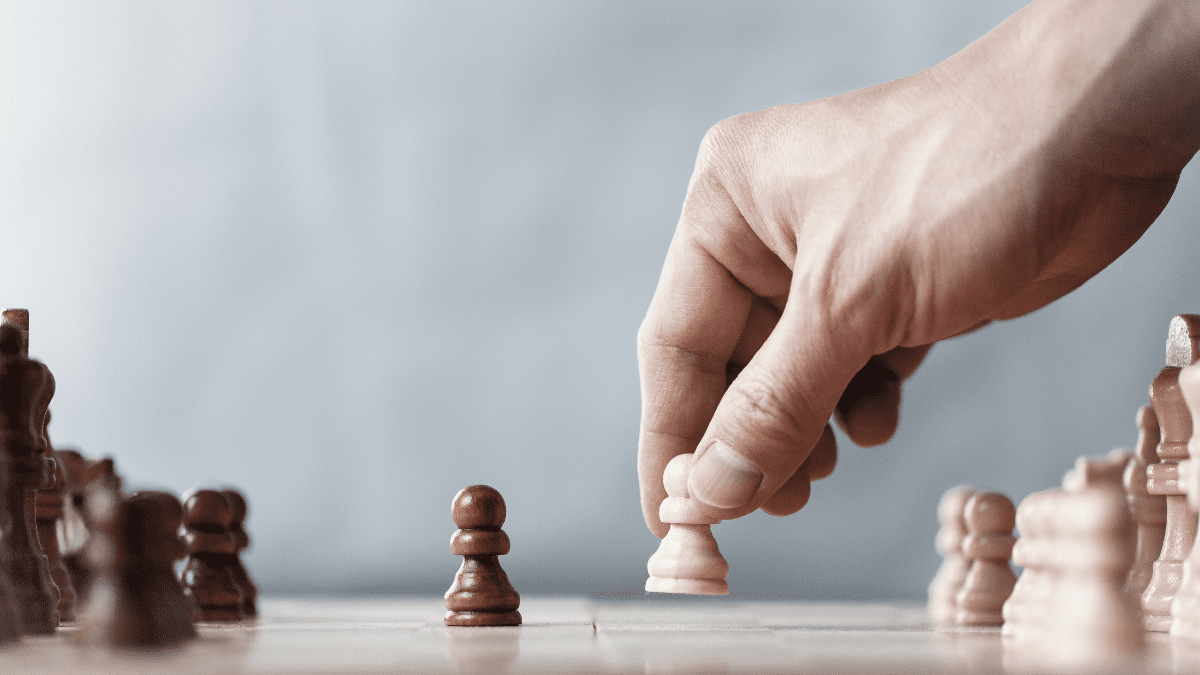 Features that your competitor product has is THEIR way of reacting to the changes in THEIR business environment, alongside the market changes, competitive threat, and many-many other factors you might not be aware of (or at least they don't lie on the surface).
How do you know you are not copying your competitor's yesterday's mistakes?
Are they not going to give up on that feature next quarter?
Are you sure the competitors don't copy after each other and build the product capabilities their target customer needs?
Did you also consider your indirect competition (which may happen to be even more powerful than the direct one)?
I'm not saying the feature comparison isn't useful. It definitely is, when
conducted along with other activities that are a part of competitive analysis and together help build the complete picture of your competitive landscape
besides analyzing the feature set itself, the attention is paid to understanding the elements that support the product's value proposition, key benefits to the target customer, and the customer's perspective of value
Feature comparison is one of multiple dimensions of the competitive audit, which includes but not limited to:
Content audit
Marketing strategy
Social media presence
Offline presence
Key success factors & Distinctive competencies
First-hand evaluation of the competitive product
Customer feedback
Financial indicators
Business model review
Positioning strategy review
Distribution channels & Channel partners
Product packaging & pricing
…
The idea behind the competitive analysis is not to understand where your competition is now, but
Why they are where they are now, what led them there
Whether they are satisfied with their current position on the market
Where they will be when your product is ready
One more thing: competitive analysis is never complete. It's not enough to do it once. Strive to build an efficient system for ongoing monitoring of your competitive landscape to timely respond to emerging threats and opportunities.
The better you know your competitors, the better you can predict their next move.
---
More on Project Management in Elena's articles: Mythbusters: a Product Does Not Have to be Unique to Succeed and How to Get Your Ideas Heard by the Business?
about the author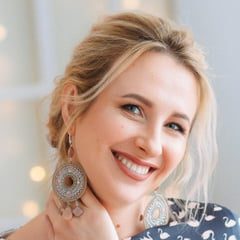 Product Management Competence Lead
Elena Sviridenko is a Product Manager with 16 years' experience in IT, who worked with both B2B and B2C middle-sized companies from the US and Europe. She is a master of market research, strategizing, and product planning. She knows how to grow a product from scratch: she played a significant role in the exit of the startup where she worked from day one. With extensive hands-on experience in product management and leadership and being a lifelong learner, Elena strives for creating impactful products and prime end-to-end user experiences.
Related services & solutions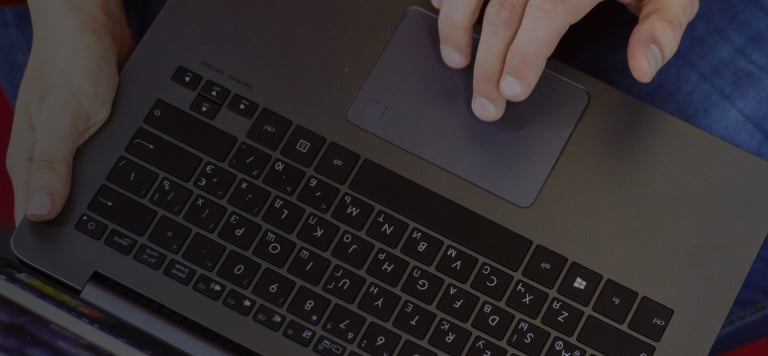 NEED AN INNOVATIVE AND RELIABLE TECH PARTNER?