Sigma Software Labs Welcomes New Portfolio Starship INPUT SOFT
Our investment wing Sigma Software Labs announces its new portfolio starship — INPUT SOFT, a web-based platform for managing airport and airline operations.
After the pandemic, the aviation industry worldwide is resuming operations, and airports are looking for a solution to optimize the work of ground staff, terminal operations, and passenger experience. INPUT SOFT develops software that can solve the problem of inefficient planning of human and technical resources for airlines and global airports. Since Sigma Software has 10+ years of experience in the aviation domain and is constantly working on extending its partner product set, Sigma Software Labs envisaged mutual benefits for all parties, one of which is improving our product offer with such sophisticated solutions as INPUT SOFT in our startup constellation.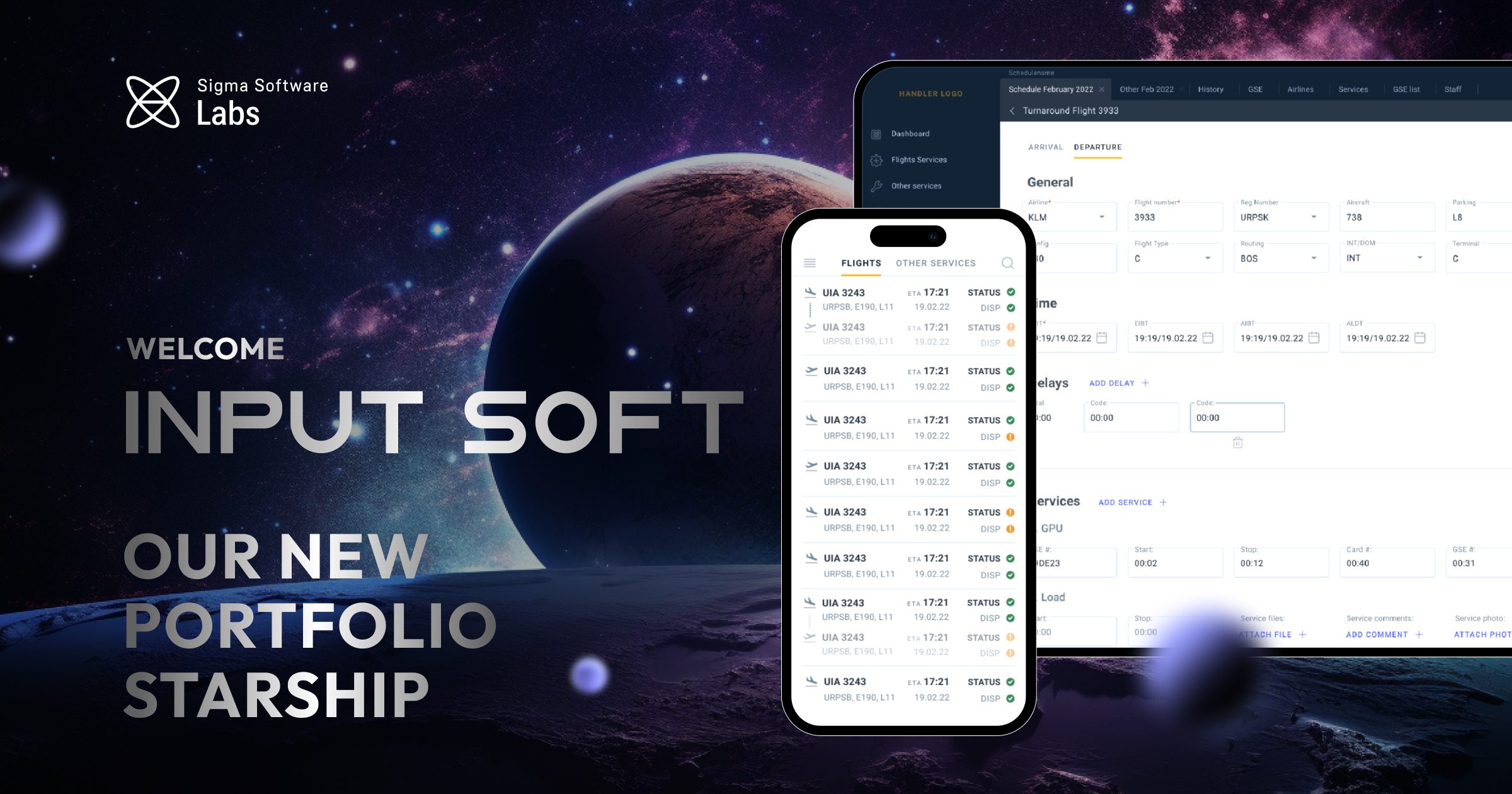 What team stands behind our new portfolio startup, and how will they heal the pains of the airline operations? Anastasiia Smyk, Andriy Smyk, and Valentyn Zavadskyi, founders of INPUT SOFT, shared which problems of airports worldwide led them to create perfect-match products and told about their first results as a young startup.
Who stands behind INPUT SOFT
Anastasiia Smyk, CEO at INPUT SOFT, is an avionics engineer by education and has worked at Ukrainian airports since 2015 as an aircraft handling and passenger service process engineer.
She says:
"During my work in aviation, my co-founders and I happened to be colleagues. Back in 2017, the three of us even worked together in the same company. Andriy Smyk, our COO studied with me at NAU, has a huge theoretical knowledge about aviation, and worked in the State Aviation Administration of Ukraine. Valentyn, CTO, has been working in Ukrainian aviation for more than 13 years, has gone through all stages of corporate growth, and knows all the processes at the airport. During the last  5 years, he was engaged in the implementation of new systems for automating processes and cooperated with international IT service providers to install their solutions in Ukrainian airports. Therefore, when it came to distributing the roles in our startup, we did not think for a long time.
The first thoughts about a web platform for the digitization of processes and data management in airports came to us during the first lockdown in 2020. Everyone knows what damage the coronavirus has done to the aviation and tourism industries, and the three of us have experienced it ourselves. We began to think about how we can help the industry recover, and never suffer such losses again. Therefore, in 2021, we moved from thoughts to action."
Currently, the INPUT SOFT team includes 13 full-time employees (founders, developers, QA, project manager, UI/UX designer). All of them, except CEO, remain in Ukraine, while Anastasiia is relocated abroad for constant opening of new markets, finishing the program in the Techstars which started back in 2022, representing the company on global industry events, facilitating new opportunities, and raising investment rounds.
What problem INPUT SOFT solves and how
Internal processes at airports are extremely outdated, staffing is planned in Excel documents and service data is manually compiled on paper. This problem exists in many countries.
"During our market research, we talked with airport management all over the world – North and South Americas, Africa, the Middle East, Asia, and Europe – and all of them confirmed our suggestions. That is why our mission is to digitalize all paper and obsolete processes in the aviation industry. And how exactly we want to do it is conveyed by our main goal – to become the first company to automate all processes at airports using only one platform," says Anastasiia Smyk.
The platform has two software packages, "Resource Management" and "Data Management". When used together, they help collect data on the services provided during the aircraft handling and passenger service operations, efficiently allocate human and technical resources at airports in real-time, eliminate the use of paper forms, and minimize the time aircraft wait for the departure with working engines, thereby reducing CO2 emissions.
The solution ensures real-time access and availability to all personnel. In addition to the web interface suitable to work within the office or on a laptop, INPUT SOFT has a mobile application for the airport ground handling staff "in the field". All drivers, supervisors, loaders, and cleaners can access real-time schedule changes, automatically collect information about each procedure, control operations, and independently see and monitor their productivity.
With the capabilities provided by INPUT SOFT, airports and ground handling companies can improve planning and resource allocation, thus significantly saving money for customers, and airlines can improve their quality and safety of operations. Using the software, users can plan the team's work for the year ahead, choose a convenient schedule or change the staff and equipment scheduling scheme in summer or winter, and increase the number of employees during peak months. The passenger's luggage will be issued on time, and planes will depart on time due to proper planning.
How INPUT SOFT differs from existing solutions
The solutions available on the market are either too expensive for small airports or too complicated to implement in the work of the entire airport. INPUT SOFT stands out for its pricing policy and ease of implementation. Besides, the platform uses a SaaS model. It means that its software packages are divided into modules, so each airport, ground handling company, or airline can purchase exactly the module they need. It allows INPUT SOFT clients to automate their processes gradually, one by one, and to evaluate how digitalization goes for them before spending significant costs.
Stakeholders that already use INPUT SOFT
The year 2022 began with testing the platform prototype at three airports in Ukraine. Apps were installed for Odessa Airport employees, who were able to appreciate the benefits of automatic work planning. After the war started the team had to scale the solution even faster, and thus the Italian airport in Turin became a test location for the startup's finalization. According to the management's requests, the team finalized the software by adding staff notification functions and analytics data for management (e.i. paid and worked hours summary, utilization percentage, etc).
Currently, the team has several clients in the pipeline, planning to try their solutions.
Joint flight of Sigma Software Labs and INPUT SOFT
The common history of Sigma Software Labs and INPUT SOFT began in the autumn of 2022 at one of the biggest Eastern European tech conferences IT Arena.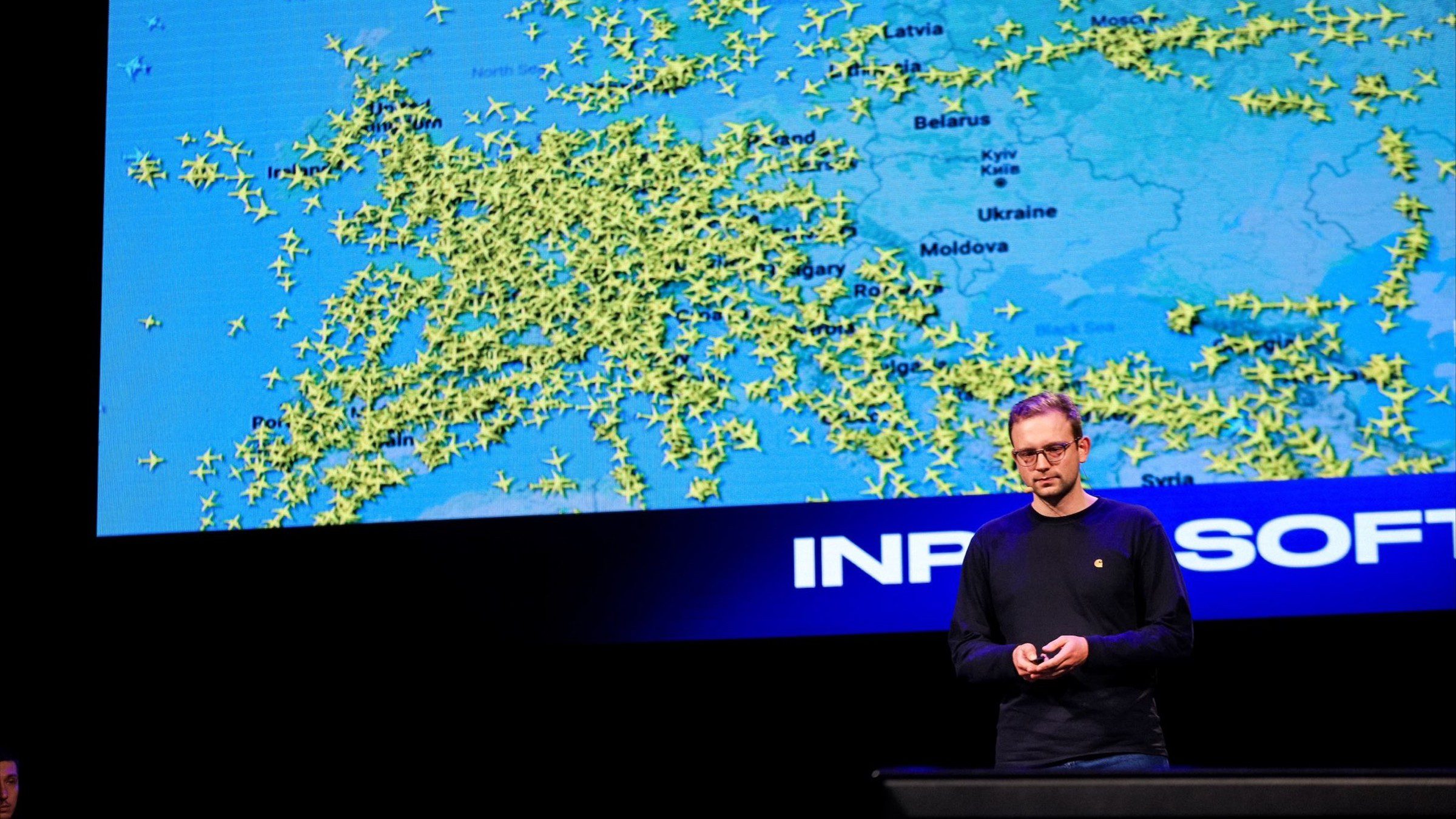 Anastasiia recalls:
"IT Arena was actually a very stressful event for us. In our company, the CEO is fully responsible for pitching and representing the company. But on the same days when IT Arena was held in Lviv, I was at a week-long conference in Germany. However, we decided that we would try to visit two events and take part in two pitch competitions in one day. Therefore, literally with a difference of a few hours, CEO pitched on the stage in Stuttgart at Startup BW Summit, and COO pitched in Lviv. In Germany, we won the pitch in the "Software & IT security" cluster. And although we did not become winners in IT Arena, as we can see now, we've got much more. Sigma Software Labs team singled us out among all other startups, and we received 6 months of free residency in the Labs innovation space in Kyiv."
Half a year later, INPUT SOFT got even more, — investment, and partnership with Labs, which serves as a bridge to sustainable infrastructure and new opportunities backed by Sigma Software.
Being the investment wing of a global IT consulting, Sigma Software Labs invests in startups that fight common problems in Sigma Software's core business domains. Thus, according to Labs' investment strategy, having strong expertise and a wide Partner and Client network, it could become an active partner rather than just an investor, facilitating the growth of portfolio startups. Since INPUT SOFT works in the aviation industry, where Sigma Software has multiple years of experience, our Investment Director Daria Yaniieva turned special attention to their pitch:
"I was very glad to see real industry experts who understand the inner workings of the airports and strive to improve them. Sigma Software has been developing IT solutions for large aviation industry players such as IATA, SAS, and others for over ten years. It has built extensive expertise and a network of aviation IT specialists, so I was sure we had a lot to talk about. Moreover, after our cooperation started during the IT Arena, we had a long and intensive discussion with my colleagues from the business development team as well as our management of a business unit with core expertise in aviation.
Thanks to their joint active involvement we managed to create a clear roadmap of our partnership with INPUT SOFT, taking into account our abilities and network. I consider this particular case as a perfect example of how well-established infrastructure could be beneficial for young companies, as well as how product and service business synergy could lead to product set improvement in specific business domains by adding promising solutions for potential clients as a part of overall company's offer."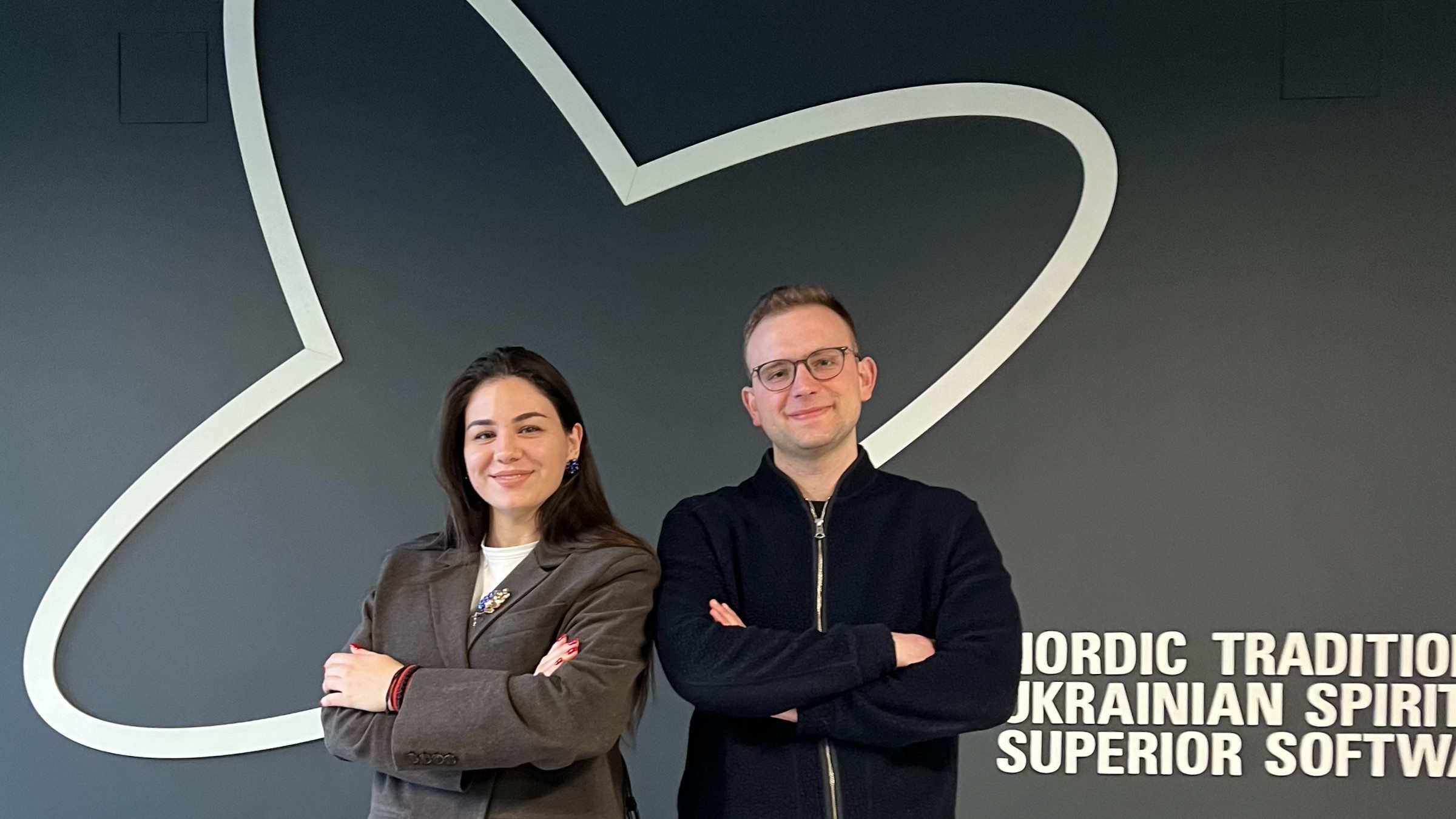 So Sigma Software Labs' investment in INPUT SOFT was a well-considered decision that benefited both parties. The startup will strengthen the partner product offer of Sigma Software in the aviation domain to provide clients with efficient and proven aviation solutions faster and at a reasonable price.
In return, this great opportunity allows the INPUT SOFT team to start communication with airline giants, relying on the extensive workforce, expertise, and enterprise cooperation approach of Sigma Software. Now Sigma Softwares Labs works with the team as an active investor, assists in finding new business growth opportunities in target markets, advises on product development, and involves experienced tech specialists to improve a solution according to Sigma Software's best practices.
"We like that we communicate openly and have a common vision of product development and cooperation. And although we didn't win in the IT Arena, as we see now, we got much more, – a powerful partner and good friends," says Anastasiia Smyk.
Where are they flying next?
After attracting investments, the startup's short-term goal is to complete product development and integration with satellite data providers to operate real-time, resource planning, and information analysis modules for managers. Separately, the team will create and finalize an application for personnel.
The resource planning module is already in the market, so the team is focused on attracting the first paying customers. Another significant part of the investment will be scaling in the team's priority geographic markets (North America, Asia, Middle East), which means increasing the team.
"The path of our company is 100% associated with the airport path, but unlike passengers, we enjoy not only the thought of what will come to us in the future but also all that we have now. People who are in love with aviation (and we definitely belong to this category) really don't need much to be happy – to be around airplanes, to benefit from your work, to see satisfied passengers, and to understand that this industry is developing and growing with us year after year.
We have no limits. We plan to go to everyone and prove that such a platform and solution cannot have borders," says Anastasiia Smyk.
about the author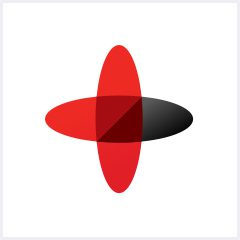 Software Engineering Company
Sigma Software provides IT services to enterprises, software product houses, and startups. Working since 2002, we have build deep domain knowledge in AdTech, automotive, aviation, gaming industry, telecom, e-learning, FinTech, PropTech.We constantly work to enrich our expertise with machine learning, cybersecurity, AR/VR, IoT, and other technologies. Here we share insights into tech news, software engineering tips, business methods, and company life.
Linkedin profile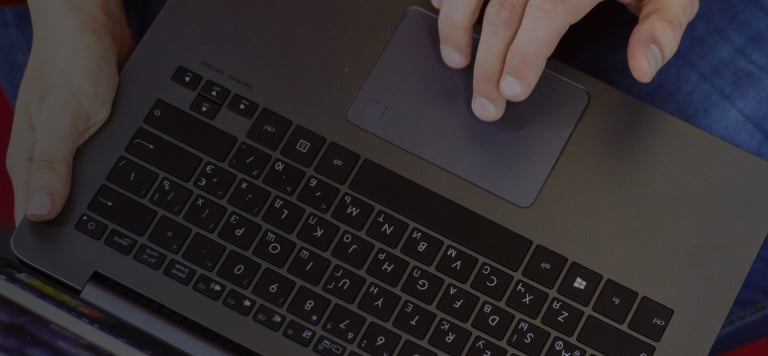 NEED AN INNOVATIVE AND RELIABLE TECH PARTNER?