Decision Support Solutions for SAS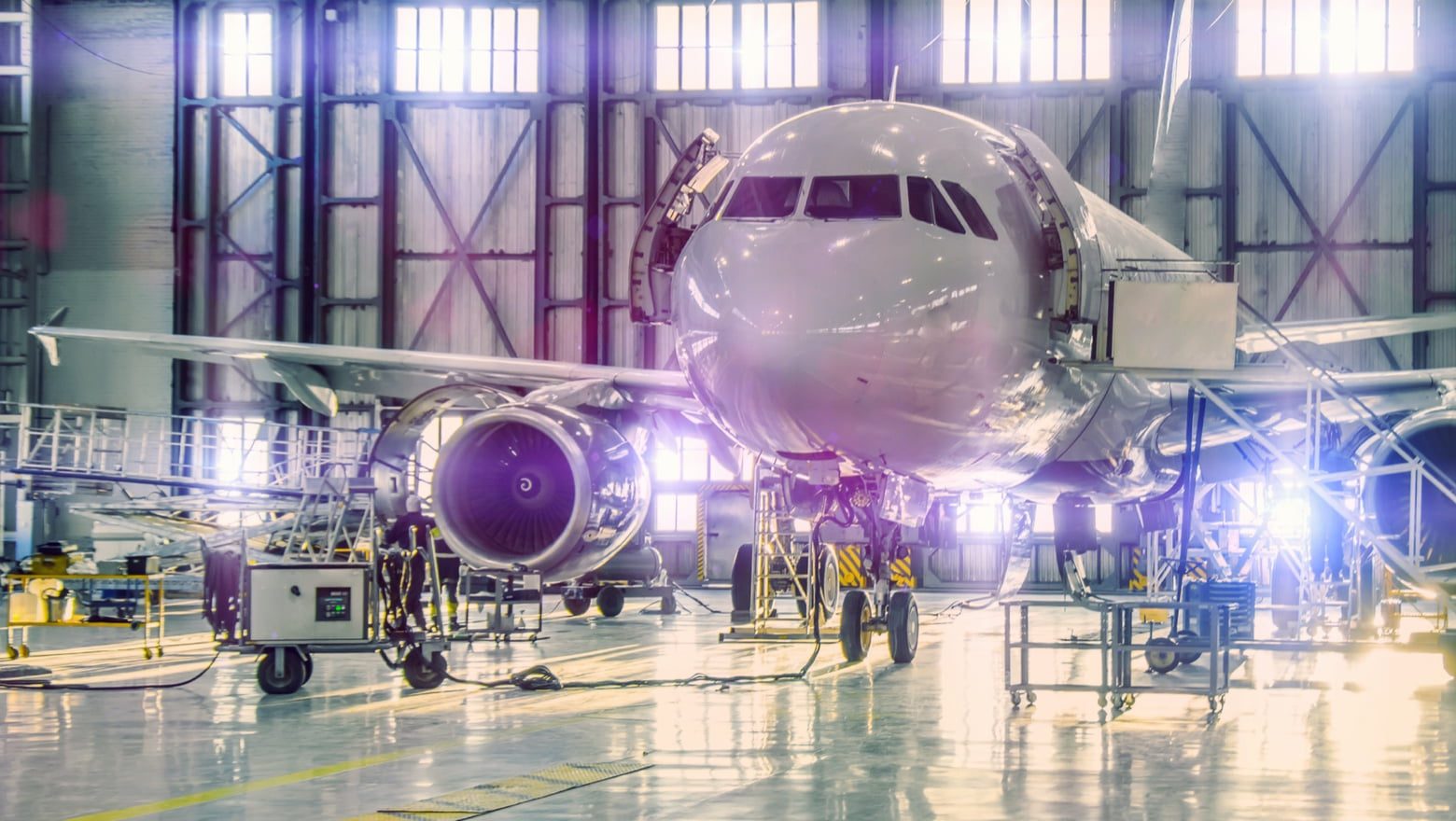 Replacement of old Decision Support solutions with a lean and cost-efficient system. The system consists of a core platform responsible for daily calculations of actual direct costs, and three modules to it that cover fuel management, activity-based calculations, and invoicing processes. The system increased the efficiency of Customer's IT environment and significantly reduced maintenance costs.
Solution
In 2013, Sigma delivered a new Charges System to Scandinavian Airlines. The system provides daily calculations of costs based on actual routes delivered by SAS flight planning system. It is also possible to calculate multiple prognosis instances for a single year. Later three additional modules were developed from scratch by Sigma Software:
The Cost Tracking module helps keep track of fuel consumption and costs for jet fuel to make the right decisions about fuel vendors, prices, and fuel budget planning.
The Budgeting module calculates budget, actual costs based on a price list, and a set of initial metrics.
The Invoicing module is responsible for invoice control, which embraces automated electronic and paper invoice import, matching invoices with costs calculated within the Charges System, and displaying results in a form of reports to the end user.
Result
All projects were delivered precisely to the schedule agreed with the Customer and even managed to be done under budget. Sigma has now taken over support and maintenance. In addition, five other SAS systems were handed over to Sigma for support, management, and operation organization.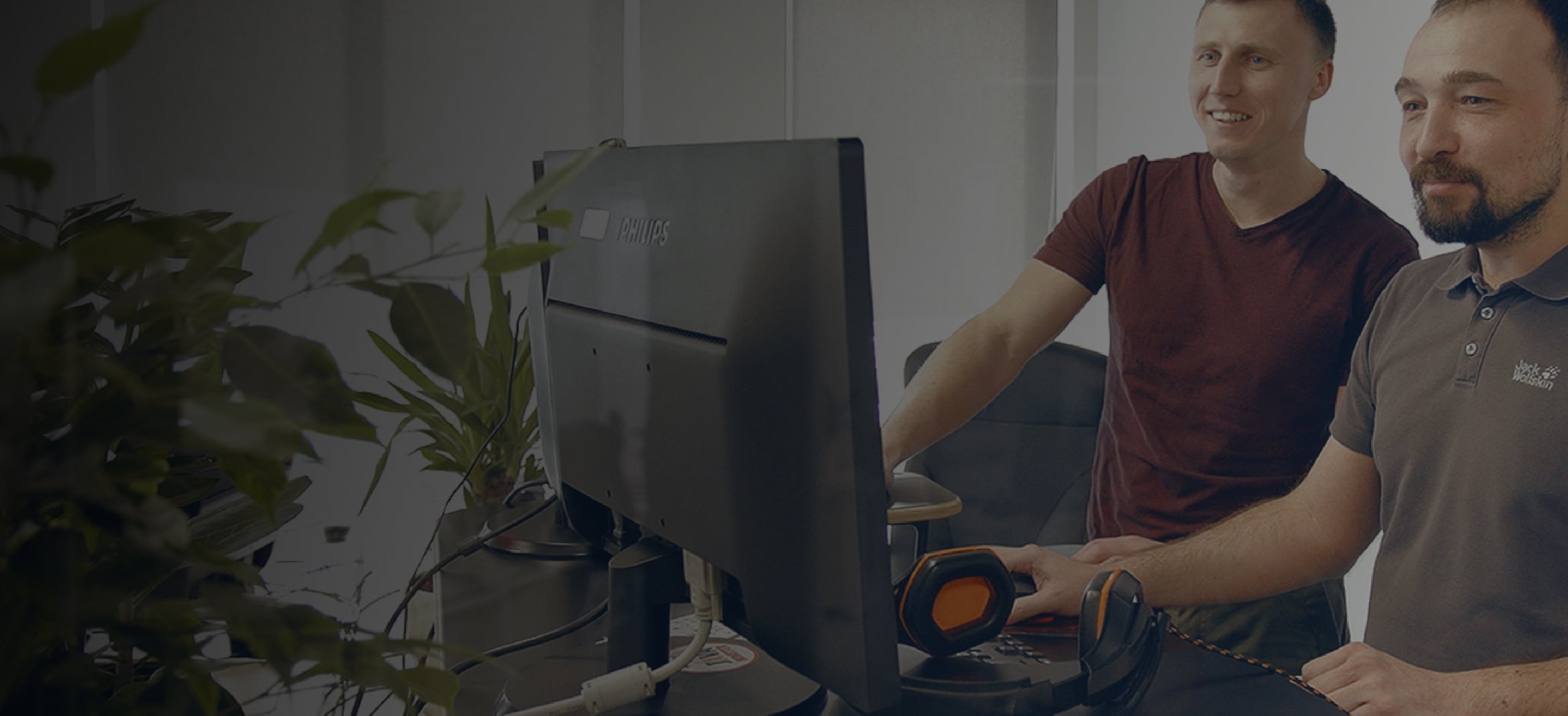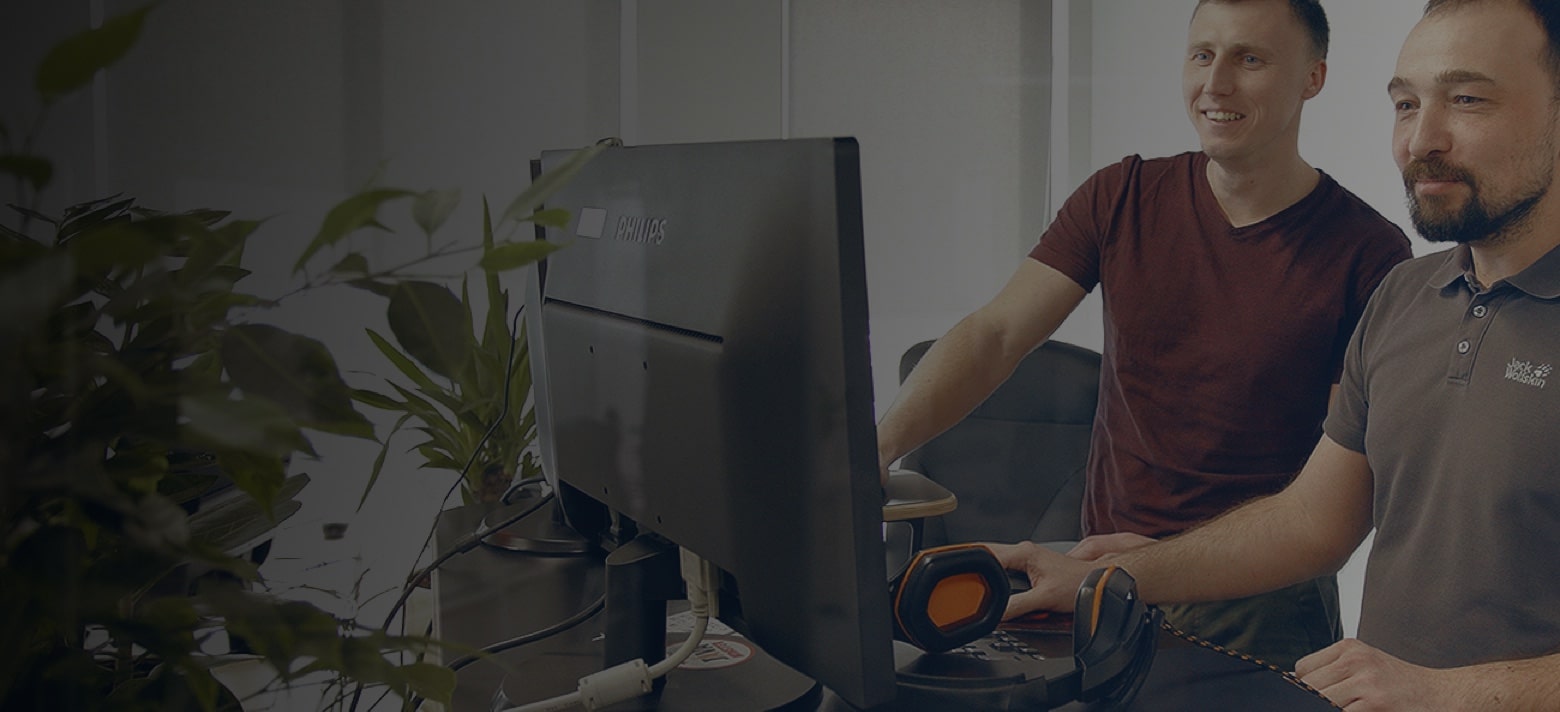 Let us discuss how our team can contribute to your success
CLIENT
SAS is a leading airline group in Northern Europe with 1,111 daily departures to 136 destinations in more than 30 countries
DESCRIPTION
Replacement of an existing core charges management platform with a more powerful and cost-efficient one
ROLE
Full-cycle development from requirements specification and architecture to deployment, 3rd line support and maintenance
TEAM AND DURATION
14 FTE in development team working for 10 months, 4 FTE in support team (ongoing)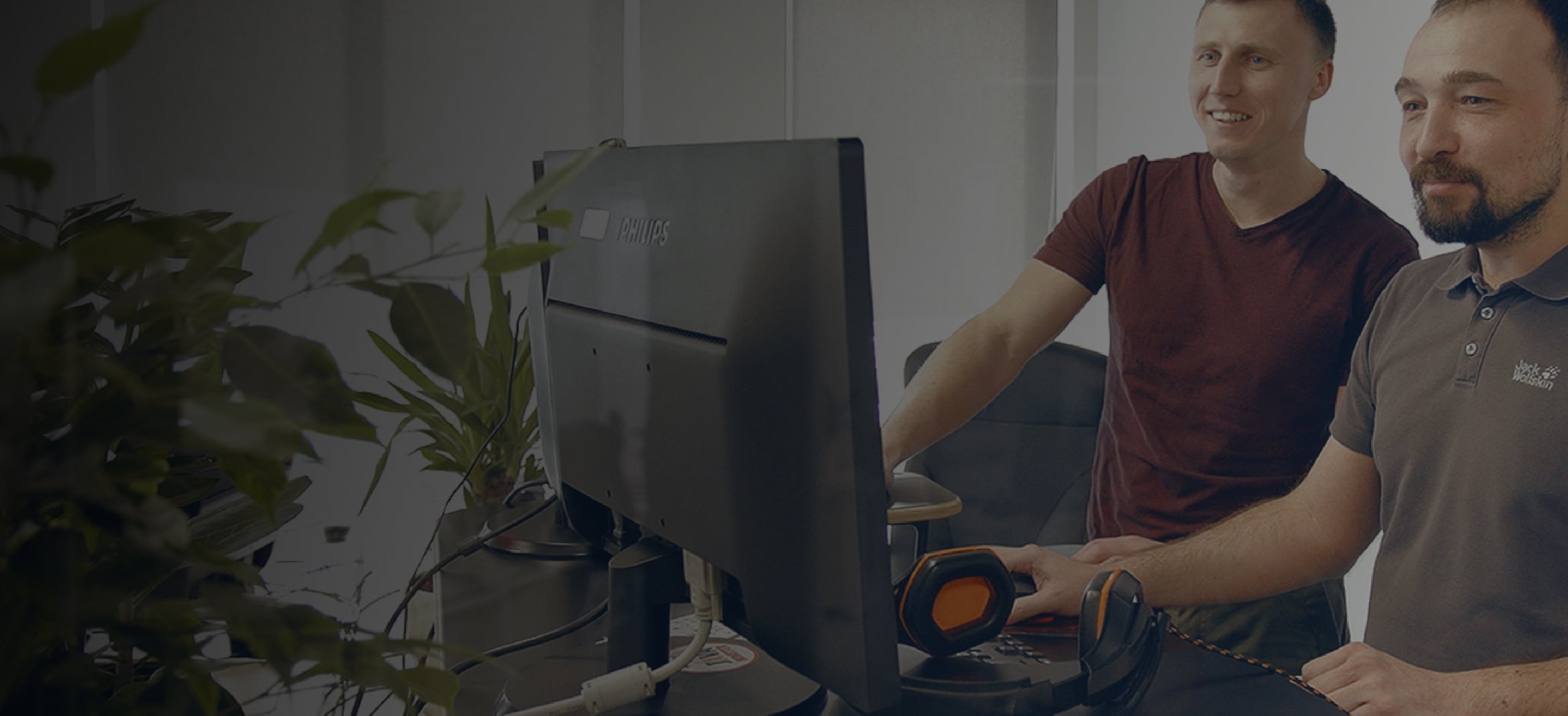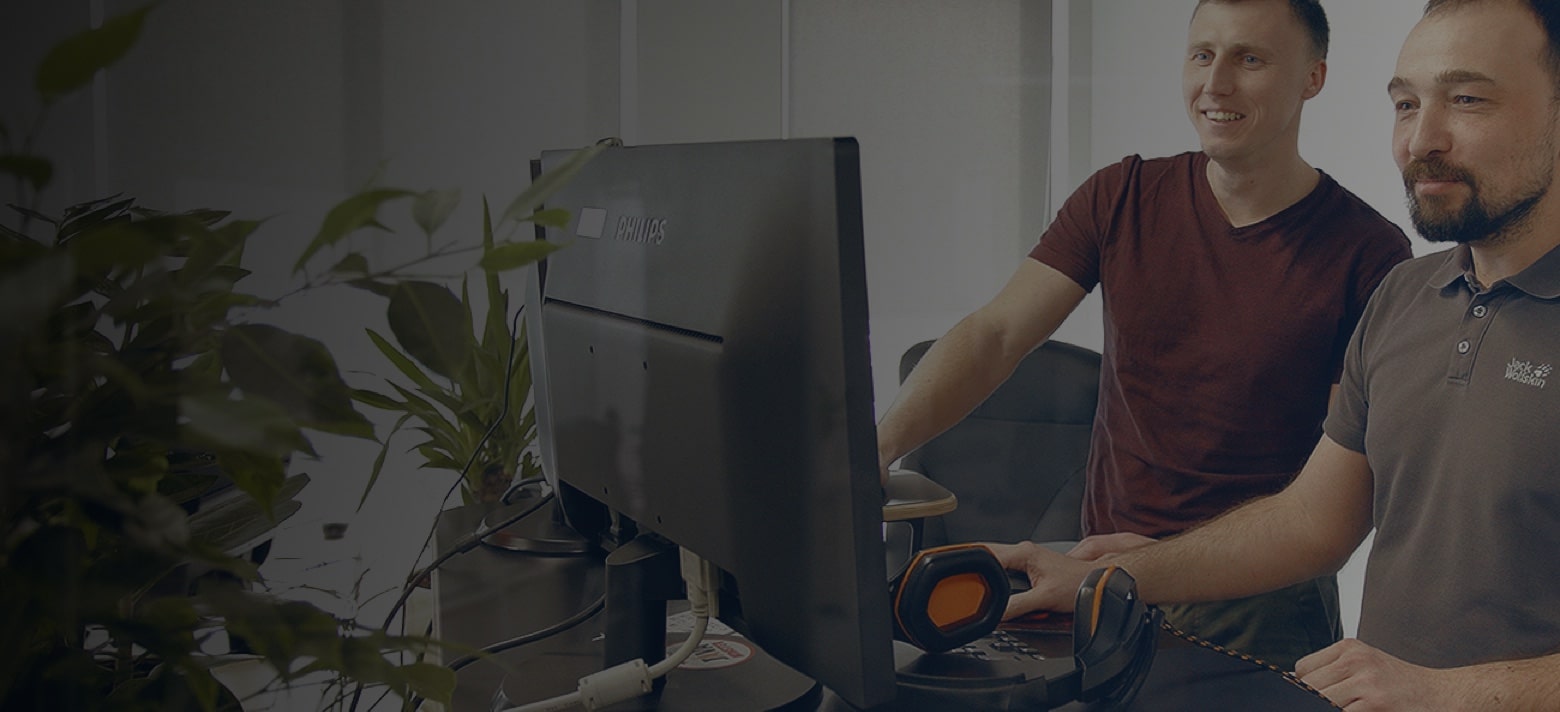 Let us discuss how our team can contribute to your success