Design for Travel Booking Solution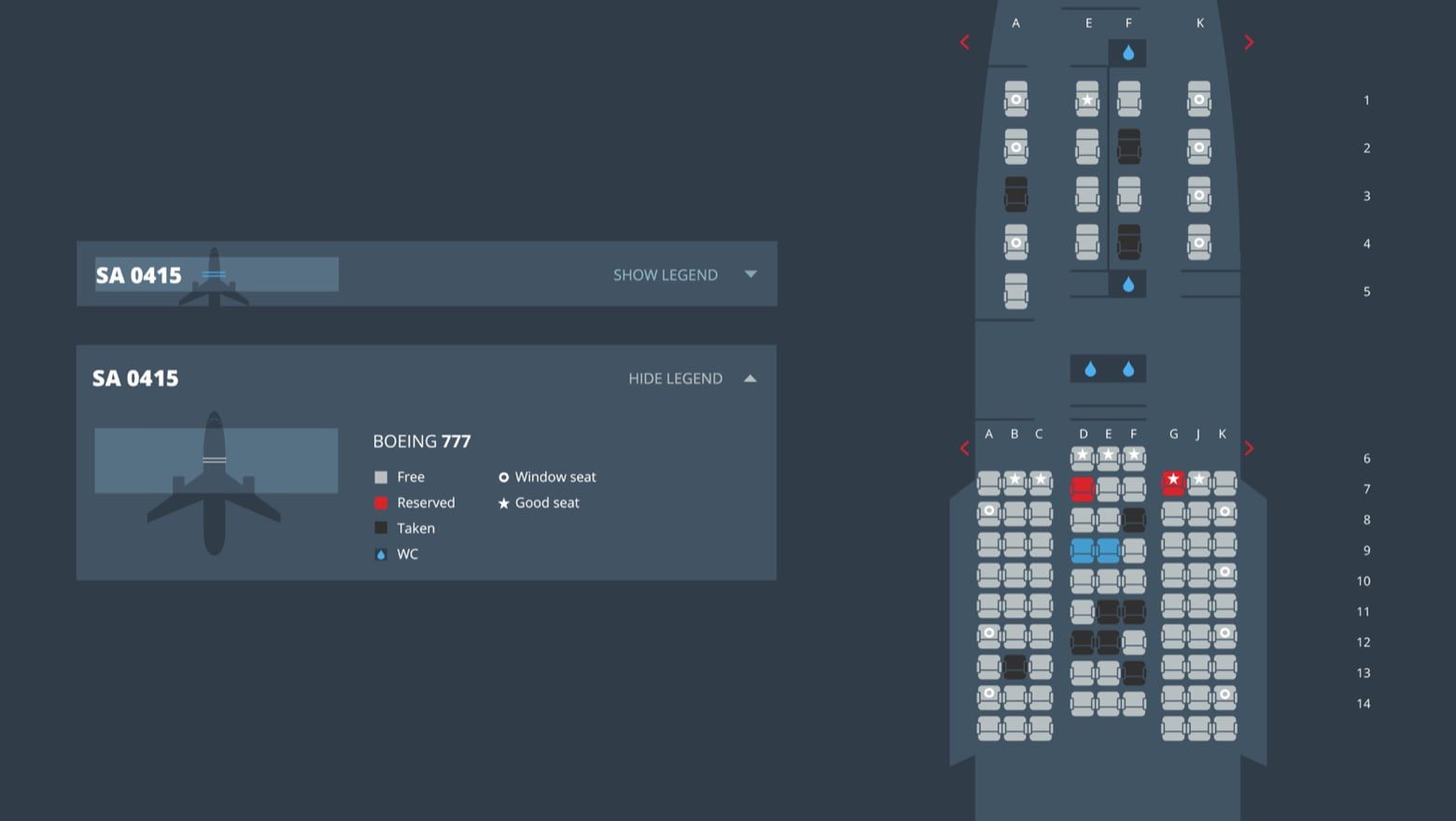 Sigma Software took part in a challenge to create a clear and intuitive booking experience. Our intention was to come up with a solution free of throwbacks to pre-mobile days. Nowadays, user interaction with software and hardware systems is cross-device – including a desktop, a laptop, a tablet, and a smartphone – and graphic based, so a handy solution needs to be adaptive and visual.
Solution
To rethink travel booking experience, our UX specialists have conducted a research of popular booking solutions and outlined areas for improvement. The analysis was focused on typical user flows and redundant operations or UI elements. Based on the conclusions made, shook up usual travel booking patterns and offered a seamless cross-device user experience.
Primary improvements we introduced to travel booking:
Intuitive Flight Search – clean and simple flight search screen presents no distractions and complications to the user;
Visual and Plain Flights Comparing – flight options are clearly distinguished by date, class, and cost to facilitate comparing and decision making;
Apparent Ancillary Service – users can see additional services at a glance and easily order the services they need;
Informed Seat Selection – all specifics of a location and surroundings are depicted using intuitive visual aids to help users in their seat selection;
Cross-Device Implementation – users enjoy smooth booking process across devices and platforms.
The usage advances were liven up with vivid graphic design elements to finish up the feel and look of the solution.
Result
The design efforts for the travel booking solution were finalized with markup of page layouts for further development and implementation in a working system.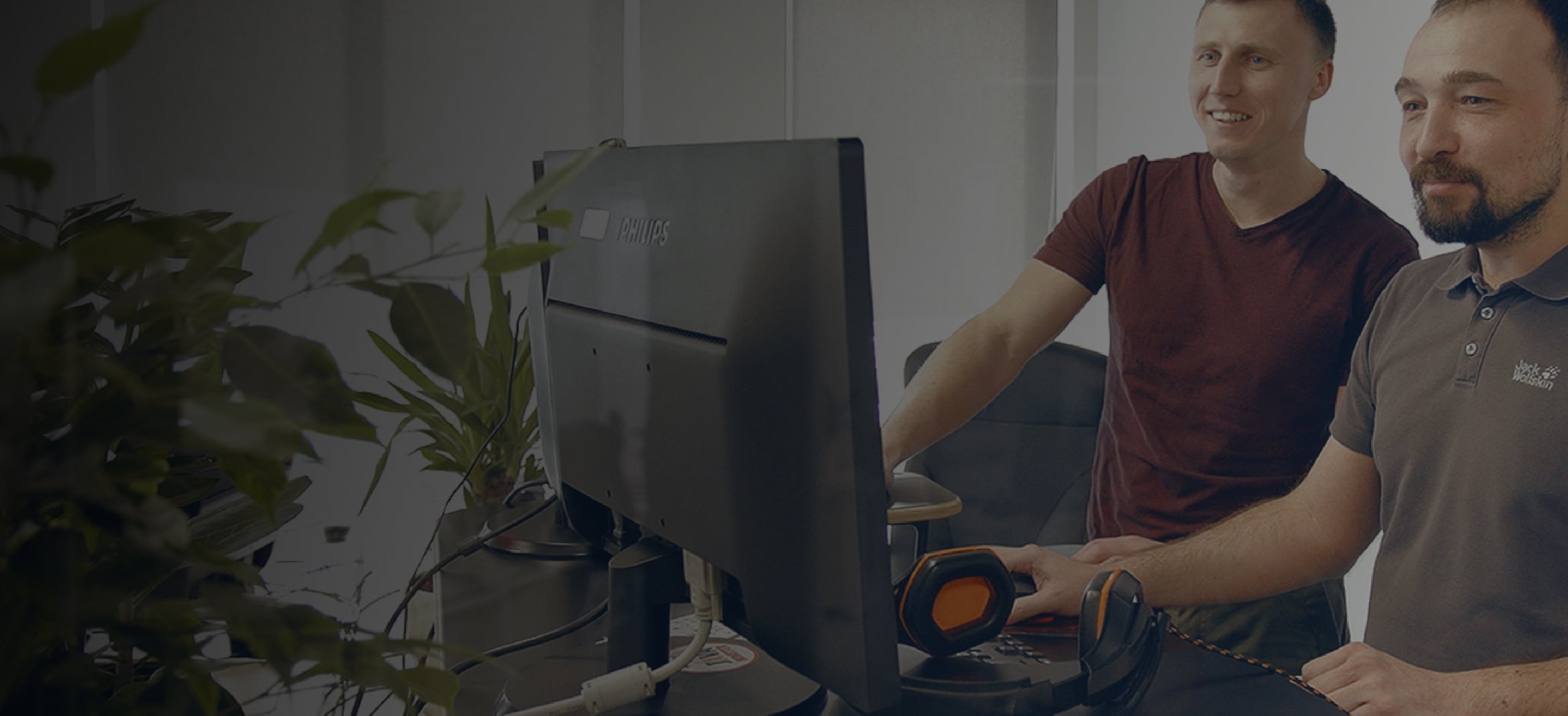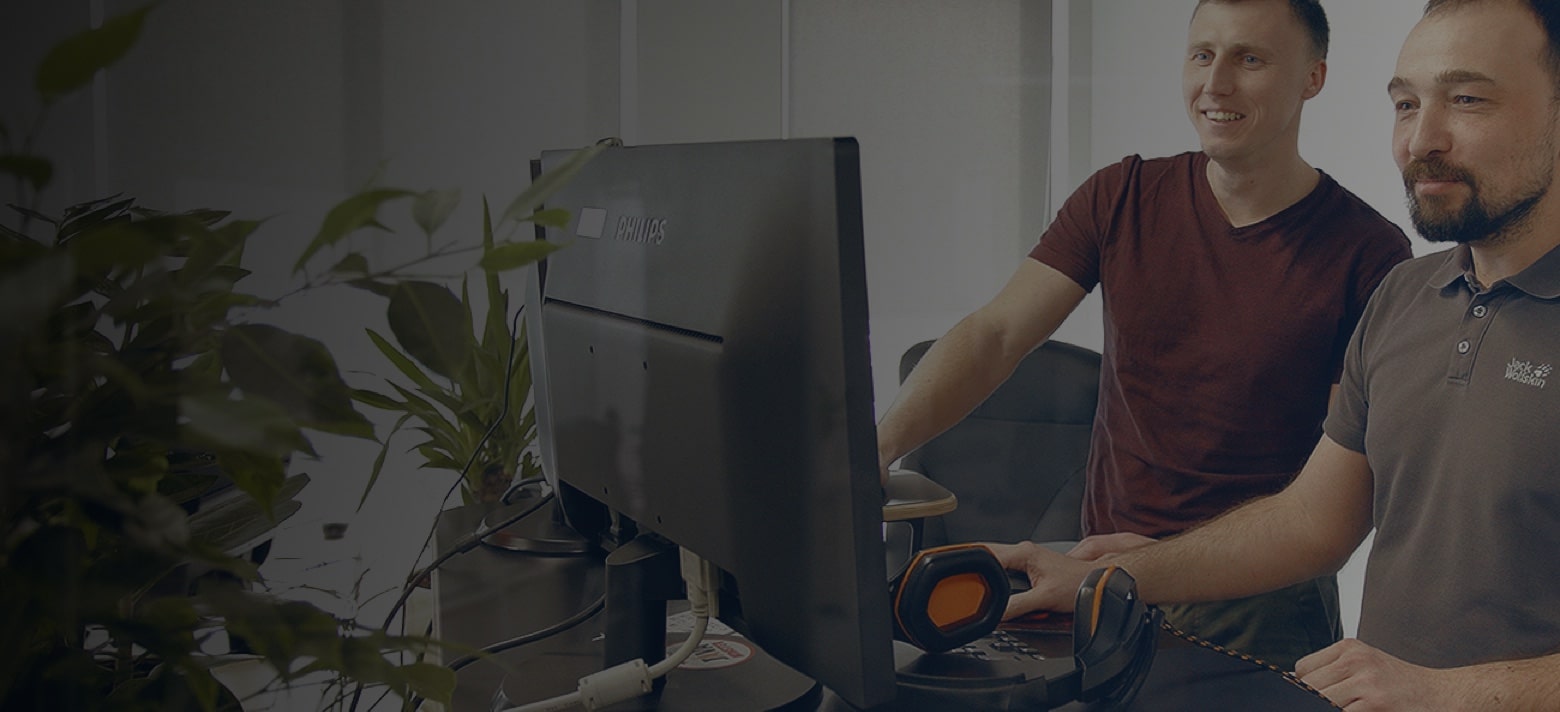 Let us discuss how our team can contribute to your success
CLIENT
An in-house developed solution produced to participate in a design challenge
DESCRIPTION
A design project for a travel booking solution with cross-device implementation
ROLE
Comprehensive design development, including research, design brainstorming, wireframing, and mockuping
TEAM AND DURATION
Created in 2 months in a team of 5 designers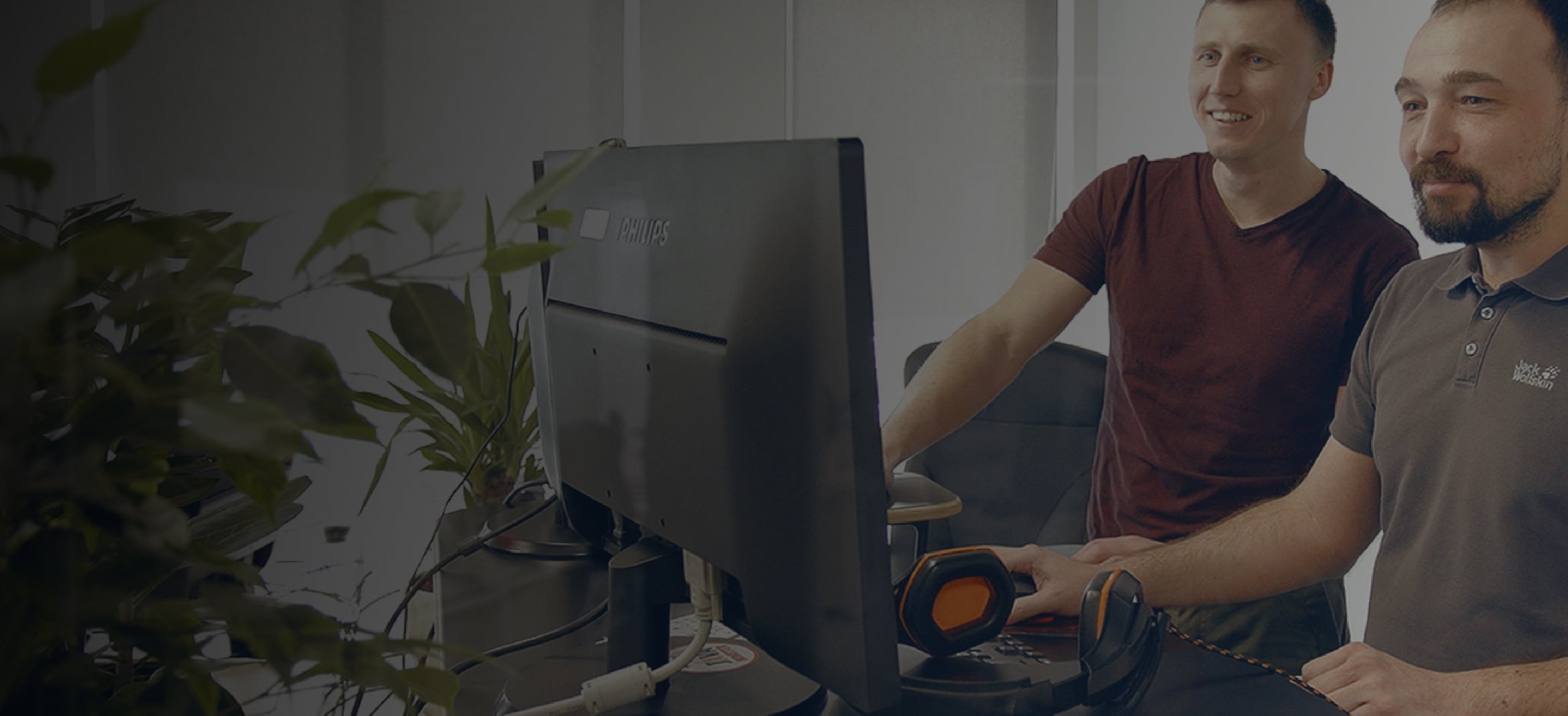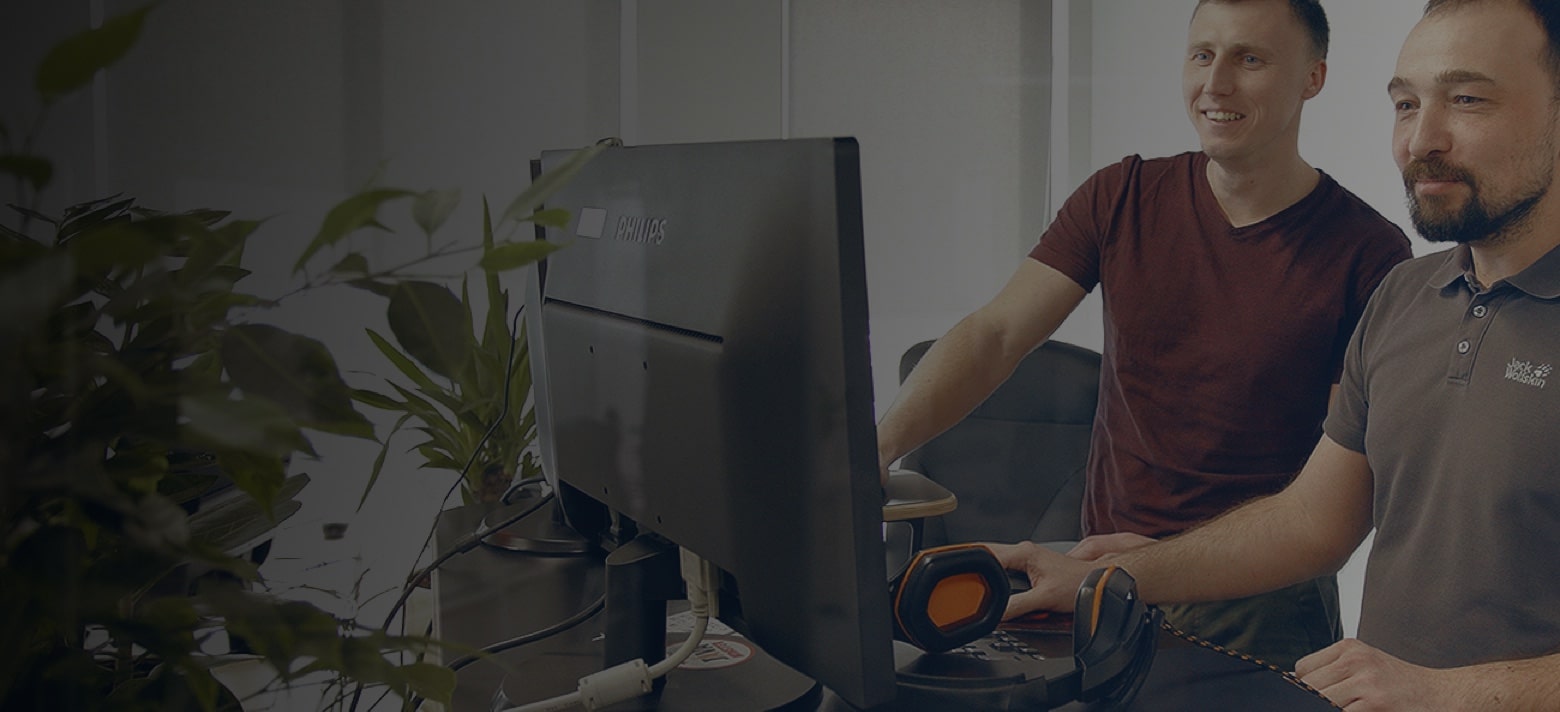 Let us discuss how our team can contribute to your success