Intelligent Chatbot Development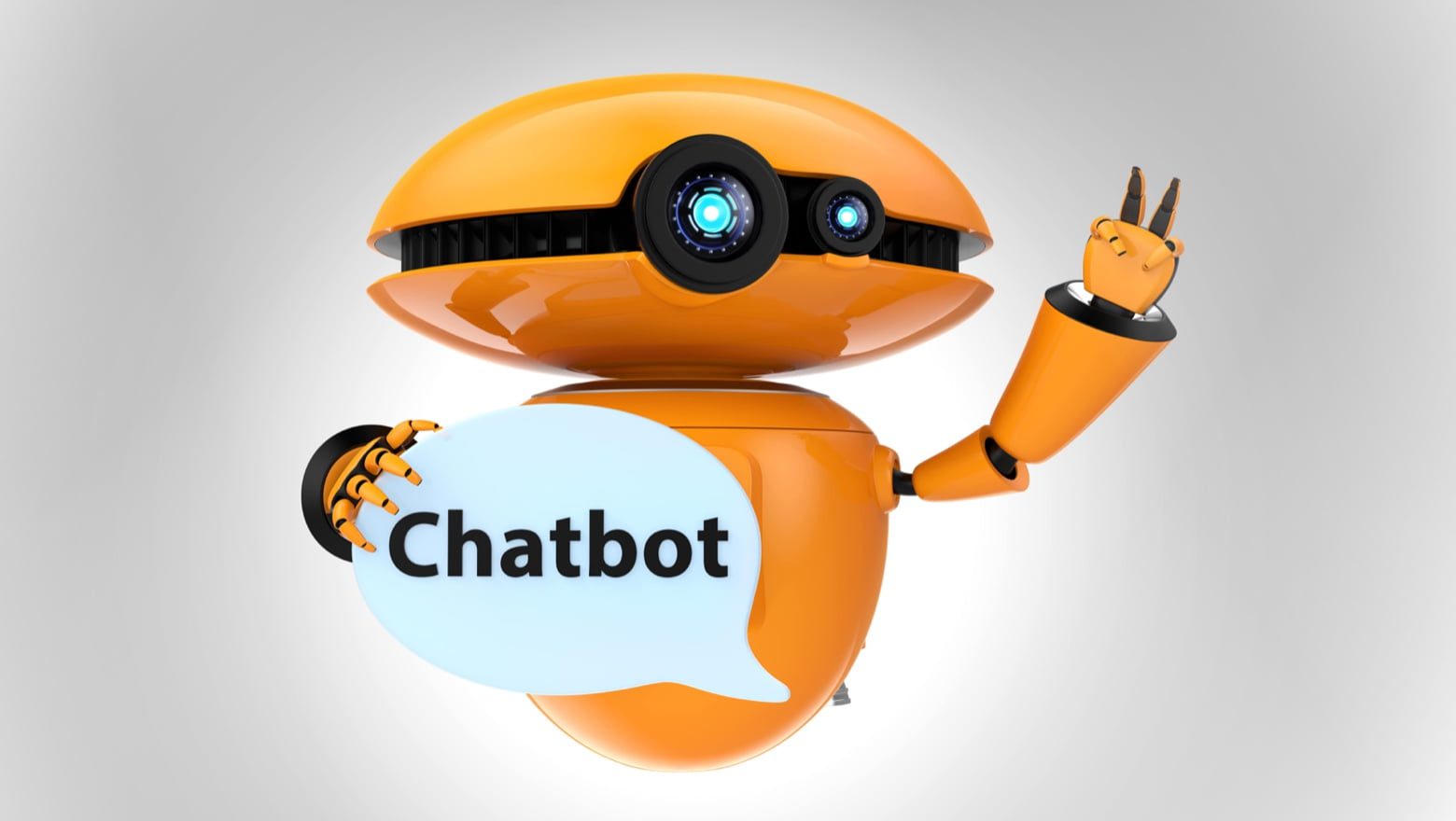 Automating first-line support with a chatbot trained using a collection of questions and answers, FAQs, and other support information. A proof of concept app was developed as quickly as in two weeks to evaluate potential benefit from the app to customer's business.
Solution
Our customer's goal was to evaluate the value of a chatbot app for its business and probe about its specific implementation. Our Machine Learning experts group offered to apply existing chatbot tools and platforms, to prove the concept with minimum investments.
The following Microsoft services were used:
Microsoft Bot Framework – API for a number of messengers
Microsoft LUIS – Natural Language Processing
Microsoft QnA Maker – Simple QnA bot as a service
The developed proof of concept app has demonstrated that it is beneficial for the customer's business in terms of support availability increase and costs reduction. The customer was satisfied with the achieved results and decided to proceed with the development of a live chatbot app. The customer is now preparing for developing and implementing the chatbot app based on its terabyte-volume database. The development team has proceeded to investigation of the production solution.
Result
The proof of concept chatbot app has provided the evidence of the benefit the production chatbot solution would bring to the customer's business. The customer decided to proceed with the development of the production chatbot solution.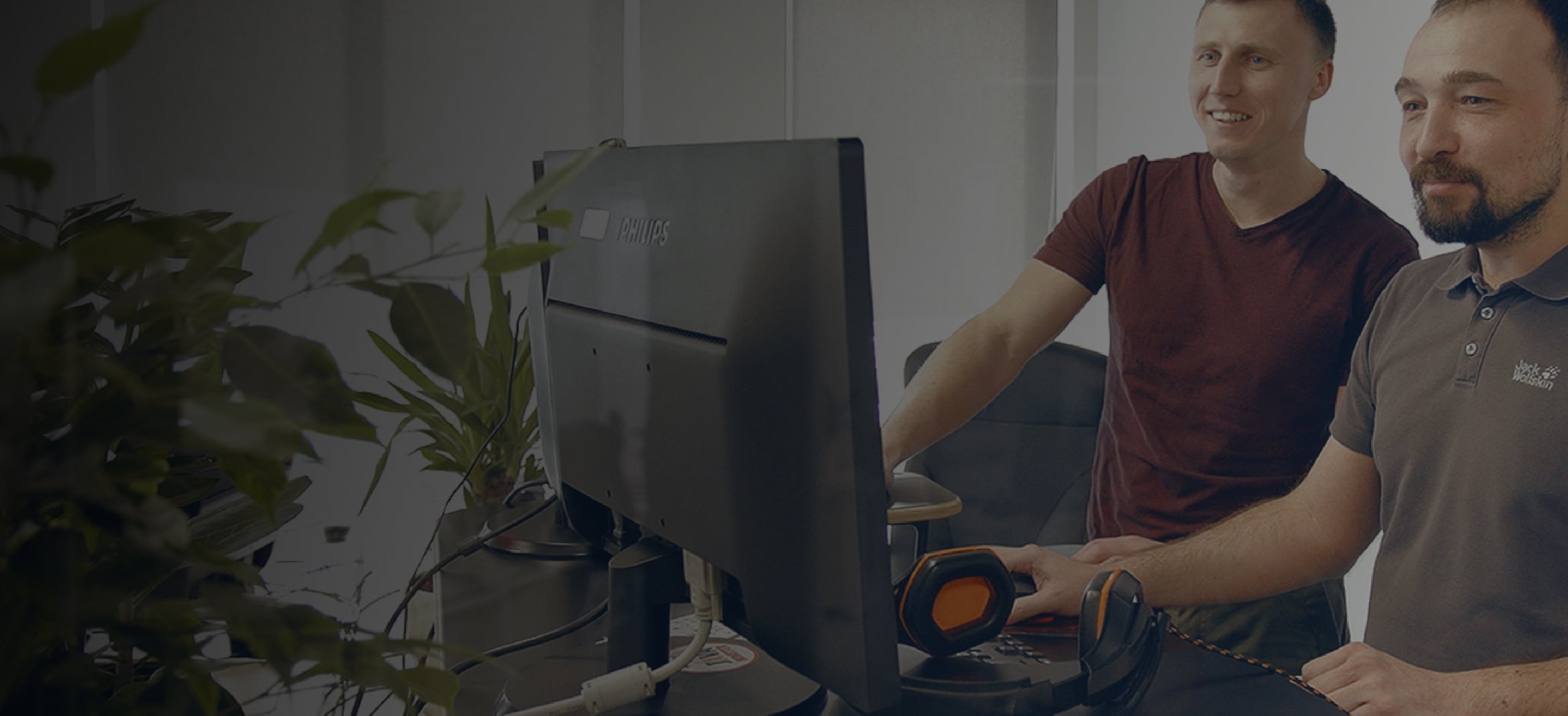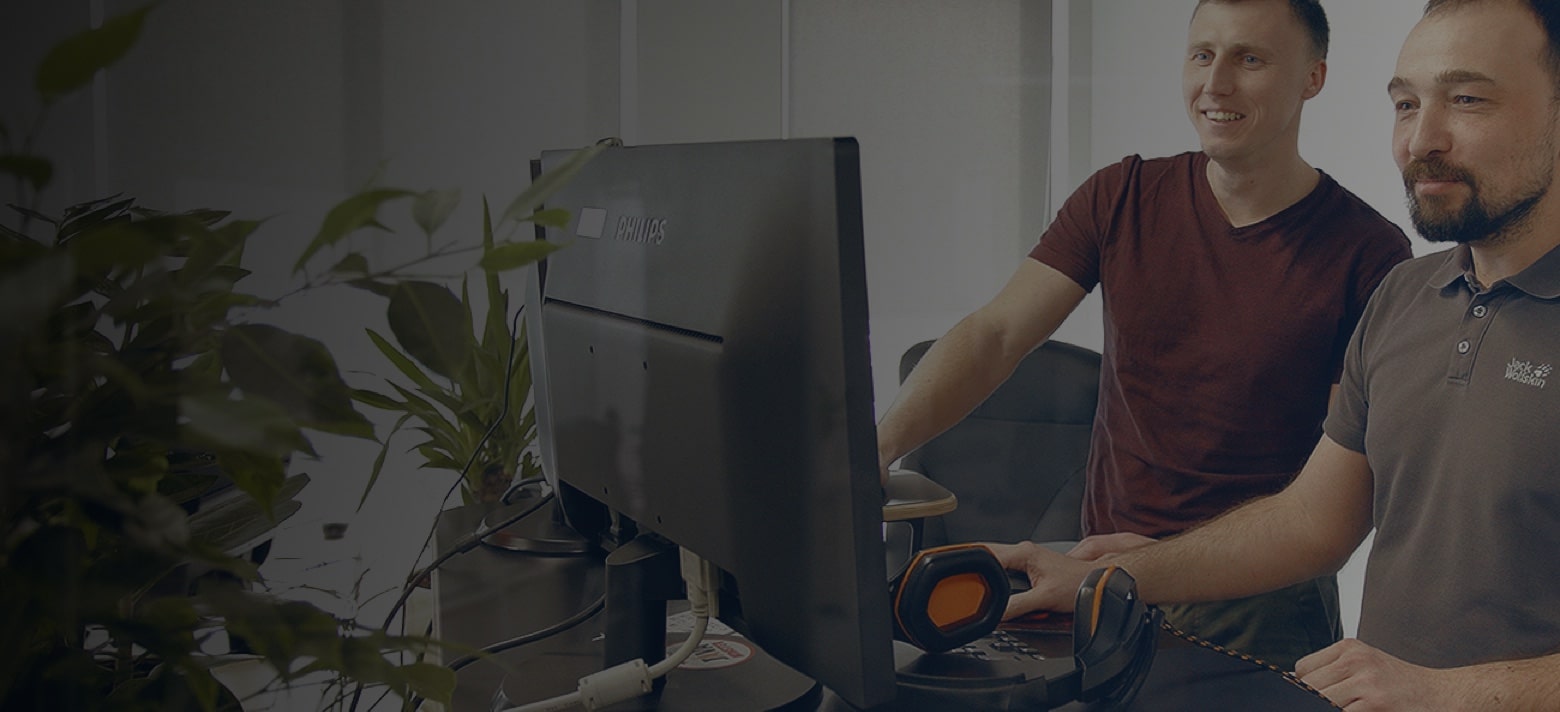 Let us discuss how our team can contribute to your success
CLIENT
A large telecom corporation
DESCRIPTION
A proof of concept chatbot app to evaluate the benefit of a chatbot app for customer's business with minimum investments and in a minimum term
ROLE
Proof of concept app development based on existing tools and platforms
TEAM AND DURATION
Project duration is 0.5 months with 2 FTE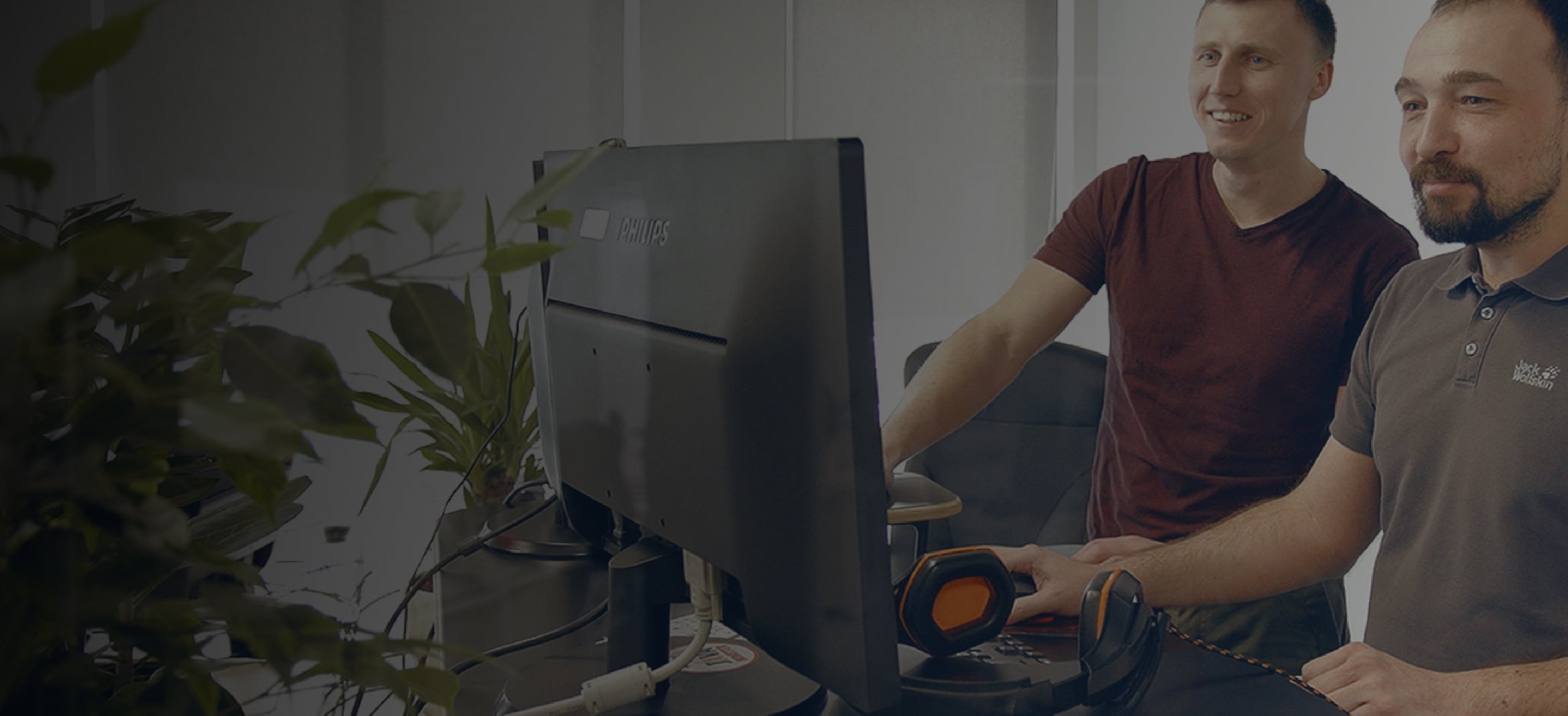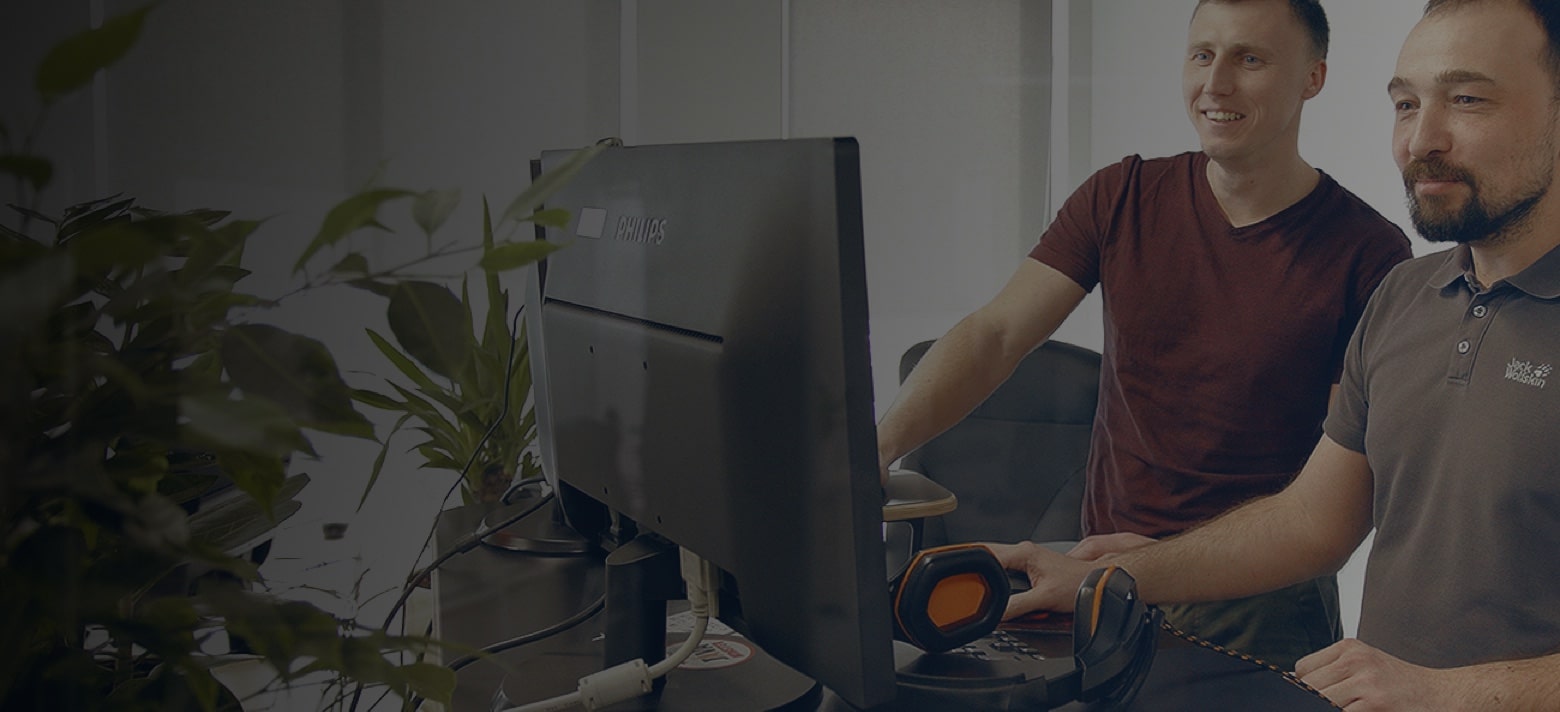 Let us discuss how our team can contribute to your success