New Charges System for SAS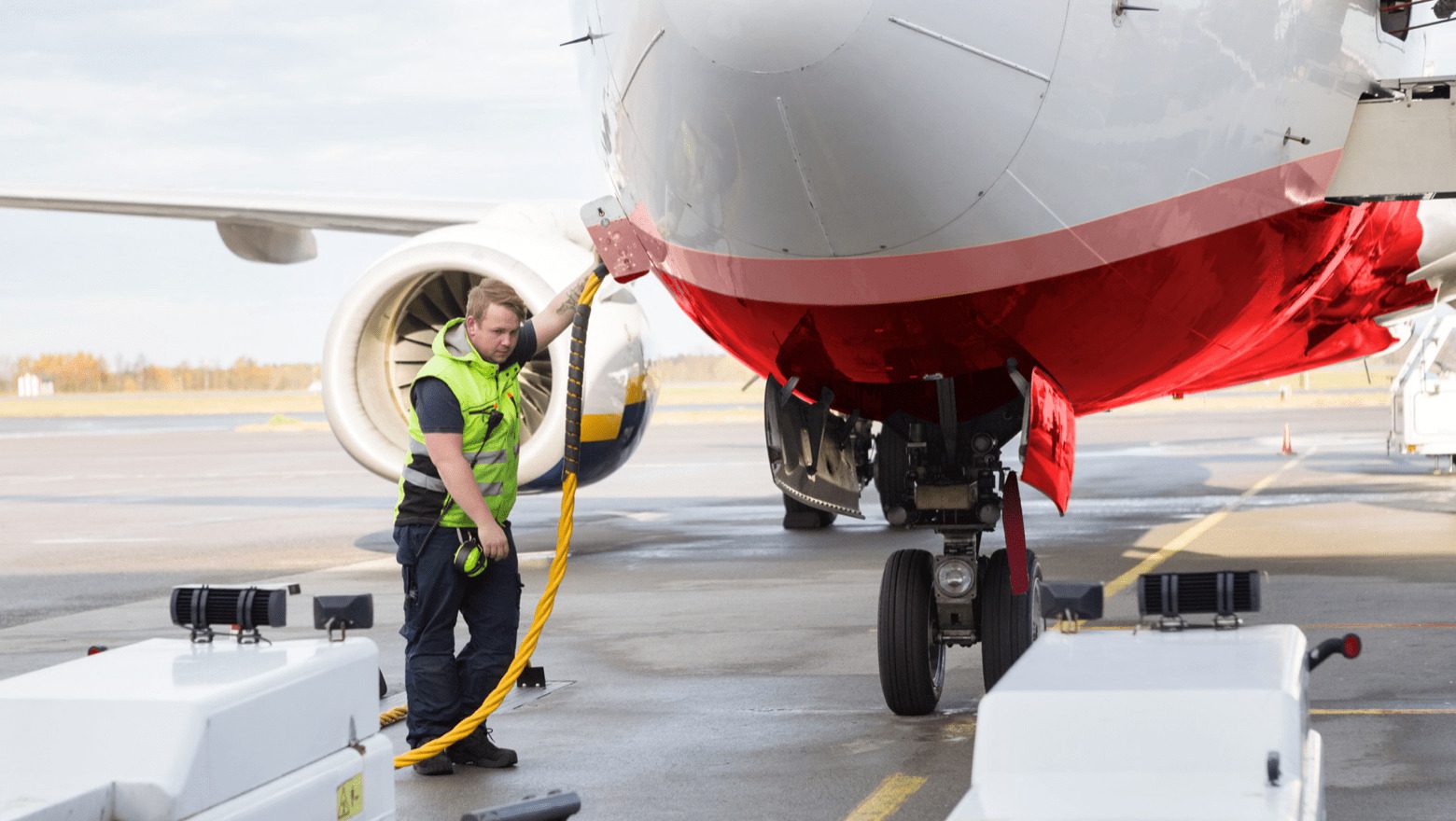 An existing Charges system of the customer for charges tracking and forecast was replaced with a leaner solution, which meets all SAS functional requirements and is more cost-efficient than the existing one.
Solution
The solution developed fully supports administration and business control of charges, invoices and purchase statistics, making it easy to plan future changes and perform yearly budget runs.
The solution features include:
Price management, cost calculation, and reporting for various charge types, mainly airport charges, overflying charges, easy extension with additional charge and cost types.
Integration with other internal systems for automatic and manual data import and export of the results to other financial and data keeping systems.
Data management features including a possibility to update any single record via Web UI edit-form and a possibility for mass updates via Excel.
Calculations from actual costs to budget and prognosis runs for future costs forecasting.
Additional Ad-Hoc calculations functionality for users to create reports on a fly by just defining the input and calculation criteria (contrary to other calculations which use a strictly predefined set of initial data).
8 Pre-defined cost reports, which allow viewing the results of the calculations performed and check if the data was imported / entered correctly.
Invoice control and claims generation features for users to upload the invoices to the system and compare invoiced costs with calculated ones.
Result
The solution was successfully delivered to SAS in January 2013. It was immediately put to service for budgeting activities. Sigma took over the support and maintenance of the system developed while SAS enjoys the efficiency and speed of the budgeting process as well as benefits from reduced maintenance costs.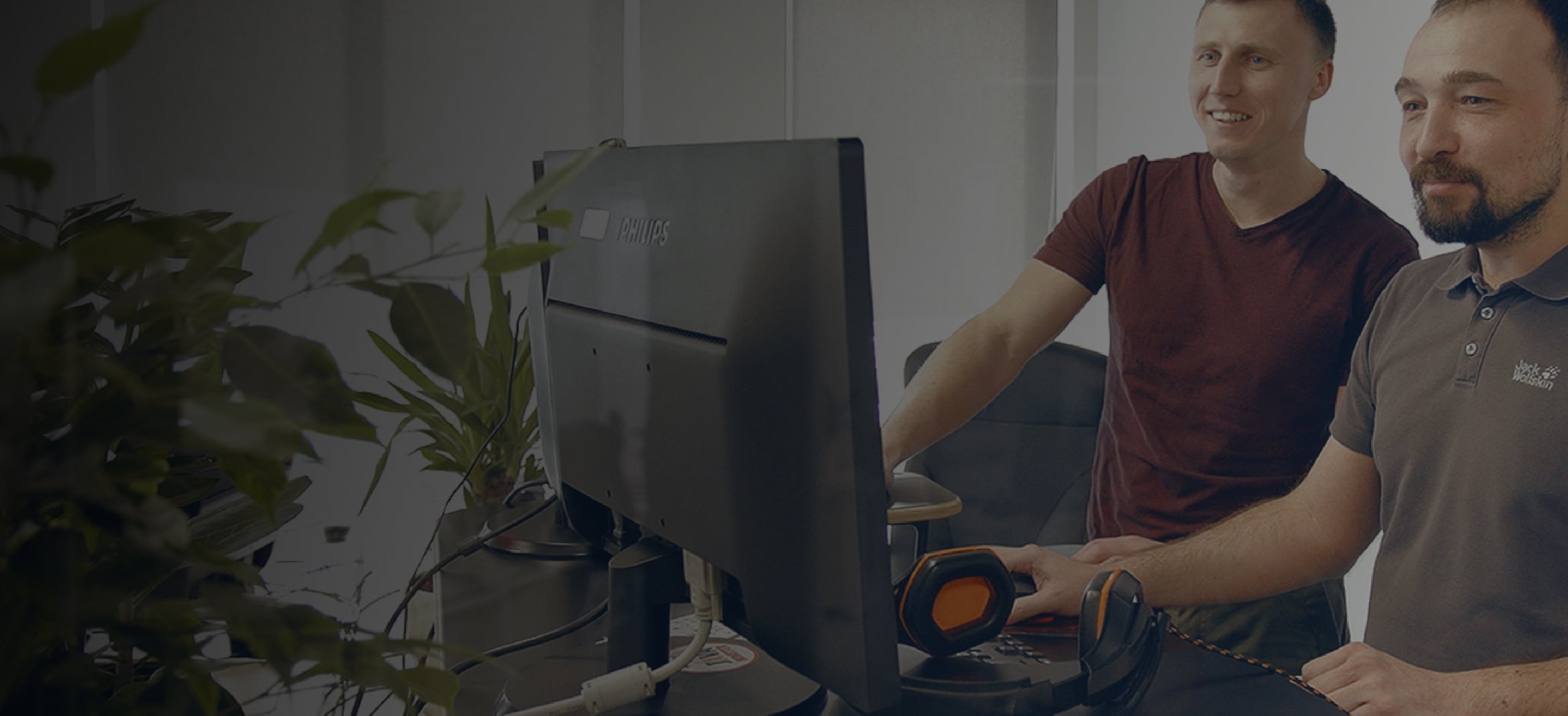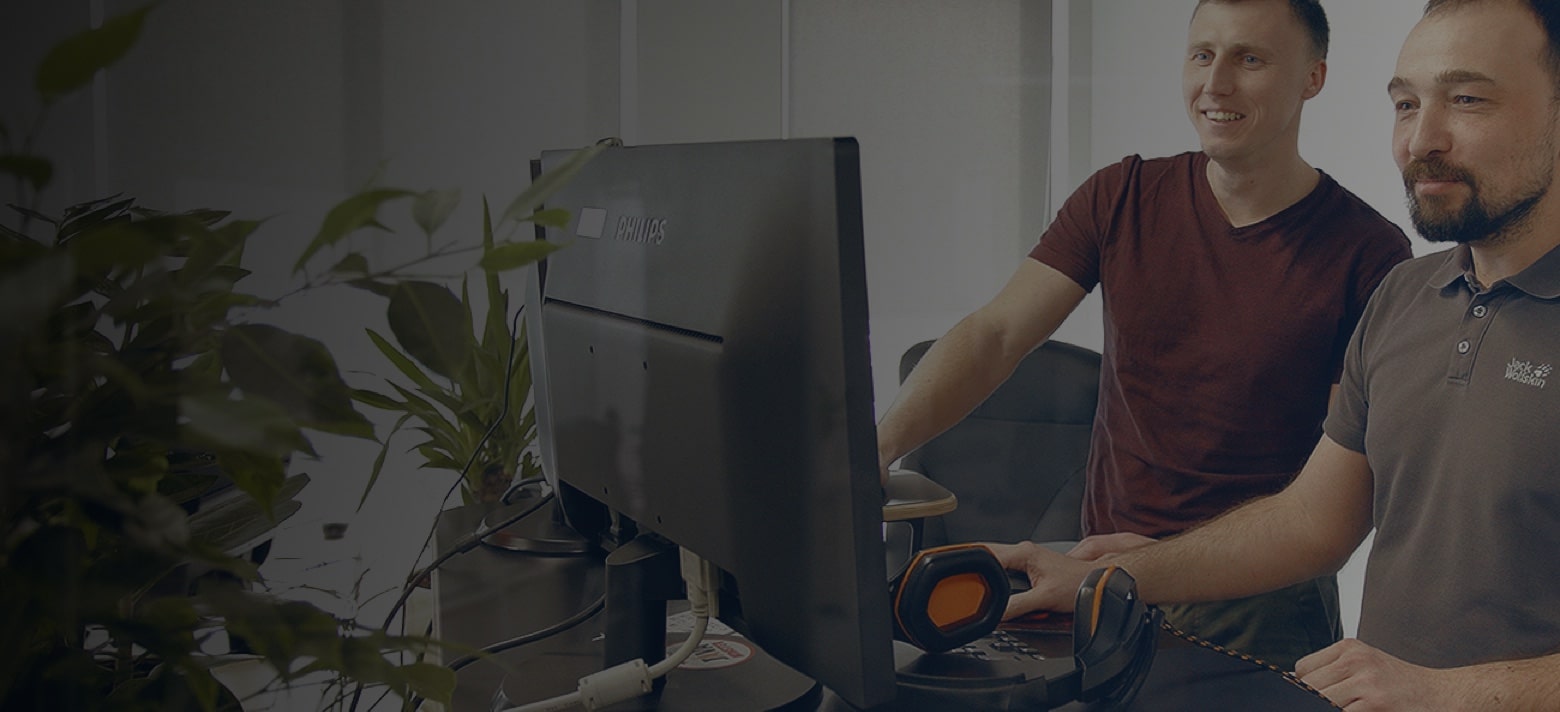 Let us discuss how our team can contribute to your success
CLIENT
SAS is a leading airline group in Northern Europe with 1,111 daily departures to 136 destinations in more than 30 countries
DESCRIPTION
Replacement of an existing core charges management platform with a more powerful and cost-efficient one
ROLE
Full cycle from requirements specification and architecture to deployment, 3rd line support and maintenance
TEAM AND DURATION
7 FTE working 10 months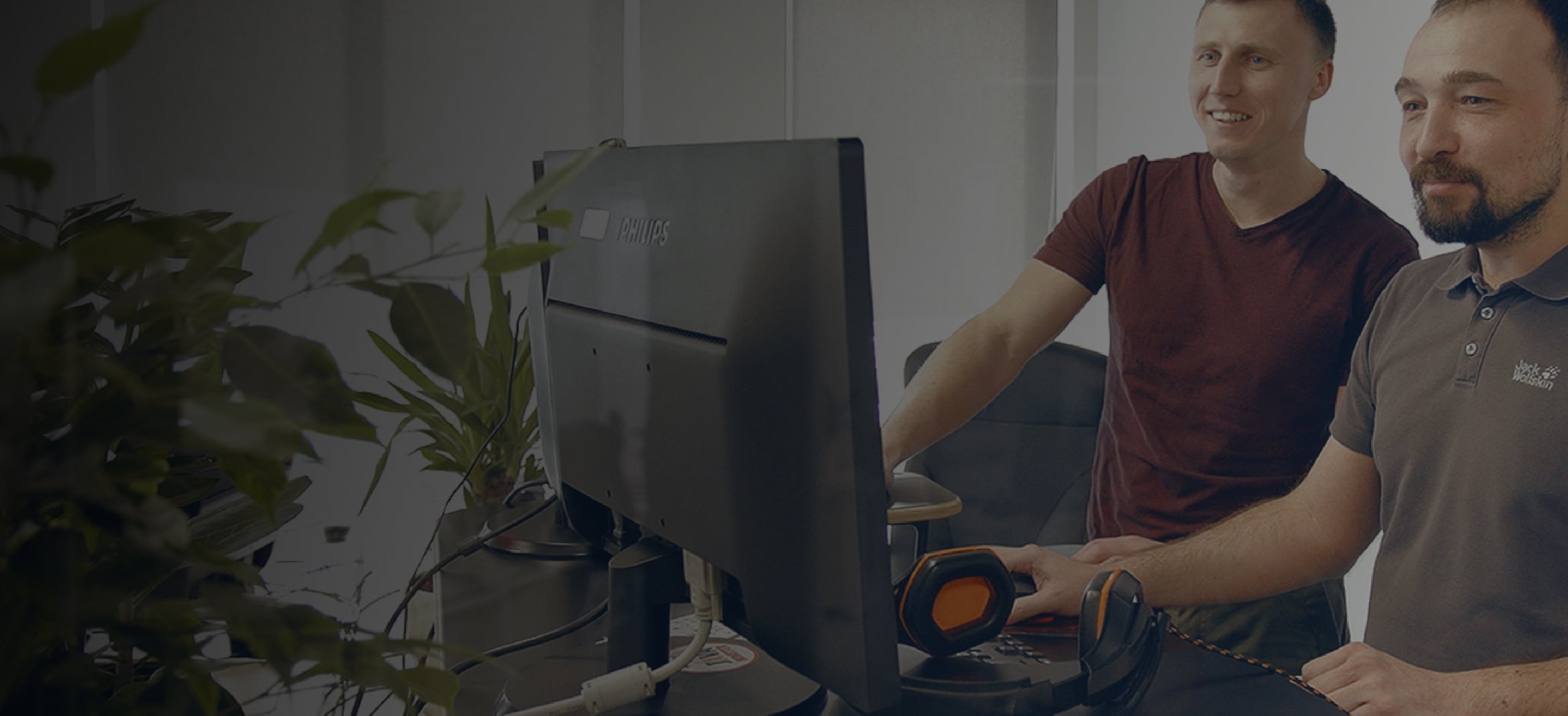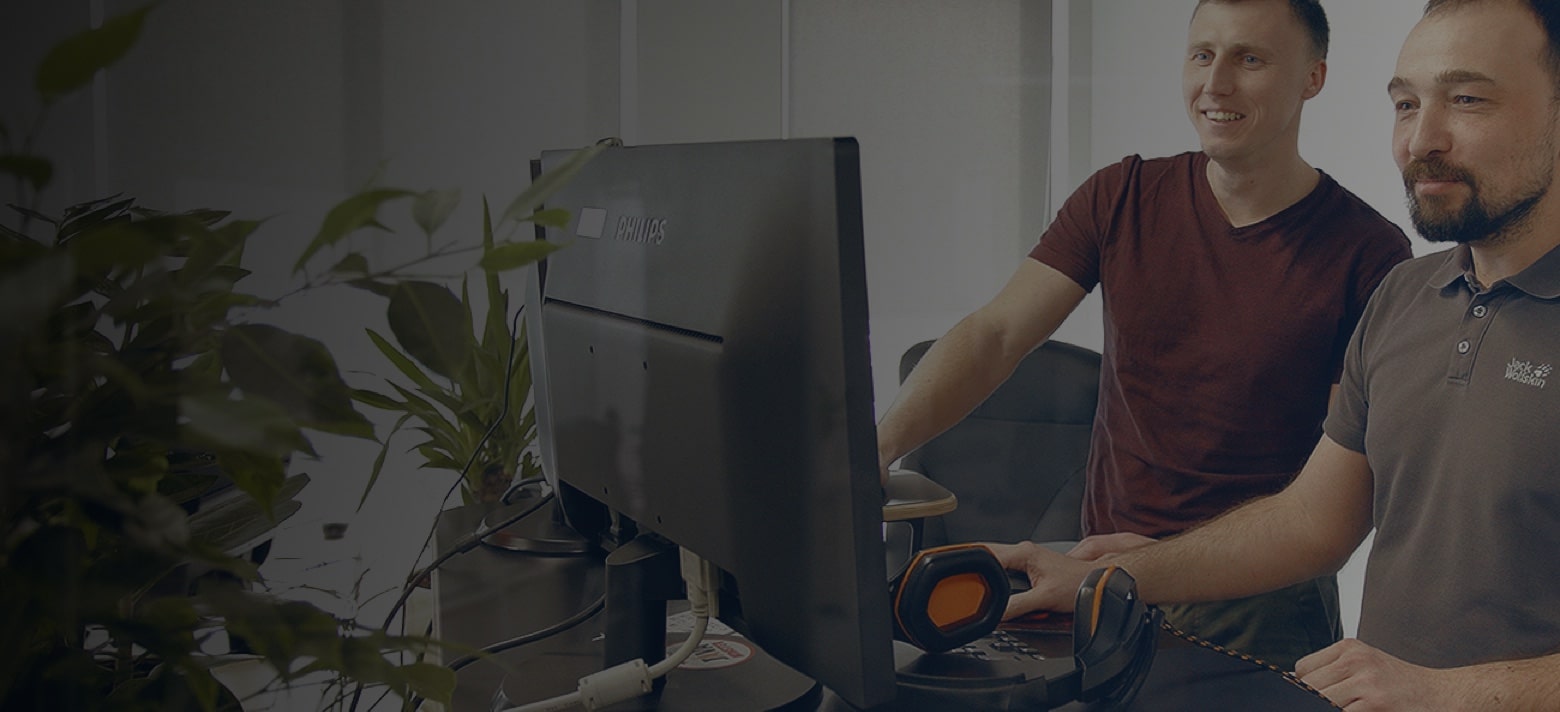 Let us discuss how our team can contribute to your success