Business Process Automation Solution based on Camunda Engine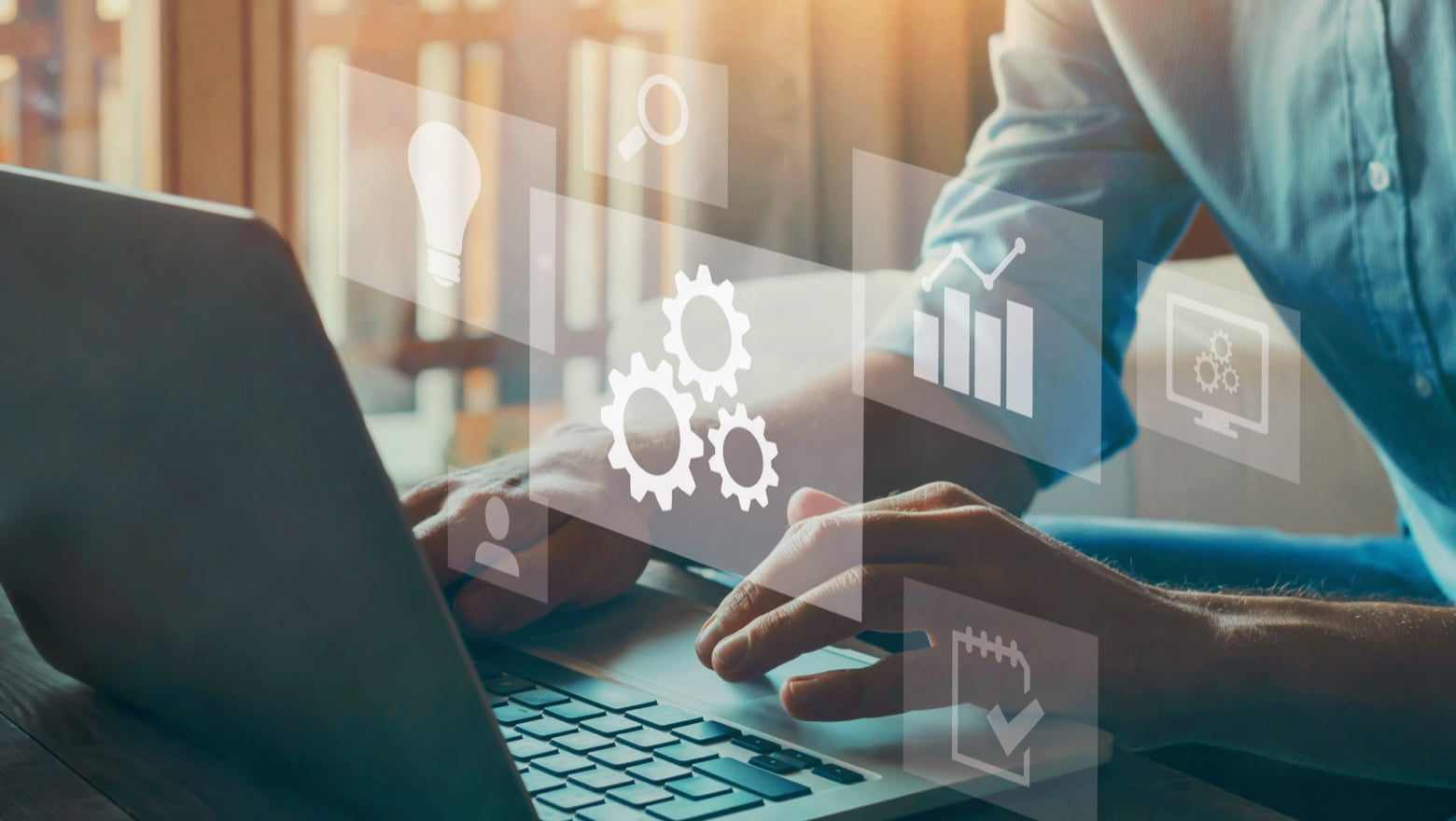 The customer desired to automate business processes going end-to-end through different systems in the company. We have provided the solution to fit the existing processes and system landscape of the customer. The solution we delivered is based on Camunda engine and provides for process transparency and agility, less programming effort, open framework, no specialist developers, minimal vendor lock-in.
SOLUTION
The customer has set several requirements for the solution to meet. It had to comply with OMG and ISO standards; be easy to understand, compatible with Java workflow, and describe many live scenarios; have graphical and XML representation. Further, it had to have a common language with business.
To improve customer's business process management, we have delivered a technical solution for Business Process Modeling Notation (BPMN) based on documented current processes. The solution, selected among possible automation alternatives, is based on Camunda engine. It was considered the best option to build a customized automation solution on, because this engine matched customer's requirements in many important aspects. This open-source tool adheres to the concept of BPM as a tool and allows to design, implement, run, and analyze processes. Additionally, it offers SLA-based vendor support in enterprise edition and there are many reference and training materials available (e.g., docs, whitepapers, and partnership trainings).
RESULT
The solution is currently used to automate 15 core processes in one of the departments of the technical service company operating in aircraft maintenance and overhaul industry. The customer plans to extend the solution to other departments as well with the ambition to box its reusable parts into a product.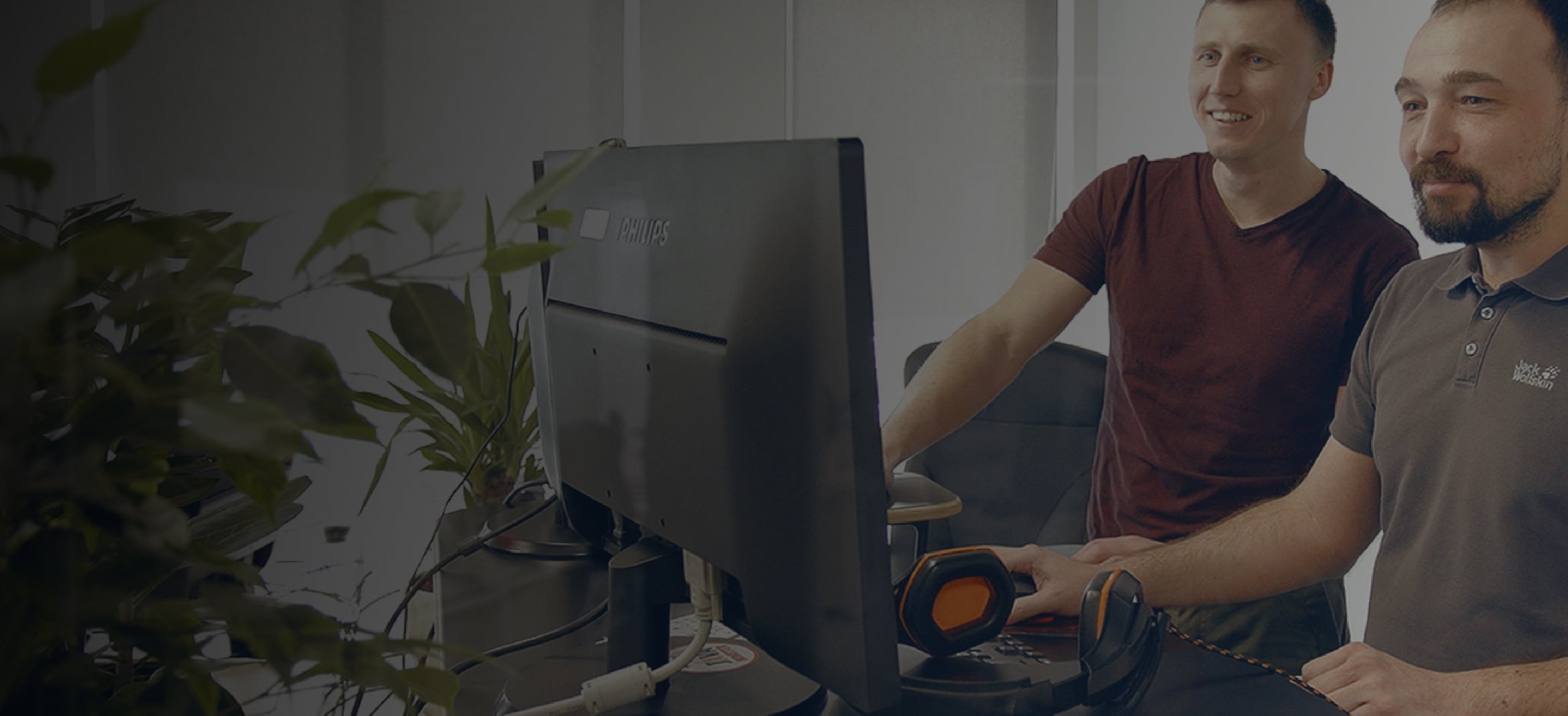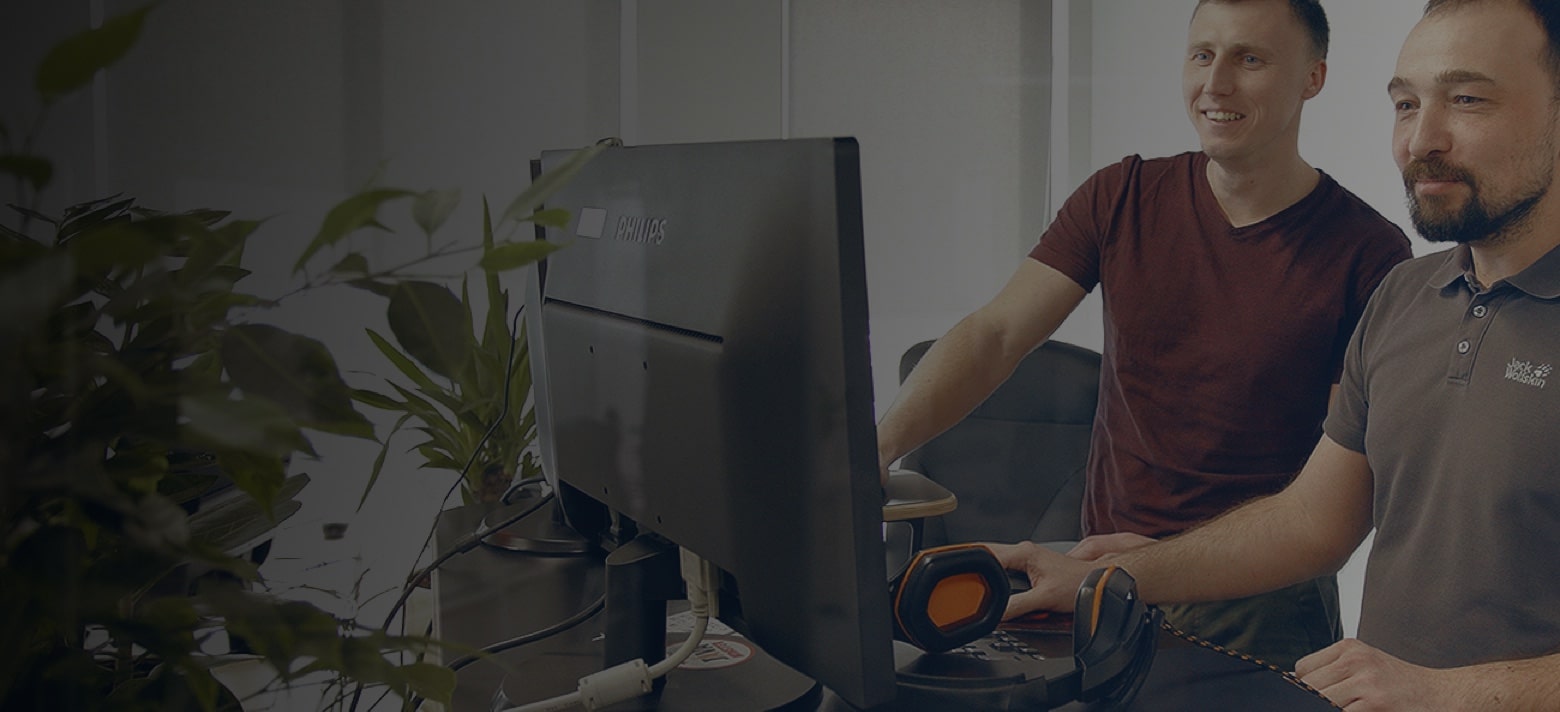 LET US DISCUSS HOW OUR TEAM CAN CONTRIBUTE TO YOUR SUCCESS
CLIENT
An organization with complex business-critical processes, which are the "heart" of business and are relatively unique
DESCRIPTION
Powerful custom solution based on Camunda BPM engine to optimise and automatize business-critical processes in complex environment
ROLE
Customizing and implementing Camunda engine to best suit customer's needs
TEAM AND DURATION
Ongoing since April 2015 with a team of 2 FTE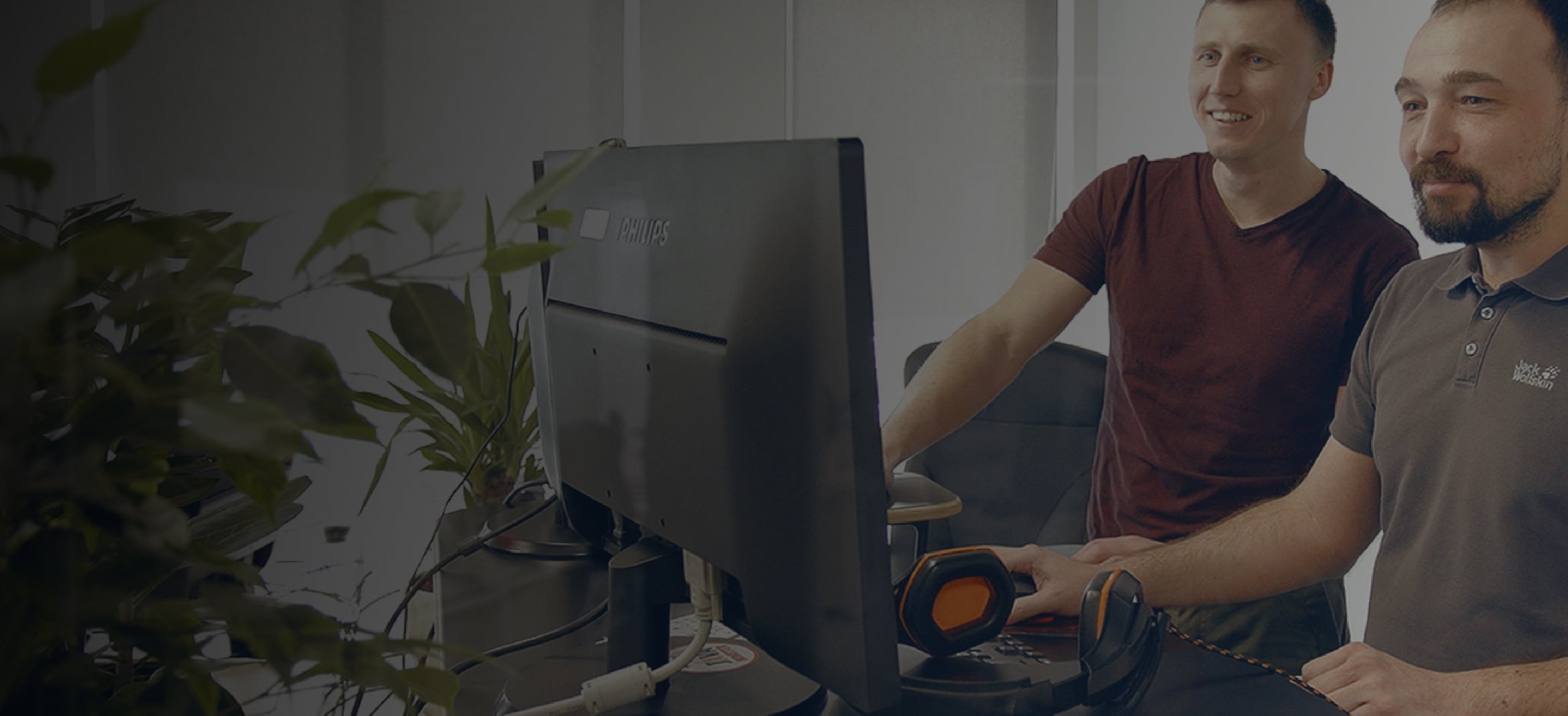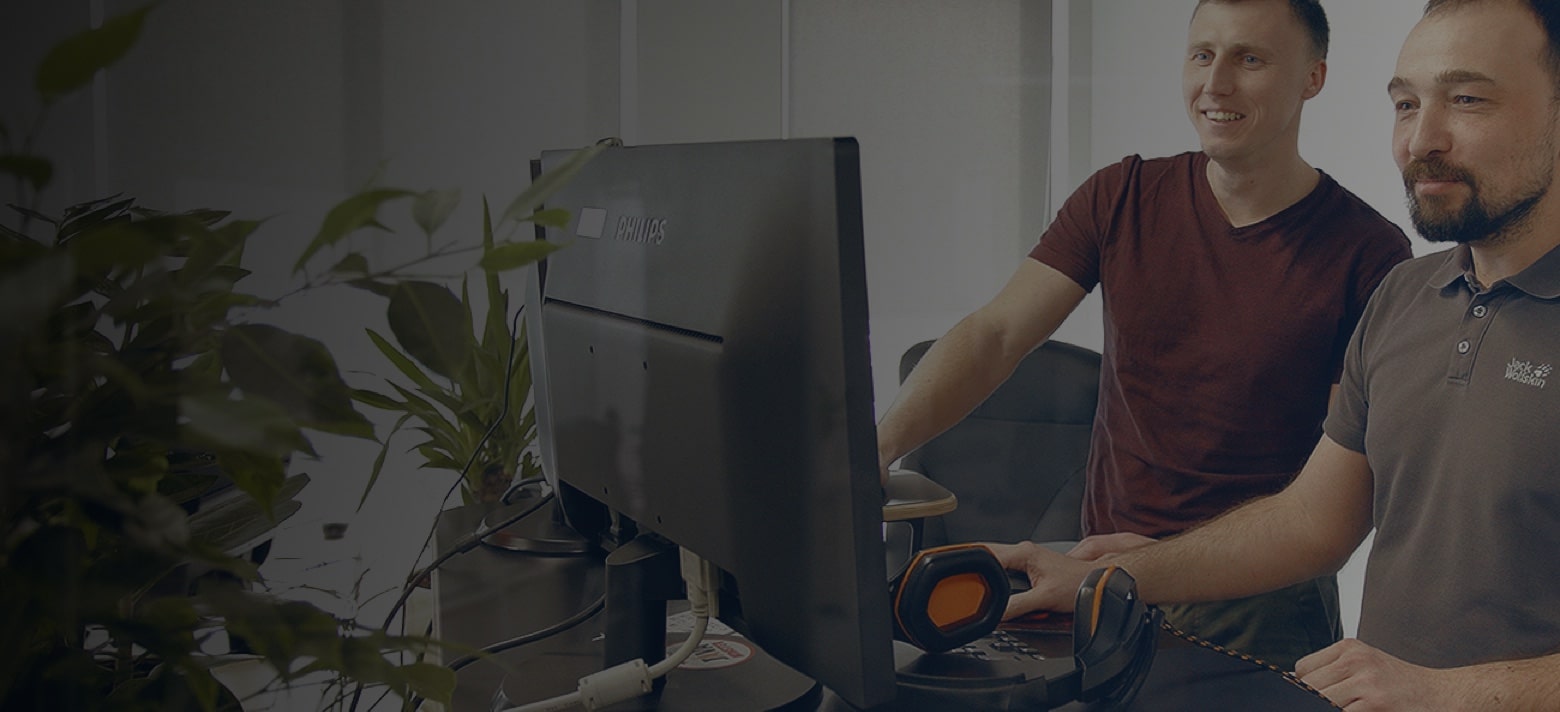 LET US DISCUSS HOW OUR TEAM CAN CONTRIBUTE TO YOUR SUCCESS